Kaiapoi High School
Co-Ed / Y9-13
Kaiapoi High School is a modern co-educational school located in Kaiapoi town, 20 minutes north of Christchurch and 20 minutes drive from Christchurch International Airport. Kaiapoi High School offers a wide range of subjects, sports and extra curricular activities to meet the various needs and interests of students. Set in rural North Canterbury and surrounded by beautiful views of farmland, it is a 1½-hour drive to the mountains and ski-fields. Nearby beaches and rivers allow easy access to all water sports and recreation.

Our award-winning departments offer modern and specialised facilities.  We are small enough to provide individual care but large enough to compete at a national level. Our learning programmes are inclusive and based on student needs.
The school has well-equipped classrooms, workshops, computer facilities, library, music suite, hospitality and auditorium, sports field, tennis and netball courts, school canteen, and two full sized gymnasiums. The school has an excellent coverage over all aspects of the curriculum with special strengths in Outdoor Education, Arts, Technology and Music. The students are friendly and helpful, and the school offers a strong community spirit.
We offer a full range of sports but specialise in rugby, touch, netball and basketball. Kaiapoi High School has competed well at both regional and national level for these sports. Other sports offered include football, dragon boating, archery, badminton, hockey, pool, and table tennis. We also have a reputable Outdoor Education department with experienced and skilled staff.
Our music related subjects are performance based. Students have many opportunities to perform in jazz bands, rock bands and choir. We have always competed well annually at Rock Quest, a national rock band performance competition.
The Art Department offers students Visual Art, Art Design, Painting and Photography. We have an excellent Media Department, offering subjects such as: film production, drama, dance, photography and sound recording.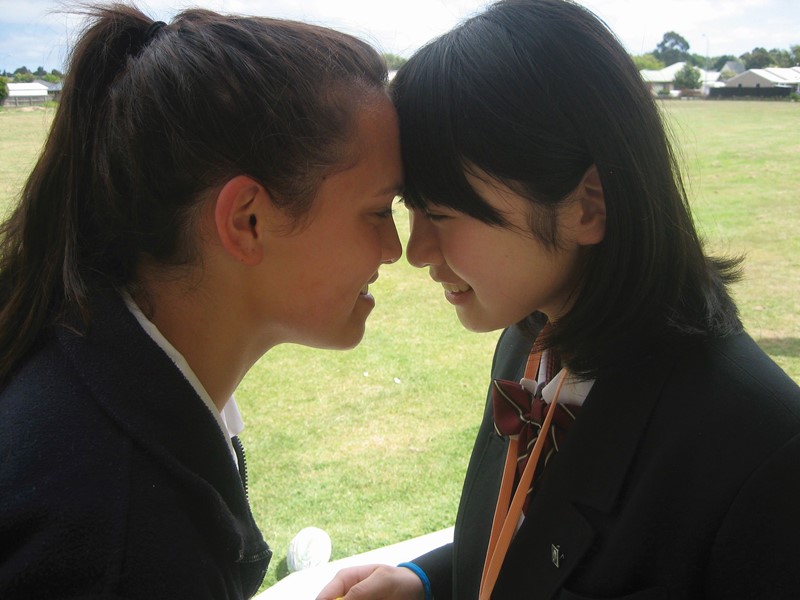 Student Numbers
International Students: 15
Total Number Students: 950
Contact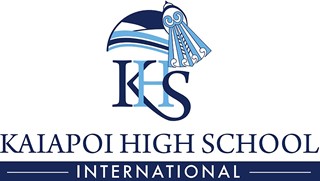 International Manager
85-97 Ohoka Road, Kaiapoi, North Canterbury