Kaiapoi High School
Co-Ed / Y9-13
Mā   Te Aroha ka Tutuki -Through caring concern & support for others, all things are possible.
Tēnā koe, e hoa (Hello, my friend) - thank you for considering Kaiapoi High School. We look forward to welcoming you into our community.
At Kaiapoi High School students can immerse themselves in the amazing outdoor and cultural experiences New Zealand has to offer while receiving an academic education that creates a pathway to success.
Our wonderful International Student Support team keeps our students safe and makes sure their time at Kaiapoi High School is exciting and enjoyable. Our domestic students will also make you feel welcome! New Zealanders enjoy learning about other cultures and experiences and are always happy to share our culture with others.
Kaiapoi High School's courses of study prepare students for national qualifications, including entrance for both New Zealand and international universities and English language tests. Each student is supported to reach their full potential by our award-winning departments and modern facilities.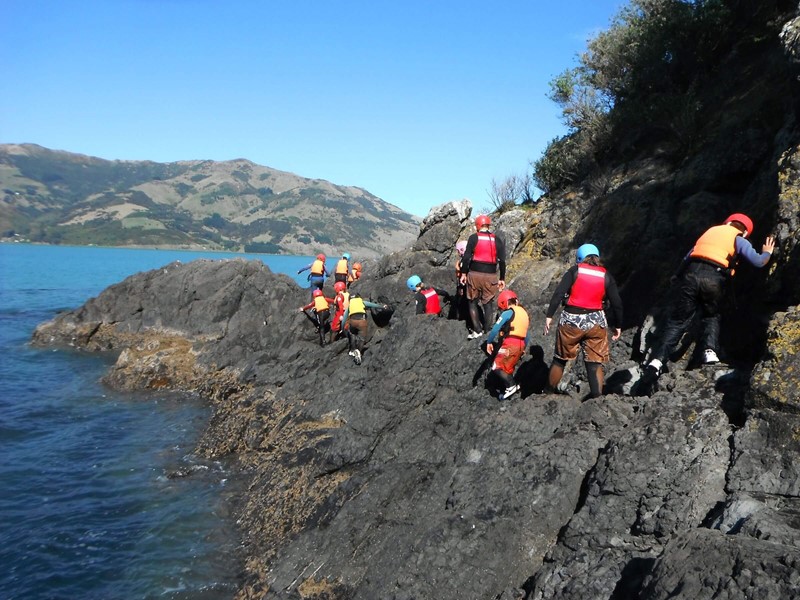 Student Numbers
International Students: 15
Total Number Students: 950
Contact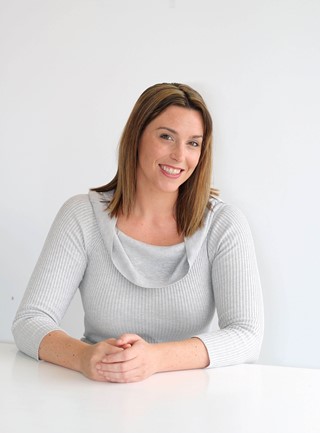 Kristie Dutton
International Manager
101 Ohoka Road, Kaiapoi, North Canterbury