Ellesmere College
Co-Ed / Y7-13
A small, family-oriented school, international students have the opportunity to experience a full and authentic Kiwi lifestyle by choosing to study in New Zealand at Ellesmere College. Located in the friendly rural town of Leeston, near to lively Christchurch, our beautiful surroundings offer international students the full-package: from the Mt Hutt ski fields to equestrian riding and any of the numerous local sporting groups.
With a strong academic record, and a broad range of extra-curricular opportunities, we ensure international students thrive in every area of school life. Both the teachers at Ellesmere and the chosen homestay family work to support international students' integration into the community and full immersion in the school experience.
Ellesmere College as a rural school has developed a solid Agricultural and Agricultural Business programme, along with Tourism, and Business studies. This works hand in hand with the Pathway Program we have developed with Lincoln University. It gives our international students the opportunity to scaffold their learning at Ellesmere College to best suit their requirements for continued study at Lincoln University if that is their desire.
Highlights
Agriculture, Tourism, Business, Arts 
Student Numbers
International Students:  7 - 10
Contact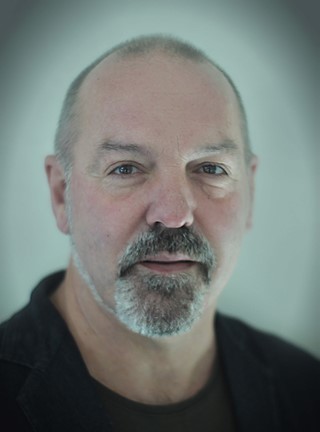 Steven Henderson
11a Leeston Dunsandel Road, Leeston, 7632