St Margaret's College
Girls / Y1-13
At over 100 years old, St Margaret's College has played host to thousands of forward-thinking young women and educators. It leads the way in providing a world-class education in a teaching and learning environment tailored to suit girls while celebrating the traditions of its founding values.
All students are offered a breadth of opportunities where they can shine, unencumbered by gender stereotypes. While academic results are outstanding, it is the variety of curriculum offerings and opportunities available that ensure the interests and learning styles of every girl are catered for. Our international students are completely integrated school life and, where appropriate, receive additional support in specific areas of the curriculum. Girls come to St Margaret's from many different countries and are actively encouraged to experience and participate in the rich sporting, cultural and social life of the school and the city.
The school enjoys the most modern school campus in Christchurch, providing a future-proofed learning environment that attracts high quality teachers and provides students with a safe and inspirational space to learn.
St Margaret's College is the only girls' school in New Zealand's South Island that offers the dual academic pathway of the International Baccalaureate Diploma and NCEA. Students regularly top the NCEA and IB rankings, opening opportunities at the leading universities around the world and throughout New Zealand.
St Margaret's College values the cultural and global dimension students from around the world bring and provides a warm, caring home-away-from-home in its three boarding houses. The boarding houses are arranged in year groups, tailored to the specific needs of each developmental stage, and provide the opportunity of a first-class education while building strong friendships and learning lifelong values.
St Margaret's College is a family that values each girl for the gifts and talents she brings, that provides a safe place for her to take on new challenges and empowers her to live and lead.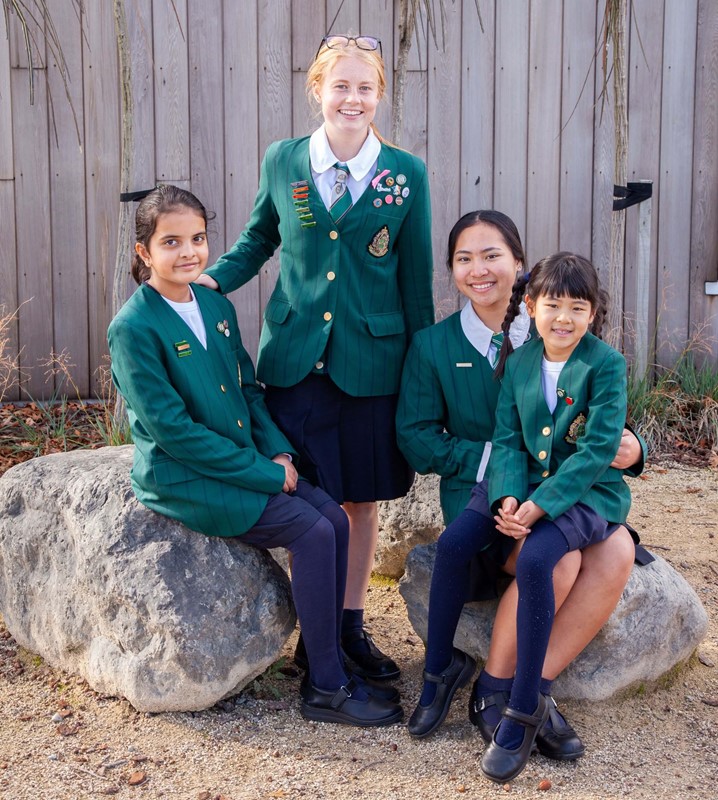 Highlights
Only girls' school in New Zealand's South Island to offer the International Baccalaureate Diploma
Ranked in the top 5% globally for the International Baccalaureate Diploma
Regularly placed at the top of New Zealand NCEA exam tables with 97% - 100% pass rate across Levels 1, 2 and 3 and University Entrance
Consistently receive in excess of 40 tertiary scholarships to both New Zealand and international universities
Student Numbers
International Students: 29
Total Number Students: 830
Contact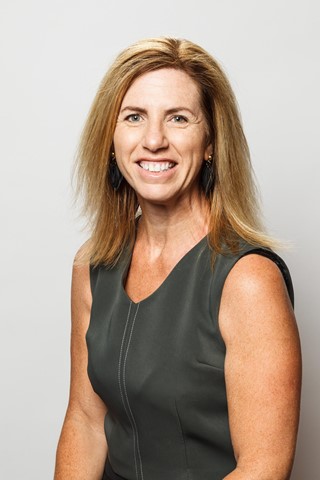 Deanne Gath
12 Winchester Street, Merivale, Christchurch, 8014