Christ's College
Boys / Private / Y9-13
Christ's College is New Zealand's oldest private school, with a beautiful historic campus set in the heart of the city. The College has an impressive academic record, with the majority of boys going on to tertiary study, either in NZ or at top universities worldwide. With places being highly sought after, Christ's College has a small but highly motivated group of international students, who live in on-site boarding houses and become fully immersed in the life of the school.
All boys participate in sport, with many also involved in a wide range of music and drama groups. A unique weekend boarding programme offers boys the chance to discover the great outdoor activities that the Canterbury region has to offer. Small class numbers, dedicated teachers, well-resourced facilities, and a culture of higher learning all combine to ensure that Christ's College brings out the very best in each boy.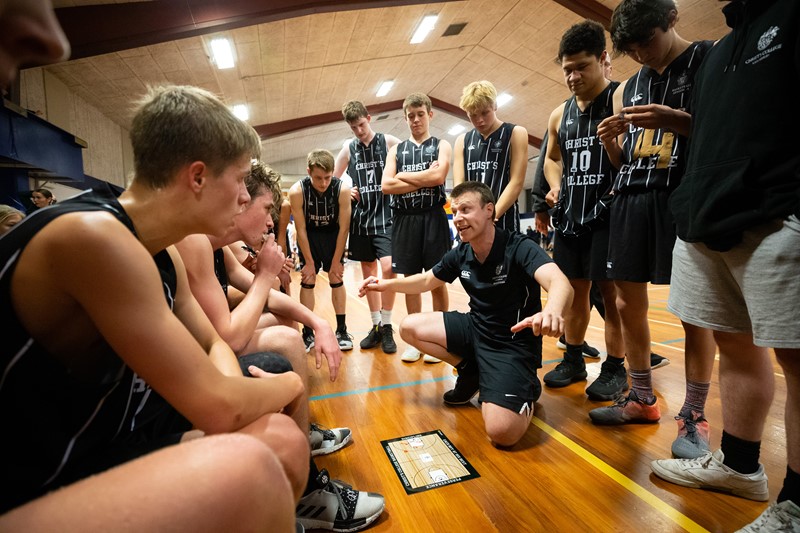 Highlights
Immerse & Inspire year 10 programme
MINDfit & MANifesto year 12 & 13 programme
Drama & performance - a large number of boys take part in drama each year as actors, improvisers, directors, lighting and set designers, and production assistants.
House System - the Houses are more than just physical spaces where boys live or congregate. Within each House, lifelong friendships are formed, a solid work ethic is nurtured, teamwork is fostered and leadership is promoted. Whether in sporting, cultural or academic arenas, every boy within each House is able to make and be recognised for his contribution to the school.
Weekend boarding house programme - as well as academic support within each house, and access to full cultural and sports programmes, all our boarders participate in our weekend boarding programme which offers a variety of activities, at no extra cost.
Student Numbers
International Students: 30
Total Number Students: 670
Contact
Paul McCarthy
33 Rolleston Avenue, Christchurch