Boys / Private / Y9-13
Christ's College is New Zealand's oldest private school, with a beautiful historic campus set in the heart of the city. The College has an impressive academic record, with the majority of boys going on to tertiary study, either in NZ or at top universities worldwide. With places being highly sought after, Christ's College has a small but highly motivated group of international students, who live in on-site boarding houses and become fully immersed in the life of the school.
All boys participate in sport, with many also involved in a wide range of music and drama groups. A unique weekend boarding programme offers boys the chance to discover the great outdoor activities that the Canterbury region has to offer. Small class numbers, dedicated teachers, well-resourced facilities, and a culture of higher learning all combine to ensure that Christ's College brings out the very best in each boy.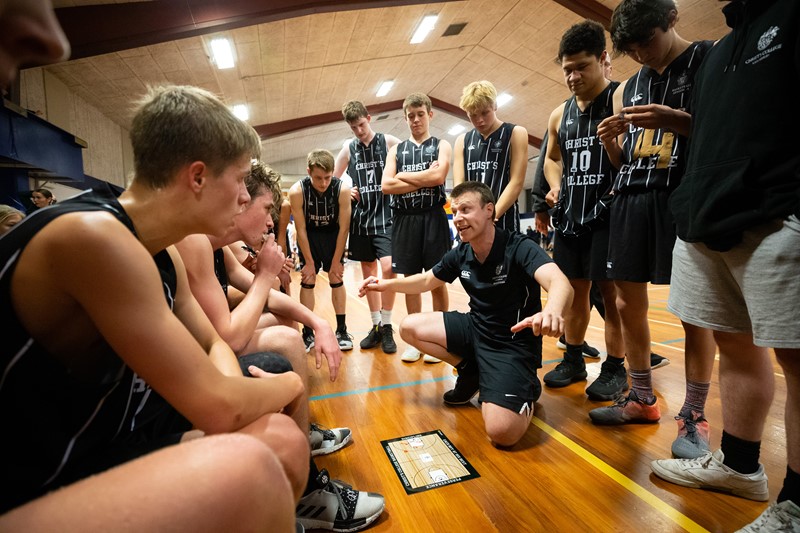 Contact
Deanne Gath
33 Rolleston Avenue, Christchurch