Middleton Grange School
Co-Ed / Y1-13
Middleton Grange School is an integrated co-educational school for students from 5-18 years of age (Years 1-13) that provides a supportive family environment. Students enjoy modern facilities including a Performing Arts Centre, with a 300 seat theatre and state of the art music and drama facilities.
International students are fully integrated into the life of the school and are supported by a dedicated group of staff who oversee their unique pastoral and academic needs. We work closely with parents and caregivers to encourage excellence, while developing character and lives of service to others.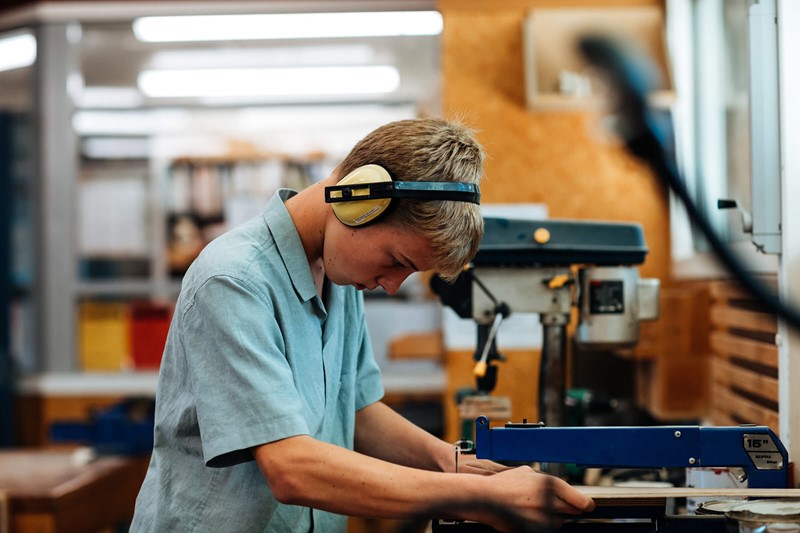 Highlights
English for Internationals, Science, Mathematics, Art and Music/Drama.
Student Numbers
International Students: 110
Total Number Students: 1386
Contact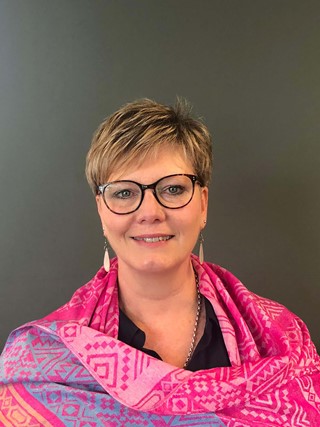 Colleen Steyn
30 Acacia Ave, Upper Riccarton, Christchurch, 8041 

ColleenSteyn