Job Ready For Students
Job Ready Programme for Students
International Students Wanted
You are Christchurch Educated, now become New Zealand Job Ready!
The first step of the Job Ready Programme is a workshop series that trains Canterbury international students and/or recent graduates to be ready to work in New Zealand. On successful completion of the entire workshop series, students will be referred to internship projects, roles and employers in the region based on availability and best match of skills and abilities.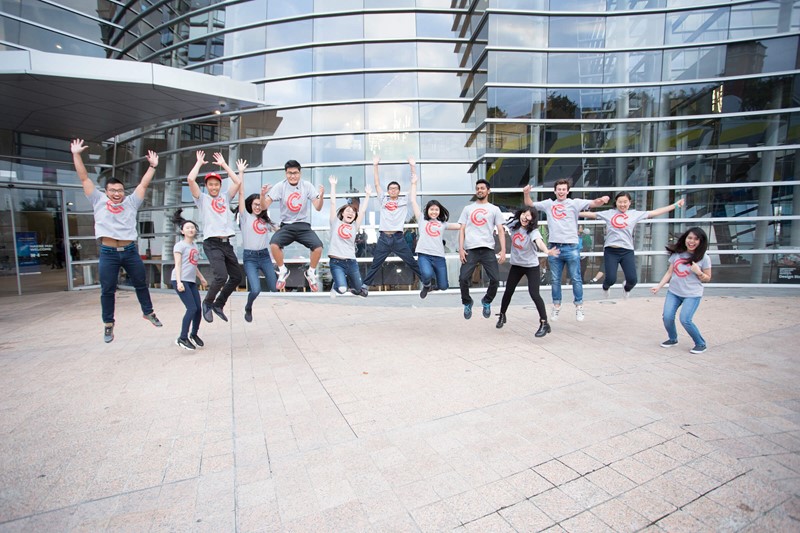 In the Series You Will Learn
About job search strategies
How to apply and interview for jobs
How to settle into the workplace
How to communicate with employers
About New Zealand work culture
Student to work visa information
Register for the Workshops Now
Complete the form below and get on your way to being Job Ready.
Rachel Flynn
Project Coordinator, Innovation and Business Growth