Business Support
Ōtautahi Christchurch Socio-Economic Recovery Plan
New Zealand is at Alert Level 1. Guidance for businesses of how they can continue to operate safely can be found here.
Ōtautahi Christchurch Socio-Economic Recovery Plan
In response to the economic and social impacts of the COVID-19 pandemic, the Ōtautahi Christchurch Socio-Economic Recovery Plan is being developed in partnership with ChristchurchNZ, Christchurch City Council elected members, mana whenua, local communities, central government and the business sector.
The plan will span three horizons – Respond, Recover and Reposition. Under each time horizon there are priority workstreams and projects.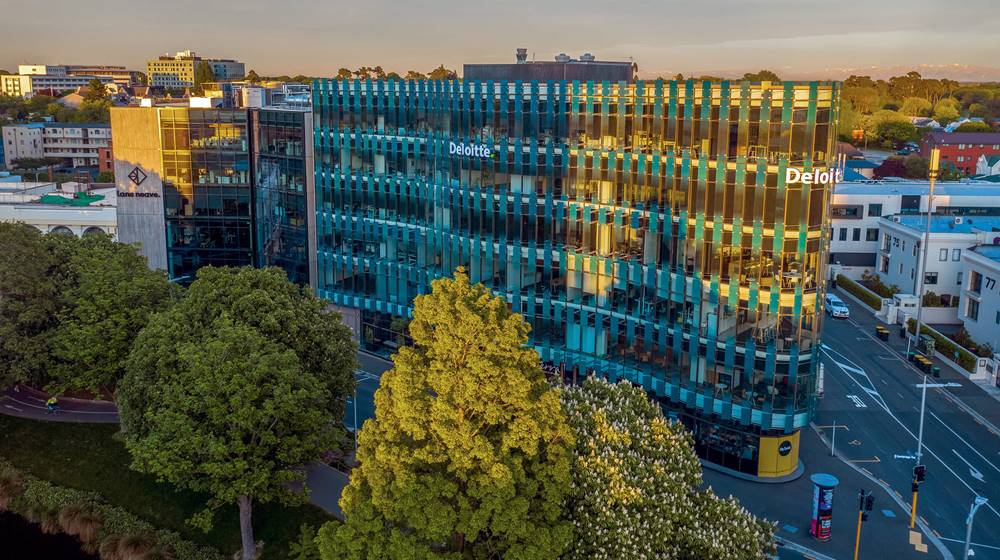 Economic Recovery Actions
A comprehensive plan is being developed to support residents, businesses and communities to respond and recover from the socio-economic impacts of COVID-19, with a view to repositioning Ōtautahi Christchurch for a stronger future and creating intergenerational wellbeing.
Read About Economic Recovery Actions Underway
Key Immediate Support Measures
Some of the key immediate business support measures are outlined below. 
This page will be regularly updated as more support comes online.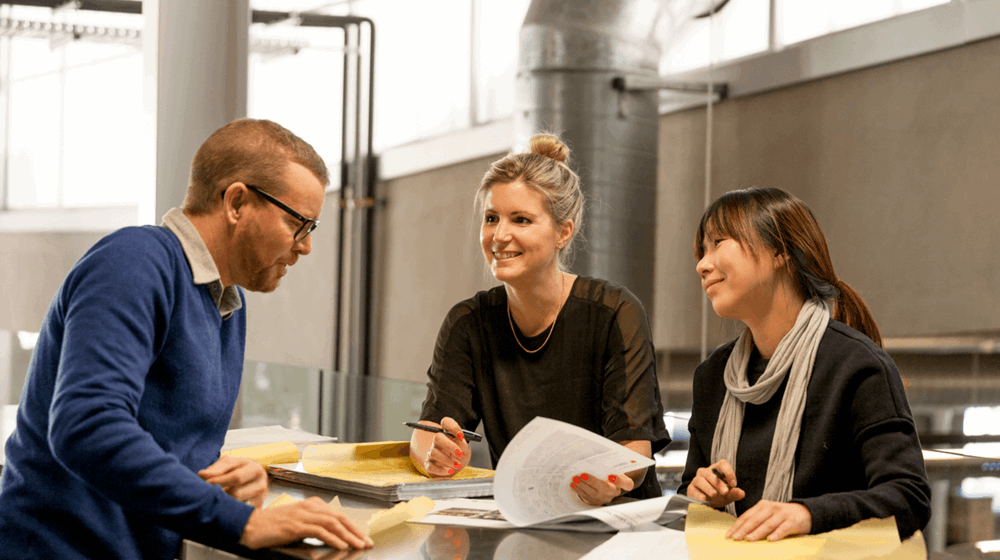 COVID-19: Support for Jobseekers & Impacted Workers
COVID-19 has impacted everyone, and many of us need to reconsider our work and career. Support is available to help you and your whanau make a change. Here are some useful resources - whether you are looking for work or to upskill or retrain into a new area.
Find out More
COVID-19 Economic Recovery Articles
For COVID-19 related enquiries
ChristchurchNZ Contacts