Business Support
Ōtautahi Christchurch Socio-Economic Recovery Plan
New Zealand is at Alert Level 1. Guidance for businesses of how they can continue to operate safely can be found here.
Ōtautahi Christchurch Socio-Economic Recovery Plan
In response to the economic and social impacts of the COVID-19 pandemic, the Ōtautahi Christchurch Socio-Economic Recovery Plan is being developed in partnership with ChristchurchNZ, Christchurch City Council elected members, mana whenua, local communities, central government and the business sector.
The plan will span three horizons – Respond, Recover and Reposition. Under each time horizon there are priority workstreams and projects.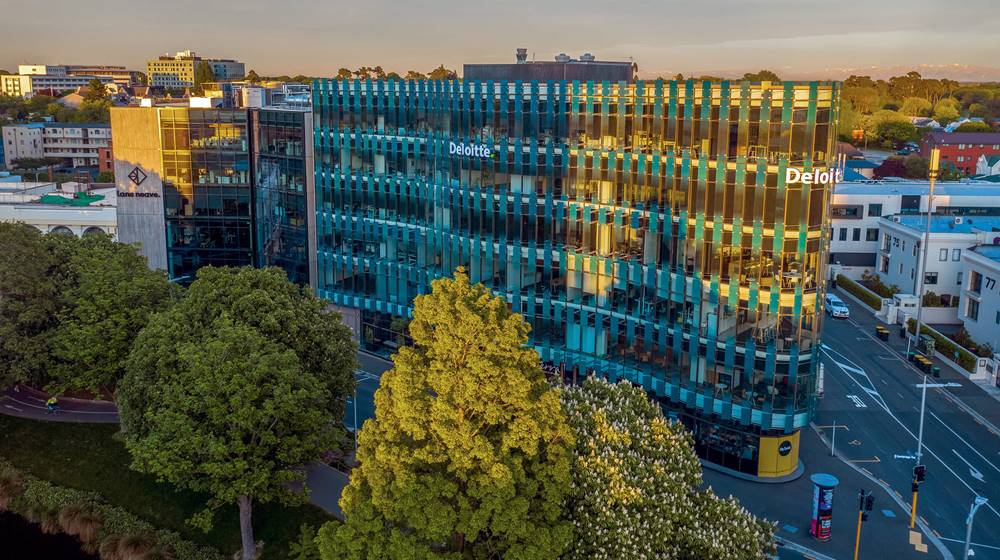 Ōtautahi Christchurch Socio-Economic Recovery Plan
A comprehensive plan is being developed to support residents, businesses and communities to respond and recover from the socio-economic impacts of COVID-19, with a view to repositioning Ōtautahi Christchurch for a stronger future and creating intergenerational wellbeing.
Read about economic recovery actions underway
Key Immediate Support Measures
Some of the key immediate business support measures are outlined below. 
This page will be regularly updated as more support comes online.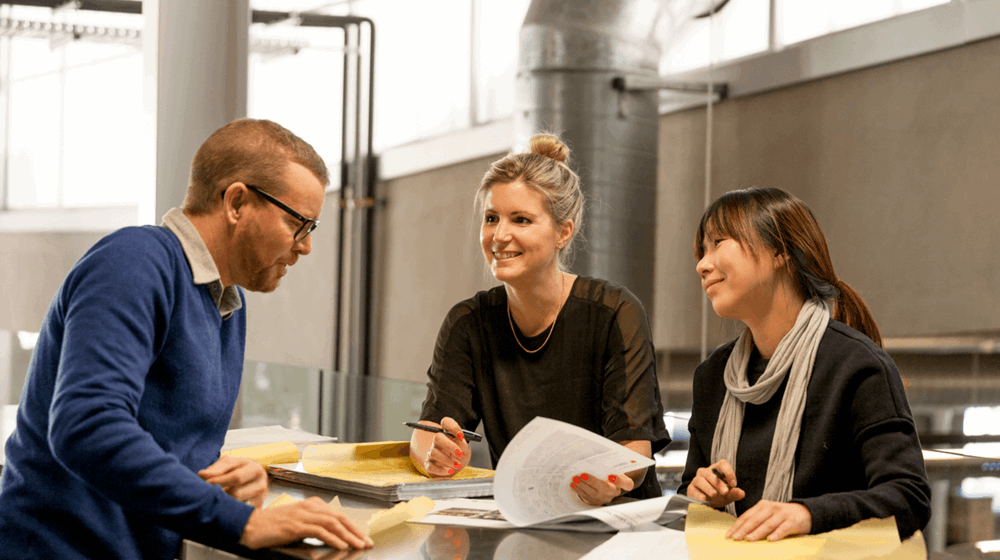 COVID-19: Support for Jobseekers & Impacted Workers
COVID-19 has impacted everyone, and many of us need to reconsider our work and career. Support is available to help you and your whanau make a change. Here are some useful resources - whether you are looking for work or to upskill or retrain into a new area.
Find out More
The Christchurch Economic Recovery Package includes four programmes:
Business Support: short-term work to support businesses suffering from the immediate economic fallout
Infrastructure-led Recovery Programme: work focused on identifying and prioritising infrastructure projects to support economic recovery
Strategic Economic Development Programme: work that ensures recovery activity is aligned to an agreed long-term vision, and in partnership with the private sector and central government. 
Community and Visitor Economy Activation Programme: work focusing on stimulating economic growth when it is safe to do so. 
COVID-19 Economic Recovery Articles
Over $3.5 million of advisory funding has been allocated across Canterbury and these funds have been used by businesses to help them navigat…

Canterbury's economic activity for July 2020 returned to a similar level as the same month last year, according to the first edition of the …

A city-wide approach to growing more high value businesses and jobs for Ōtautahi Christchurch has been launched.

Retail spending in Christchurch increased by 4 per cent during June 2020 compared to the same period last year, bringing it back in line wit…

A further $40m in additional national advisory funding has been announced to help small to medium businesses navigate the COVID-19 environme…

This week's retail report is of interest as it covers the first week that is fully within alert level two, since leaving alert level three.

We are doubling down on efforts to encourage residents to support local businesses, and Kiwis to explore Canterbury and the surrounding area…

Retail spending in Greater Christchurch increased by 10 percentage points in the first week of Alert Level 3.

Spending in Christchurch's central city core was down 24 per cent to $15m in March 2020, compared to the same month last year.
For COVID-19 related enquiries
ChristchurchNZ Contacts