COVID-19: Support for Jobseekers & Impacted Workers
COVID-19: Support for Jobseekers & Impacted Workers
The ongoing effects of COVID-19 continue to impact our work and careers. Support is available, whether you are looking for work or to retrain or upskill into a new role or area.
Here are some useful resources.
Financial Support & Information
Additional financial pressure is a reality for many as a result of COVID-19. Help is available if you're experiencing financial distress. The government's COVID-19 website provides information on how to access financial support for individuals and whānau.
Careers Information
If you're looking at changing the industry you work in, it's worth doing some research on growth industries to find out where the opportunities are. The following sites have information on careers in specific sectors in Canterbury and New Zealand.
Supernodes (Canterbury's growth industries)
Food, Fibre and Agritech, Health Tech, High Tech Services, and Aerospace and Future Transport are four areas where Canterbury has real future growth opportunities. Check out information on these industries and how to start a career in them.
Careers in New Zealand
CareersNZ is a government website providing careers information including salaries and skills required, and a number of tools to help you choose a career path or change.
Careers in Dairy
Go Dairy provides information about careers in the dairy industry.
Forestry Careers
Information about careers in forestry.
Careers in Food & Fibre
From seasonal job opportunities to longer-term career opportunities in the food & fibre sector - Growing NZ has information on working in the sector.
Support for Tourism workers
Go with Tourism provides support for workers who have recently been displaced from the tourism industry or operate a tourism business.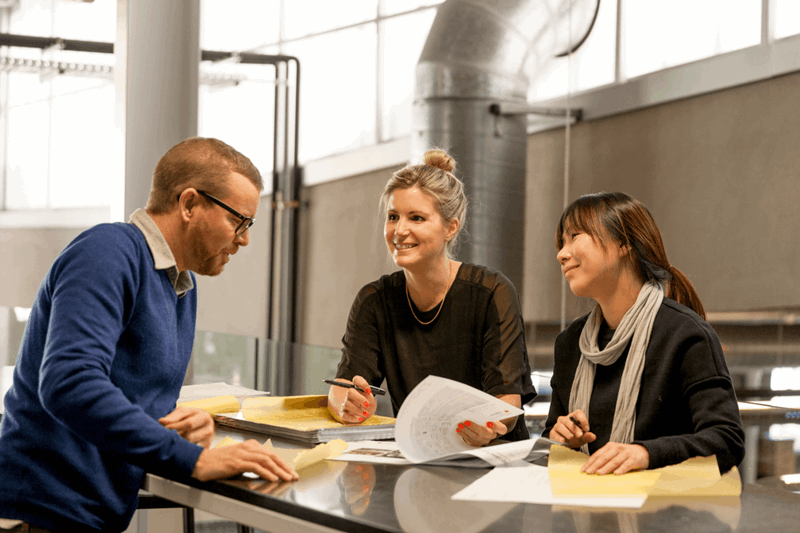 Education & Training
Now could be a good time to upskill or retrain to learn new skills and move into a new career.
There is government financial support for apprenticeships, training and studying; and plenty of options from short certificates through to master's degrees.
A number of courses in skill shortage areas delivered by Canterbury education providers are fees free up to the end of 2022, including courses in IT, community support, construction, engineering, agriculture, horticulture and more.
Connect to the relevant support and advice
Connected is a service to help New Zealanders connect to the wide range of employment, education and training support and advice available through government agencies, whether you are looking for help to find a job or are worried about keeping the one you have, or if you are looking for education and training.
Apprenticeships
Work for and learn from an employer who supports you through an apprenticeship. From 1 July 2020, all apprenticeships in New Zealand are free until December 2022.
Training & work experience
Work & Income offers a variety of programmes to help you get ready for work, including help with training and work experience.
Training while you work
The government offers a number of programmes to support you if you are wanting to train while you work.
Ara Institute of Canterbury
Ara offers a broad range of flexible learning options, from certificates and diplomas to degrees in a wide range of subjects.
University of Canterbury
UC has a diverse range of study options offering over 120 qualifications in more than 150 different subject areas.
Lincoln University
Lincoln University offers almost 100 qualifications across 10 areas of specialisation, providing a diverse learning experience across a range of diplomas, certificates and degrees including many fees-free study options.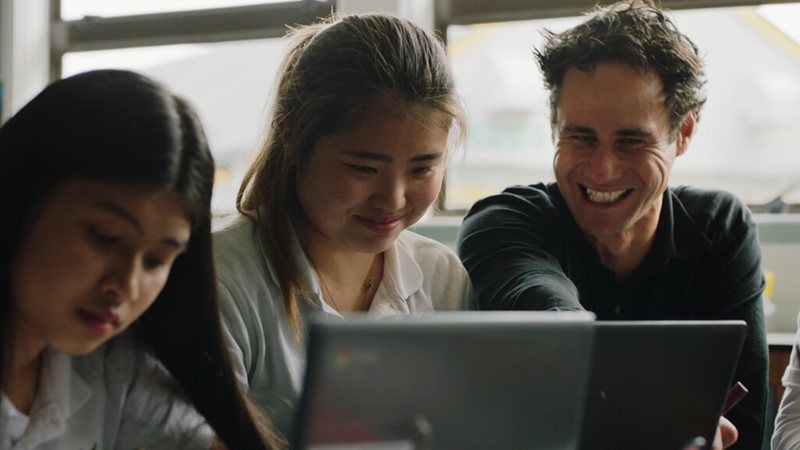 Jobs
If you are looking for work, it's important to remember that not all jobs in New Zealand are advertised – in fact many aren't. You will increase the number of job opportunities open to you by connecting with businesses you'd like to work for and ensuring that your networks and connections know you are looking. LinkedIn is a great way to do this. Having a job search strategy also helps.
Seek
Seek is NZ's largest job site, with over 17,000 jobs currently advertised.
Trade Me Jobs
Trade Me Jobs is NZ's 2nd largest job site with almost 17,000 jobs advertised.
Jobs in Health
Kiwi Health Jobs is a gateway to all jobs advertised by New Zealand's 20 District Health Boards and Blood Service as well as a wide range of vacancies from other public, not-for-profit and private employers. 
Work in Food & Fibre
AgStaff connects workers with agriculture and dairy job opportunities and provides support through every step of the process.
Post-COVID jobs
A government website connecting workers and businesses for job opportunities post-COVID.
Seasonal Work
A government website connecting workers and businesses for seasonal work opportunities.
Job Matching
E tū has put together this online tool to connect workers looking for jobs with employers in industries that are ramping up their work. This is a worker-controlled network run by E tū – a union of 54,000 workers.
Global opportunities for kiwis
The Kea jobs portal lists international and domestic career opportunities for New Zealanders in NZ or living abroad.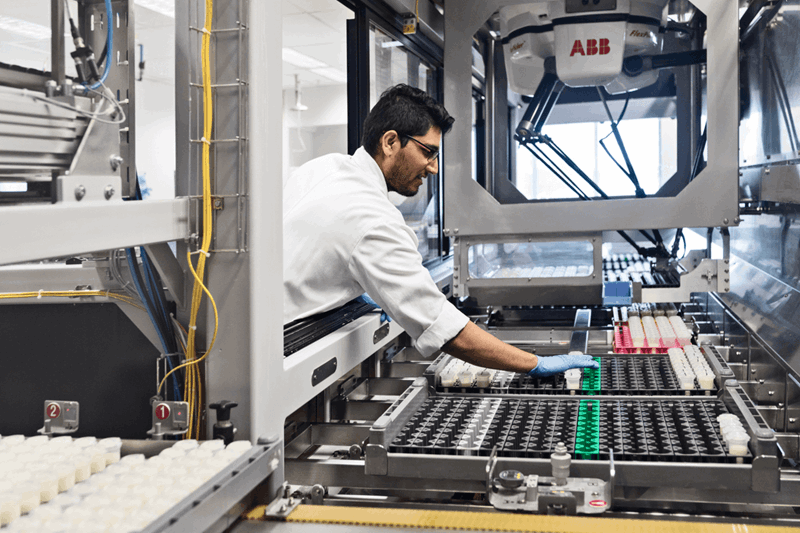 Canterbury's Largest Employers
Some of the country's largest employers are based in Canterbury and offer a large variety of opportunities for growth, development and career progression.
Canterbury District Health Board
The CDHB is a large and complex organisation made up of over 10,000 staff, 14 hospitals, seven specialist services and hundreds of different professions.
Christchurch City Council
As the second largest employer in the South Island and as a diverse business like no other, the CCC needs people that are passionate about wanting to make a difference, people that want to make our city a better place to live, work and play.
University of Canterbury
UC employs over 2,000 staff in a large variety of academic and administrative roles
ANZCO
ANZCO employs over 2,000 staff in roles as varied as knife handlers to food technologists; accountants to health and safety advisors; engineers to sales executives or livestock reps. ANZCO has a diverse range of opportunities for growth and development.
FoodStuffs
Foodstuffs employs thousands of people across Canterbury.