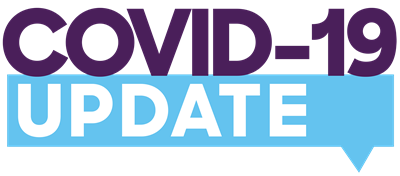 Central Government Support
Central Government Support
We encourage all eligible businesses to apply for the Government's support package.
Eligibility criteria for support such as wage subsidies was widened in late March, including for example businesses less than a year old, and removing the $150k cap for the wage subsidy.
Below are the links to the application forms for the Wage Subsidy and Leave Payment Scheme:
COVID-19 Wage Subsidy
Wage subsidies will be available for all employers that are significantly impacted by COVID-19 and are struggling to retain employees as a result. The scheme will be open to sole traders and the self-employed as well as firms.
COVID-19 Payment Scheme
Workers and businesses have responsibilities to prevent the spread of COVID19. The purpose of the COVID-19 leave and self-isolation scheme is to support workers financially to self-isolate, or while ill with COVID-19, where this is required so that all businesses and workers can do the right thing.
Business Cashflow and Tax Measures
Depreciation deductions will be reintroduced for new and existing industrial and commercial buildings, including hotels and motels. This will help support businesses with cashflow in the near-term and assist with the broader economic recovery by stimulating business investment in new and existing buildings.
The Government announced additional support measures for SMEs in mid-April, including a tax loss carry-back scheme, greater flexibility to meet tax obligations, and measures to support commercial tenants and landlords. 
For COVID-19 related enquiries
ChristchurchNZ Contacts