Business Support
Ōtautahi Christchurch Recovery Plan
The Ōtautahi Christchurch Recovery Plan sets out the framework for organising our collective efforts and delivering actions to make sure our city's economic and social recovery from the Covid-19 pandemic is deliberate, strong and fair.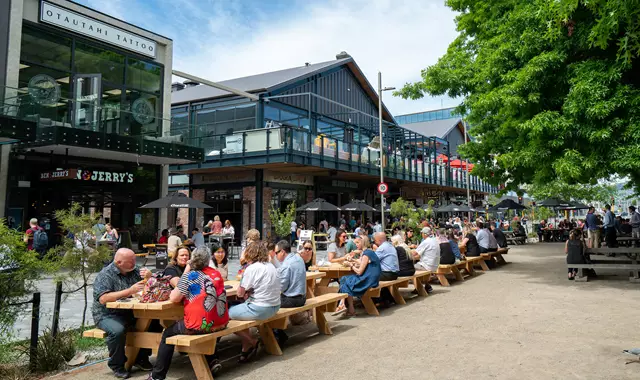 About the Ōtautahi Christchurch Recovery Plan
Find out the actions taken, initial responses, current workstreams and how to track the progress of key indicators.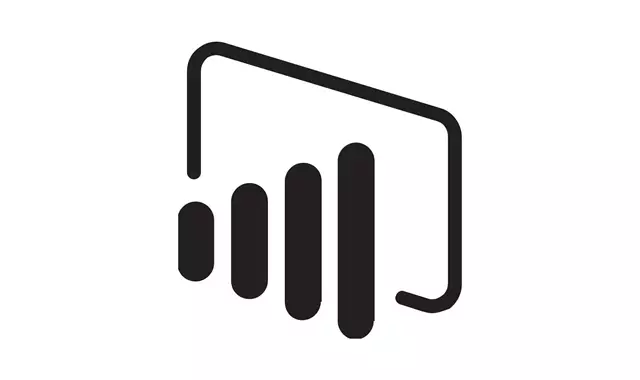 Socio-Economic Wellbeing Dashboard
Keep tabs on how the recovery is tracking against key performance indicators and comparisons with national data.
Key Immediate Support Measures
Some of the key immediate business support measures are outlined below.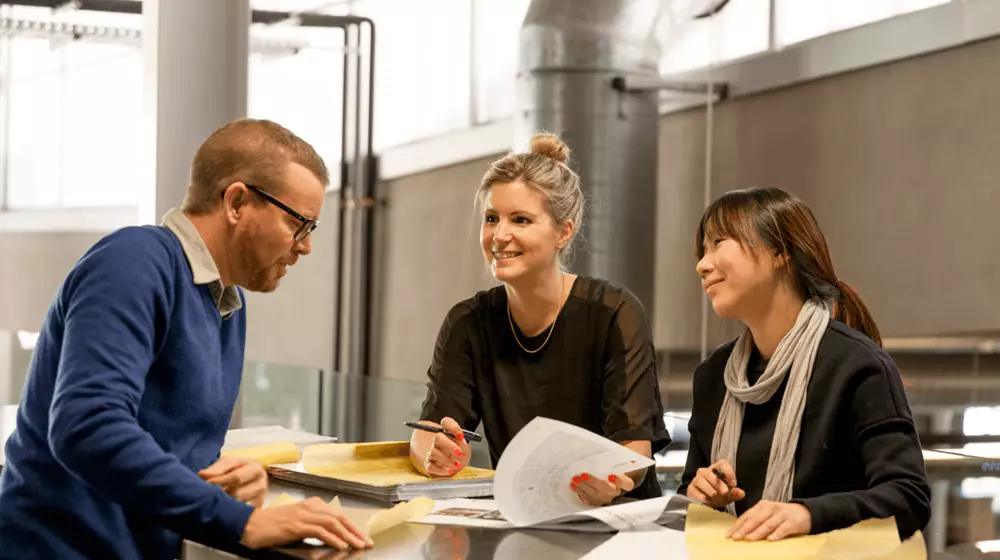 COVID-19: Support for Jobseekers & Impacted Workers
COVID-19 has impacted everyone, and many of us need to reconsider our work and career. Support is available to help you and your whanau make a change. Here are some useful resources - whether you are looking for work or to upskill or retrain into a new area.
Find out More
COVID-19 Economic Recovery Articles
For COVID-19 related enquiries
ChristchurchNZ Contacts