Spotlight on Documentary Film Maker Vanessa Wells
Congrats to Vanessa Wells for having been selected to join the prestigious FilmUp Mentorship Programme. The programme is a nine-month professional development programme for practising writers, directors and producers.
Christchurch documentary filmmaker Vanessa Wells is taking part in the programme with her feature documentary The Climate Canary - and absolutely loves it: "We've now had three days of an "online" introduction - instead of the usual initial face to face hub we have had 2 hours a day of Zoom meetings to get to know each other. It's a fabulous group of people and projects. While most of the projects are narrative drama, there is one other documentary maker."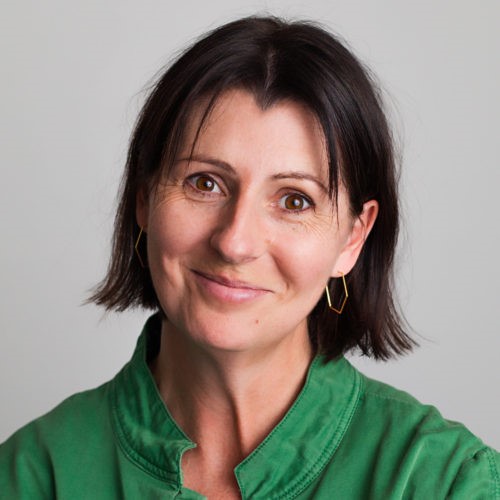 Vanessa also looks forward to the mentoring side of the programme. Throughout the programme each participant receives 20 hours of mentorship with an esteemed industry mentor, participates in group work & round tables, and receives wrap-around support. Vanessa is convinced this mentoring helps her to be more efficient as she is already finding the pressure of working with the group is kicking things along faster than she would have on her own.
Previous participants have included producer Chelsea Winstanley (What We Do In The Shadows) with NZ/Australian prolific producer Tim White, writer Sophie Henderson (Fantail) with Australian film and high-end TV writer Alice Bell (The Slap), director Florian Habicht (Love Story) filmmaker & Artistic Director of the Sundance Directors' Lab Gyula Gazdag and writer/director Chelsie Preston-Crayford with US writer/director So Yong Kim (Lovesong).
FilmUp is made possible thanks to financial assistance from the New Zealand Film Commission.
For More Information Contact