Share the Knowledge Line Producing Course
Congratulations to Amanda Jenkins who has been selected for Share the Knowledge: Line Producing Course offered by Firefly Films.
Share the Knowledge: Line Producing is an exclusive New Zealand Screen Industry specialised training course with a focus on excellence, designed for top-tier talent who want to develop their production, leadership and management skills in feature films.
Congratulations to all 15 filmmakers selected for Share the Knowledge: Line Producing Course! We look forward to seeing the work of all those selected but especially that of Canterbury's own --Amanda Jenkins.
Amanda Jenkins (AJ Films) is a Line Producer and Production Manager specialising in international photo and film production facilitation for advertising in New Zealand, Australia and the South Pacific.
After 20 years of expansive production experience, she still absolutely loves what she does and thrives on the evolving challenges of the screen industry environment.
Here are a few of her recent clients; Bridgestone Tyres, Descente, American Express, Audi, BMW, David Jones, Decathlon, Lexus, Marie Claire, Mercedes, Nespresso, Nike, Nissan X-Trail, Ara Institute, Peugeot, Porsche, Quechua, REI, Renault, Rover, Solarworld, Toyota, Vodafone, Volkswagen, Volvo, World Gold Council....to name a few.
Amanda started off her career producing short films for the New Zealand Film Commission and now seems like the perfect time to reconnect with drama storytelling.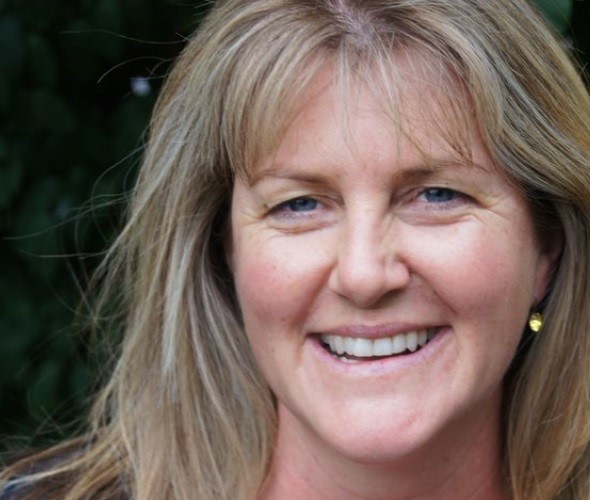 More about Firefly Long Format Line Production Course:
Screen CanterburyNZ is really excited to partner with Firefly films to support the course and film makers in the region.
This advanced course is an opportunity for committed, hard-working, inspiring individuals who want to take their career to the next stage to learn the nuts and bolts of long format line producing in a hands-on immersive three-day training workshop, plus group skype sessions with international advisers and meaningful mentoring to encourage a career-development pipeline.
The three day course will be held in Auckland, from the 13-15 February 2020, plus mentoring sessions and internships on feature film productions. The focus is to bring together talent who have the aptitude, personality,work ethic, intelligence and industry experience to take this step into Long Form Line Producing.
Ka rarangi tahi tātou he whāriki mo āpopo. We are weaving this mat together, for the future.
For More Information Contact