Ōtautahi Christchurch On Show –The 2000 Cricinfo Women's World Cup
Cast your mind back 22 years.
Helen Clark was Prime Minister of New Zealand. Our population was 3.8 million (now 5m). Nokia had just launched their famous 3310 mobile phone. Cargo pants were (apparently) fashionable.
Oh, and Ōtautahi Christchurch hosted the 2000 CricInfo Women's Cricket World Cup, the seventh edition of the tournament and the second to be held in New Zealand.
It was a big deal, and still is.
Eight national teams competed, and matches were held at Hagley Oval and Hagley Park No. 2 ground in the city centre, and Lincoln Green and Bert Sutcliffe Oval in Lincoln.
The 1997 tournament in India involved a heap of travel across the vast country. When it came to Christchurch three years later all teams were accommodated in Lincoln and matches were only held in Christchurch. Cricket was the focus.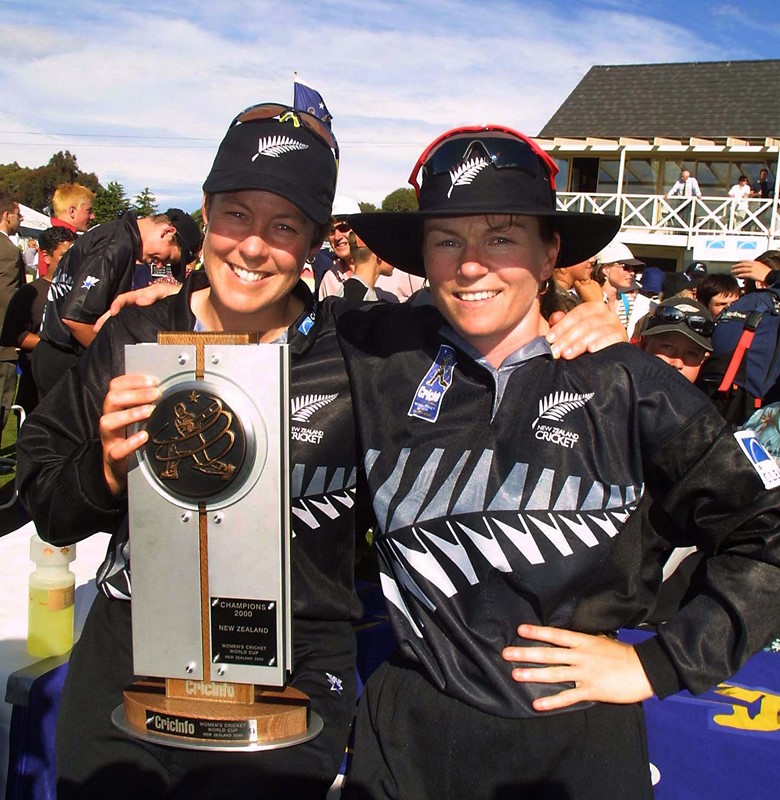 The grounds in Hagley and Lincoln were some of the best the teams had played on. At the time, Australia's captain Belinda Clark said, "the facilities were excellent". Thanks maaate.
New Zealand faced Australia in the final at Bert Sutcliffe Oval on 23 December 2000 and beat their oldest rivals in a nail-biter by just 4 runs to claim their inaugural and only World Cup win. It inspired many of today's WHITE FERNS to pursue their sporting dreams.
So, can our women do it again? There's only one way to find out.
Check out the WHITE FERNS at Hagley Oval during the ICC Women's Cricket World Cup 2022 and keep those fingers crossed for history to repeat here in Ōtautahi Christchurch. Let's show them.