Mobile Data Reveals Canterbury Residents Following Alert Level Rules
Fresh Google Mobility data* from mobile devices is giving ChristchurchNZ's economic insights team a view of the impact of level 4 COVID-19 restrictions.
Over the first four days of Alert Level 4, from 18 to 21 August 2021, Cantabrians' visits to retail and recreation sites dropped by 78 per cent compared to normal pre-COVID levels, while visits to grocery stores dropped by just 13 per cent.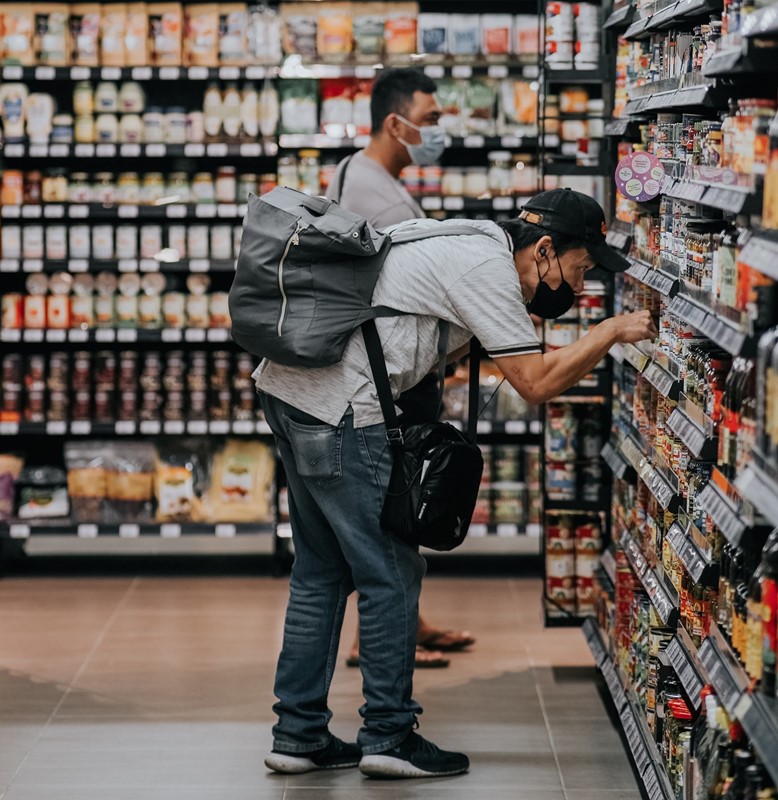 Visits to workplaces dropped by 65 per cent, which is in line with expectations considering 32.1 per cent of employment in Ōtautahi Christchurch is associated with providing essential services (see more on the employment breakdown).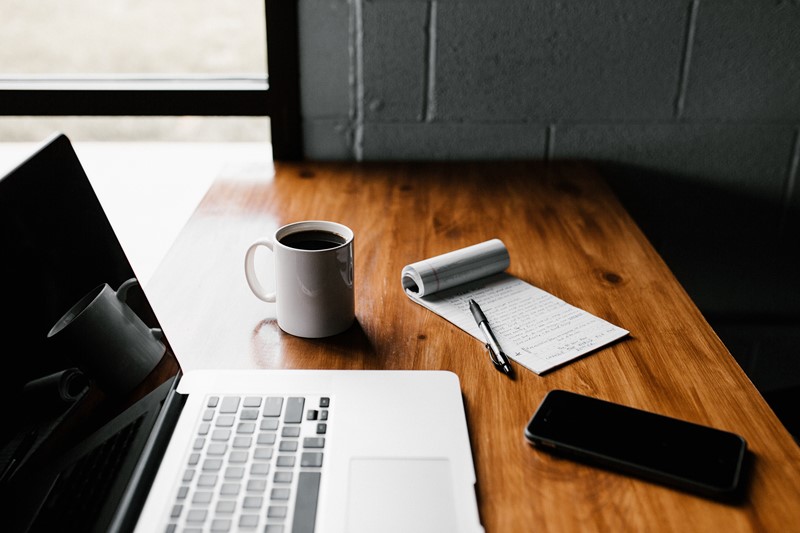 The amount of time Cantabrians spent at home over the first four days of Alert Level 4 was up by 32 per cent – a bit shift when you consider that people typically work for eight hours a day and so out of the 24 hours available, the largest change possible on a working day might only be +50 per cent.
*Google Mobility reports are created with aggregated, anonymised sets of data from users who have turned on the Location History setting, which is off by default.
For more insights on our economy see our Economic Insights page.