Gifting Our Sacred Taonga
"There's something about pounamu that connects the wearer to the land" - Fayne Robinson, master carver - Pounamu holds a special place in the heart of all Kiwis. It connects us to our land, to our history, and to our people.
It makes sense then that Ōtautahi Christchurch is gifting our sacred stone to all competing teams at the ICC Women's Cricket World Cup 2022 and as medals to the eventual winners.
Ngāi Tahu carver Fayne Robinson is one of the country's most celebrated. Over a 40-year career, he has carved public icons and significant artworks across the country. He was tasked with created unique taonga (treasured item) for each competing team, and individual champion medals.
"The challenge for me was to create something unique. This design is a one-off – it will only ever be used for this event," Robinson said.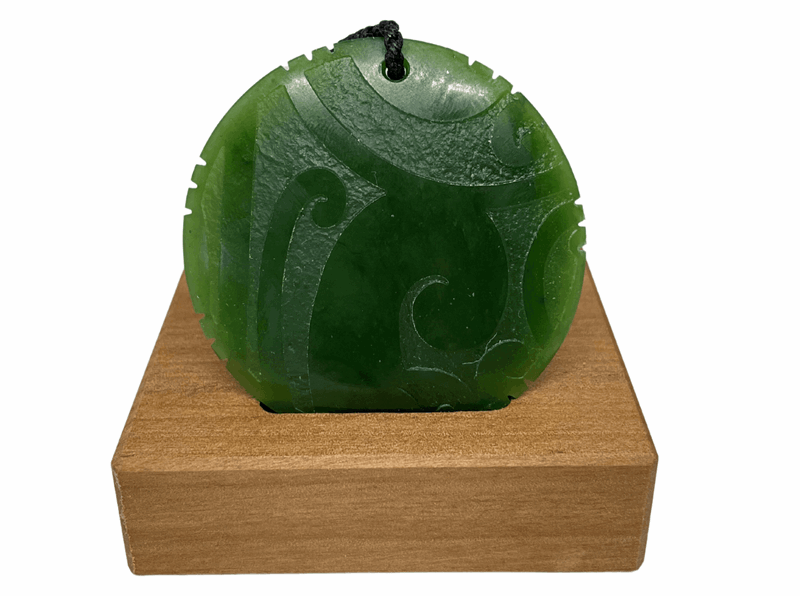 Robinson's design incorporates koru representing the players and umpires that make up a cricket match and includes mangopare – the hammerhead shark representing strength.
City Gift
He's worked on the pieces in collaboration with Te Rūnanga o Makaawhio and Te Rūnanga o Ngāti Waewae, and the stone has been sourced from both Canterbury and the West Coast.
"It's definitely uplifting for me as a carver to play a big part in this world cup."