Every Business Should Have a Mentor
Our Canterbury Mentor Team has a pool of over 260 business mentors who gift their time, skills and expertise to support local businesses.
Operating a business is no easy task, let alone doing it through a pandemic. Having an experienced mentor available to listen and guide you through some of the challenges can make all the difference.
Business Mentors New Zealand is a nationwide organisation dedicated to delivering mentoring services across Aotearoa.
In Waitaha Canterbury Business Mentors New Zealand operates out of ChristchurchNZ, the city's sustainable economic development agency and is an integral part of the Regional Business Partners Programme, connecting businesses with the right advice, people and resources.
What is the role of a business mentor?
Independent mentors listen and guide people on their business journey. Mentors provide confidential, one-on-one assistance for small business owners, who are trading, want to grow or need help to solve a specific business challenge. Mentors can also help to reduce the stress and loneliness that is often faced by many business people.
The strength of our service comes from these wonderful mentors, who are the real heroes. They spend many hours guiding, supporting their mentees and willingly sharing their expertise.
This creates positive impact for the businesses and often results in strong relationships and mutual respect for each other. It is common to have clients re-registering for a second or third time to continue developing their business.
Who are the mentors?
The business mentors are diverse as the business people they support, with both generalist and specialist business skills.
Canterbury's team of volunteer mentors offer their tremendous skills, experience, and generosity to support a wide range of businesses including start-ups, small to medium businesses with less than 20 staff, not for profits and social enterprises.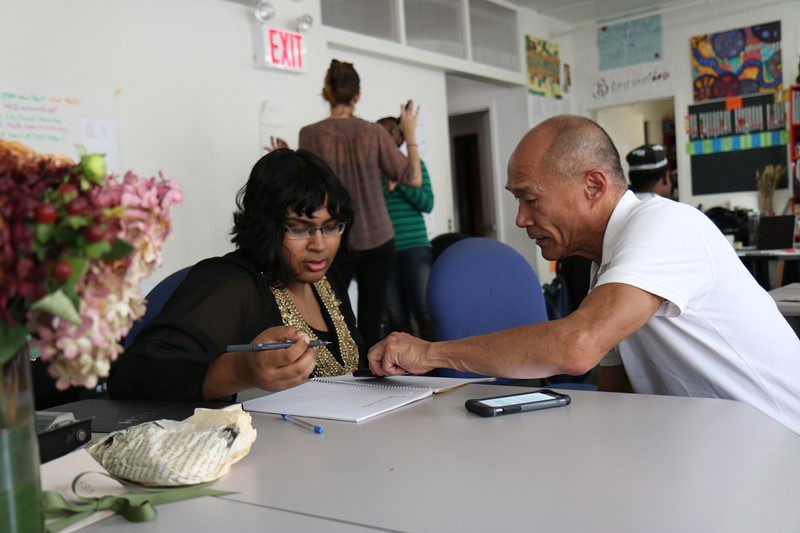 We receive ongoing interest to join our mentor team from a diverse range of business professionals, some retired, some still actively involved in business.
It is humbling to meet these generous people and hear their stories; some had a mentor themselves when they were starting out and now want to pay it forward and share their skills.
Others find they have some spare time and want to support others to succeed, understanding the enormous value that small businesses add to our economy and the essential contribution of the not-for-profit sector to the wider community.
How can I register for a business mentor?
When clients register on our website for a mentor, they pay a one-off registration fee of $295 plus GST. This gives them up to 12 months access to a mentor who will help develop them as a business owner focussing on the areas where they lack the skills or confidence.
How do you match a business with a mentor?
Every client has a unique perspective, the challenge is to understand what can be done to help and what mentor will best suit their needs. This is why we contact each client to fully discuss their application and talk through the mentoring process prior to finding a mentor.
We regularly ask for feedback to see what progress is being made and frequently receive comments about how helpful and valuable the service has been.
We can help
We are passionate about helping the business and not-for-profit community to survive and thrive and are very aware of the delicate balance that is required to achieve that.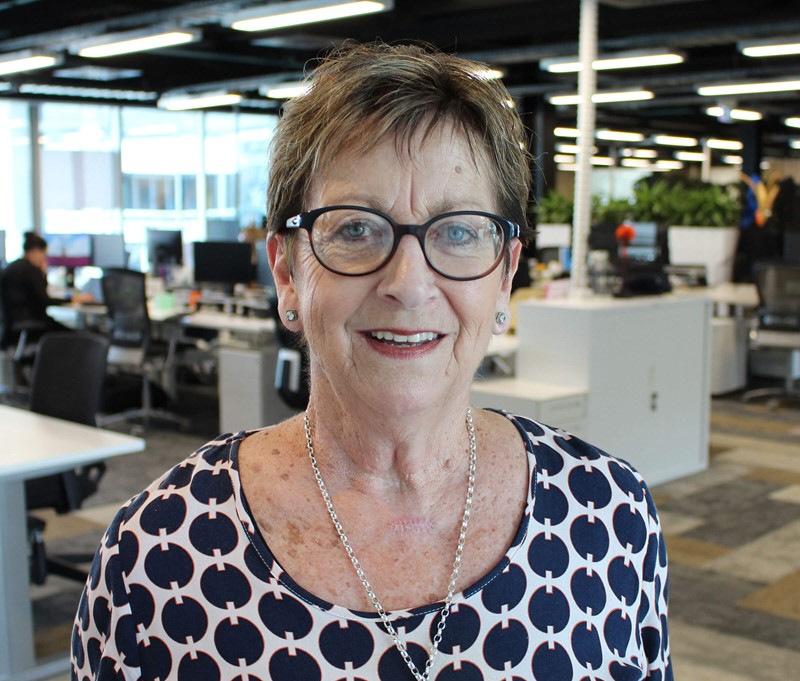 A mentor might be just what you need, one of our clients said recently, "Everyone in business should have a mentor''.
Whether you'd like to work with a mentor or become a mentor, please register at: www.businessmentors.org.nz
Ellen Pender is Business Mentor Manager at ChristchurchNZ.