Advocate Programme
Tūwhana
Introducing
Erin Baker
A global triathlete legend and pioneer for equity in sport, Erin Baker is highly knowledgeable in sport with connections in health tech and orthopaedics. She is a Member of the Order of the British Empire for her services as a triathlete.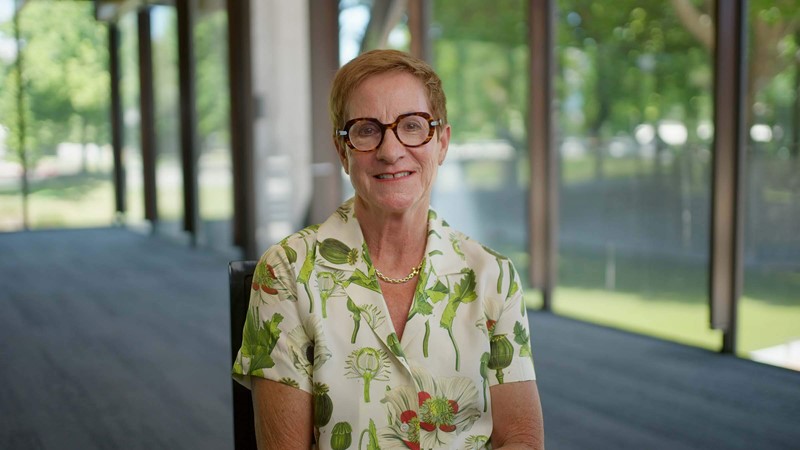 Before retiring in 1994, Baker had entered 121 races and won 104 of them, truly dominating the sport for the length of her career. She is one of only two triathletes to accomplish the outstanding feat of winning all four world championships – Ironman, Long Distance, Olympic distance and duathlon. In celebration and honour of her legend status and services as a triathlete, in 1993 she was appointed a Member of the Order of the British Empire.
Baker is a fierce advocate for equity and throughout her career used her voice to advocate for female athletes. She continues to champion the fight for greater gender equity in professional sport and carries this focus into all other areas of her work.
Baker was the managing director of Orthomed, a Christchurch company that provides affordable hip replacement solutions. This purposeful work perfectly combined her passion for equity, with her knowledge of movement and mobility.
Get In Touch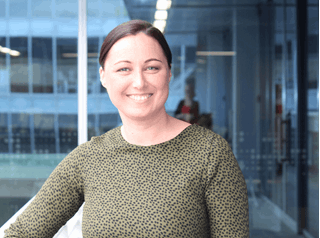 Want To Know More Or Become An Advocate?
Amie Seymour
Business Events Project Manager - Legacy