Current Deals
Venues & Residential Conference Offers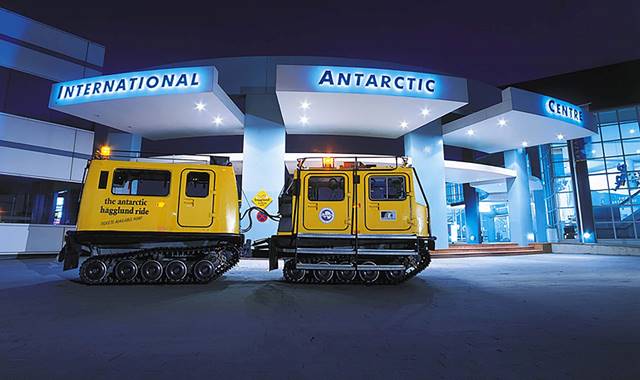 International Antarctic Centre
More than Local Meeting offers
Get in touch to learn about their current discounts, deals & specials for Christchurch businesses when booking their meeting rooms and event spaces. Support More than Local. See it. Love it. Save it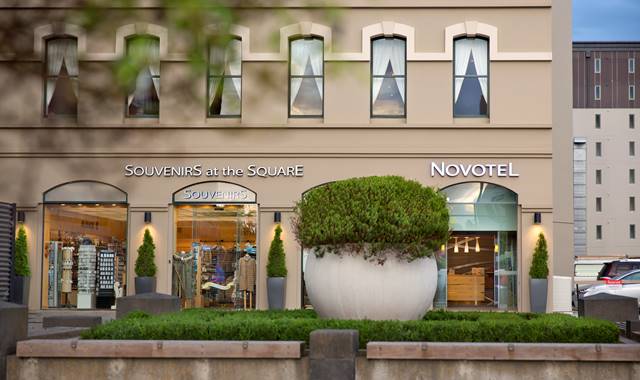 Novotel Christchurch
Day Delegate Packages from $49pp
Novotel Christchurch have put together a range of conference offers starting from $49pp, suitable for any budget and any requirements, and the more people attending the better value! Terms & conditions apply. Ends 31 December.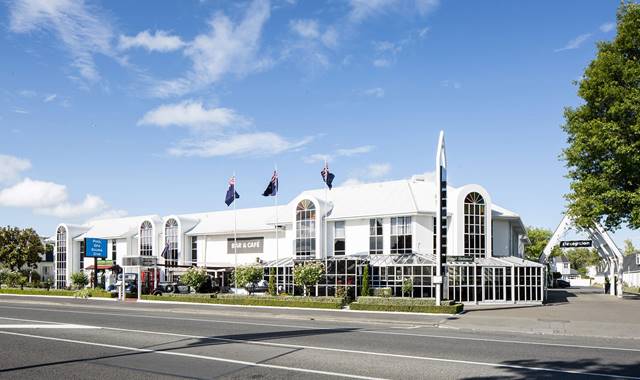 Pavilions Hotel Christchurch
Day Delegate Package from $45pp
Conference Package for $45pp includes room hire, arrival tea & coffee, lunch, afternoon tea, AV, parking and Wi-Fi. Corporate accommodation rate is available, if more than five rooms are booked, the venue hire is complimentary.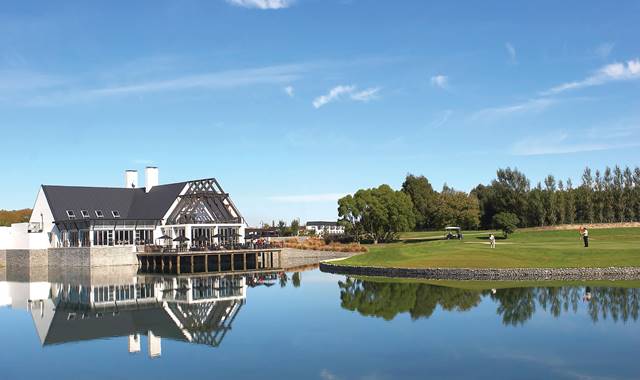 Peppers Clearwater Resort
Hole in One half day DDP from $59pp
Book a Half day Delegate Package and Peppers Clearwater will challenge your guests to a Hole-in-One Pontoon golf challenge. Plus enjoy complimentary espresso coffee upgrade and 15% off daily rate for accommodation.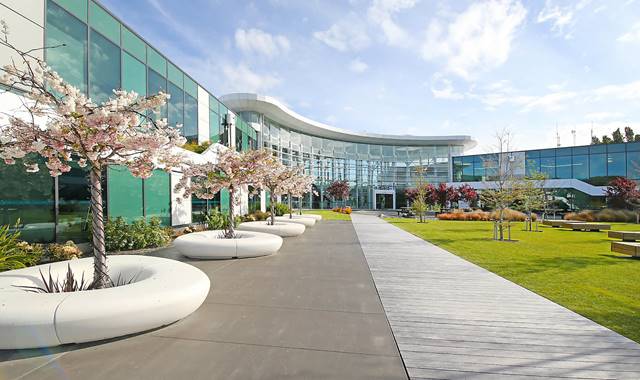 Tait Technology Centre
Return to Business Support Package
Tait Technology Centre has created the Return to Business Support Package offering facilitators heavily discounted venue hire to make it easy and cost-effective for businesses to get back to hosting face-to-face meetings. Ends 30 September.
Black Cat Cruises
Complimentary Welcome drink with Harbour cruise
Enjoy a complimentary welcome drink when you book a private charter on Lyttelton Harbour with Black Cat Cruises.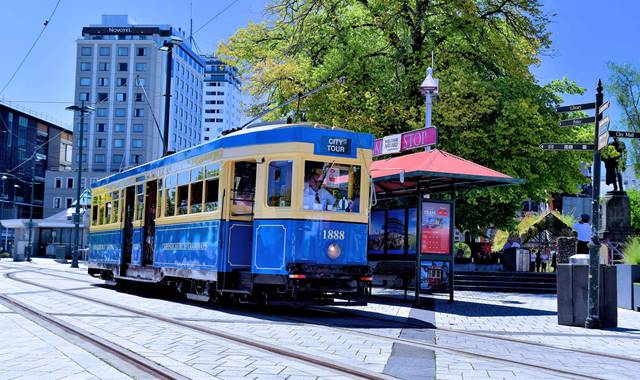 Christchurch Attractions
Delegate Tram Pass
The Christchurch Tram delegate pass is a great way to transport delegates between central city hotels, venues and hospitality hotspots. Delegates can enjoy the Christchurch Tram for the duration of the conference at leisure.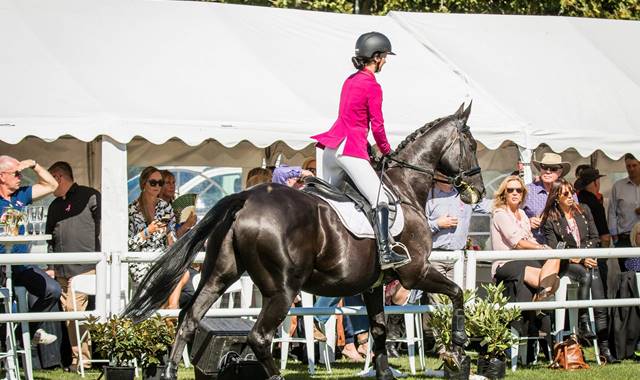 Collective Concepts
Pop up Party upgrade offer
Pop up Parties are fully serviced and the perfect planning solution for any celebration. Book and hold a Pop up Party, for up to 60 guests, before Sunday 20 December 2020, receive a complimentary upgrade.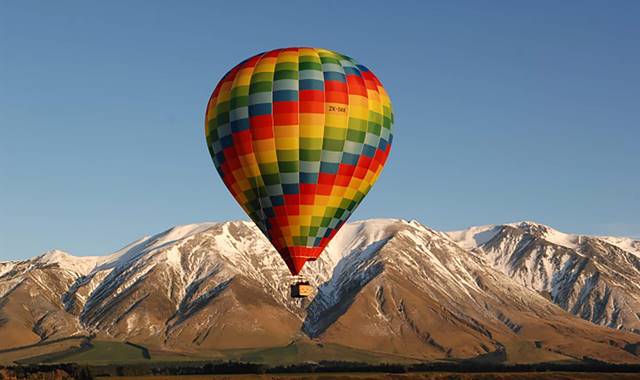 Ballooning Canterbury
Winter promotion, Adult flights $350pp
Escape to a world of peace and tranquillity. Hot Air Ballooning is a magical experience, a flight with Ballooning Canterbury offers panoramic views across the Canterbury Plains to the Southern Alps. Ends 31 August.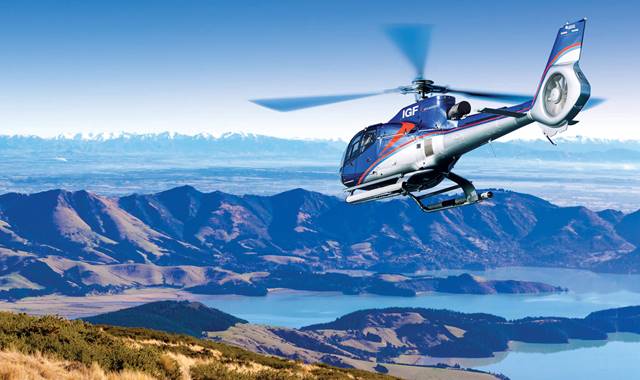 Garden City Helicopters
Snapshot of Christchurch Flight, $99pp
Take a short flight over Otautahi Christchurch taking in stunning views of Hagley Park and the Christchurch CBD. Call 0800 359 424 to book.