An open letter to 2020.
Hey 2020, 
We're excited to see you, but we have to warn you of the busy year you have ahead. 
ChristchurchNZ
Looking to 2020
It's shaping up to be a watershed year for Ōtautahi Christchurch, perhaps the biggest year we've had in a decade. Are you ready for that challenge? 
Kicking off in January, you're hosting Bread & Circus World Buskers Festival – a mammoth gathering bringing more than 200,000 people to our city streets. This will set the tone for the following 12 months.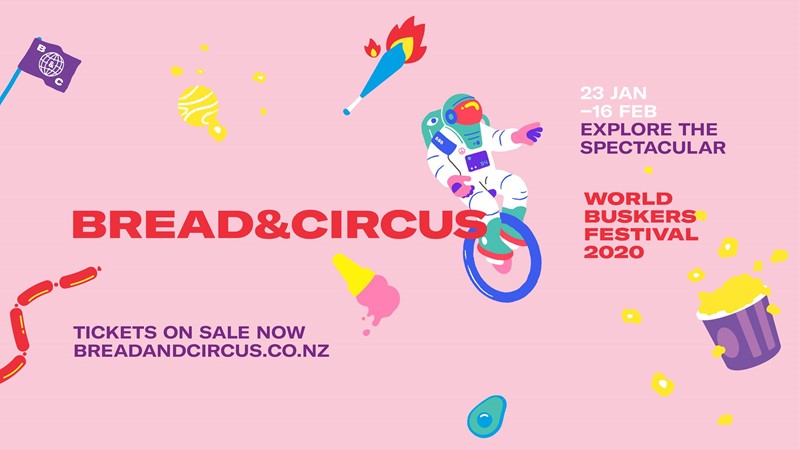 Then our beloved BLACKCAPS are setting up camp at Hagley Oval, taking on India in February and Australia in March. Have you seen that oval? Hands down the country's most beautiful cricket ground.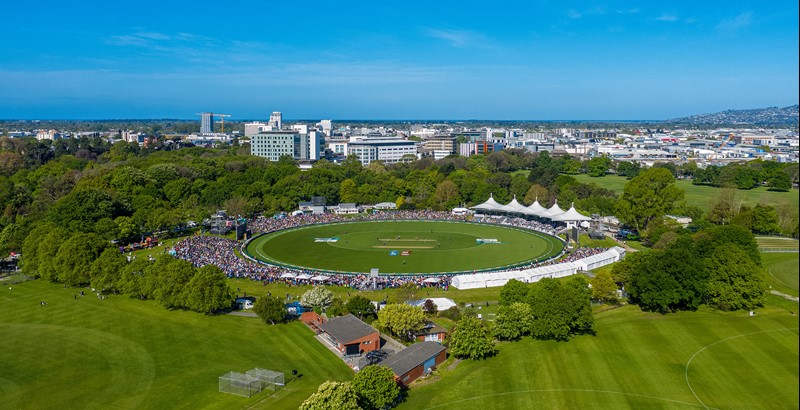 Hopefully someone told you about TRENZ? The country's biggest tourism event is coming to town in May, and it's pretty much a launch party for the new Christchurch. No pressure. 
Oh, and don't even get us started on Te Pae Christchurch Convention Centre. This place opens in October and boy is it a biggie. Thousands of business delegates, dozens of events, millions of dollars in economic impact. Woah. Can you handle that? 
The to-do list goes on. 
He Puna Taimoana hot pools are opening in New Brighton and a new cruise ship berth in Lyttelton opens in November, so expect a few hundred thousand more people in town.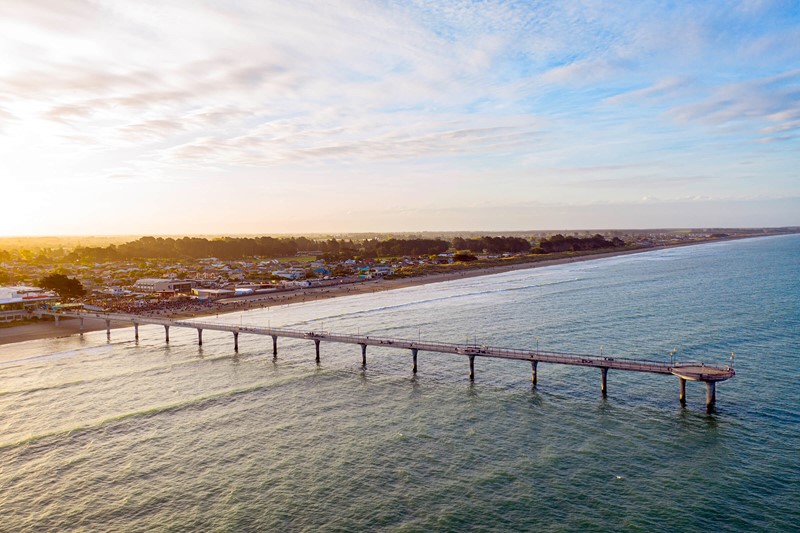 Three direct flights between Los Angeles and Christchurch every week are kicking off in October, adding to the more than 550,000 international visitors that land here every year. They spend more than $3 billion while they're here – can you handle that kinda heat?  
And hot off the press, plans are afoot for up to four new hotels in the city centre. Epic. 
OK take a breath. It's alright.  
You don't have to do this alone, we're right here with you, but it's fair to say your plate is stacked pretty high. 
With love and expectation, 
Ōtautahi Christchurch