Explore
Wrap Your Lips Around Something New
Wrap Your Lips Around Something New
We live in an age where food goes beyond taste. It needs to look good and have a story. Thankfully, the central South Island is stacked with foodie destinations coupling good looks and great stories. From unique delivery methods to iconic brands and flavours, your travel yarns and social media feeds will not disappoint after a culinary cruise around this region. #ExploreCHC
Here are some tips to make the most of your meals.
C1 Espresso and their Pneumatic Tube Delivery Service
No joke, C1 Espresso in central Christchurch delivers burgers and fries to your table in an old postal service pneumatic tube system. Great for the kids, and let's be honest, great for the adults. You can see food whizzing above your head all over the café – is it yours? You can also get your face printed on your coffee at C1. Sign me and my Instagram story up for this one. At the corner of Tuam and High St in Christchurch CBD.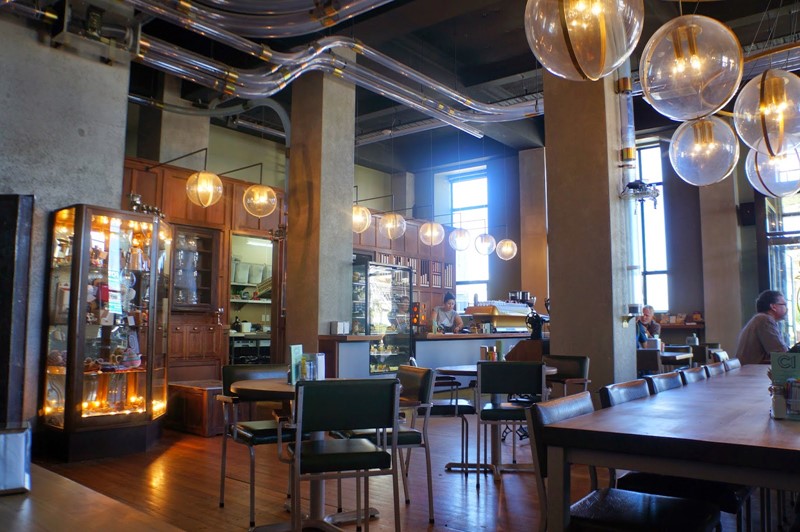 Barker's Foodstore & Eatery – The Cellar Door of Condiments and Tasty Goods
One of New Zealand's favourite homegrown foodie brands, Barker's recently opened their swanky new foodstore in the heart of Geraldine, with endless tasting stations and a packed cabinet of tasty bits and pieces. The family-run story is strong with this business – time to make the pilgrimage to Barker's? You can't miss it on the corner of SH79 in central Geraldine.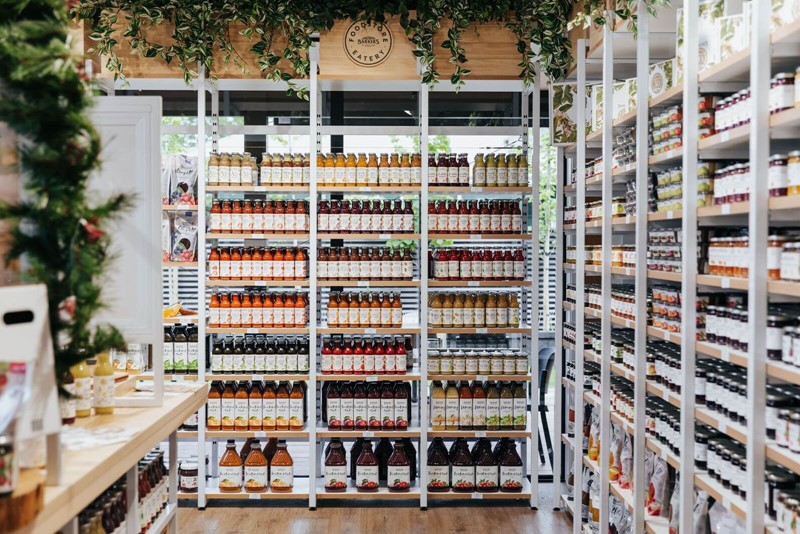 Reefton Distillery
A spirits company distilled with West Coast native botanicals and epic storytelling – Reefton Distillery Co. Limited know how to spin a yarn about their products. Their hero drop is Little Biddy Gin, its namesake a legendary goldmining West Coast woman. They offer distillery tours and even a tour retracing Little Biddy's steps into the untamed natural wilderness that surrounds the town.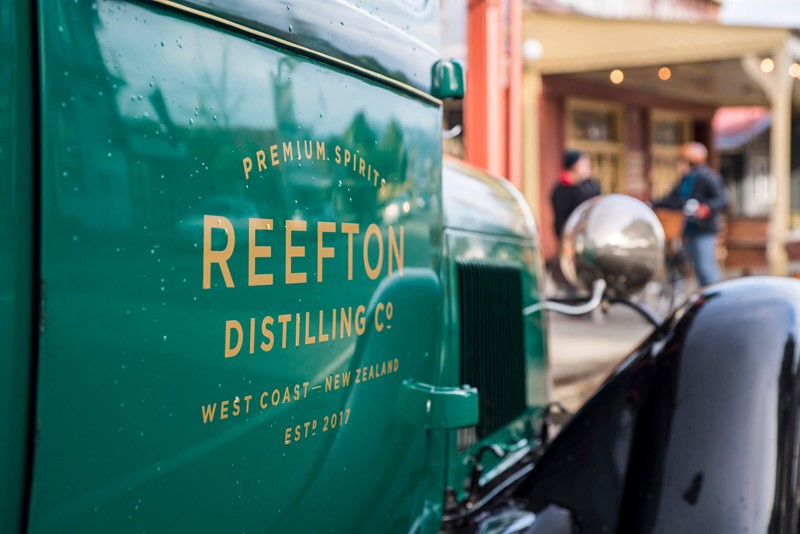 Inati Chef's Table
To watch a chef is to learn their secrets. Well, prepare to look behind the curtain at INATI, the Christchurch restaurant embracing the theatre of the kitchen. Head Chef Simon Levy was in charge at Gordon Ramsay's The Warrington before moving to Christchurch. The team sources locally and encourages diners to 'Trust Us' with a selected menu. Get a seat at the Chef's Table and peer into Levy's domain.