Explore
Eightgrains Dumplings at Home
Eightgrains Dumplings at Home
Local favourites Eightgrains have shared their secret recipe for homemade dumplings. Epic.
This family establishment has been crafting delicious goods for years from their spot at Little High.
(Psst…they're also the guys behind Sushi Soldier, TOM in Merivale, and Ramen Ria and Midnight Shanghai at Riverside)
Get a taste of Eightgrains at your place, and prep those taste buds for some sweet central city dining.
How to Make Dumplings
Check out the simple recipe Eightgrains have shared with us and whip up some dumplings at home.
The Recipe
1. Mix standard flour 300g, salt 4g, water 160g to make dumpling wrappers:
Cut into rounds and roll out
2. Mix your fillings:
Diced prawn mix 260g
A pinch of pepper, sugar, coriander, sesame oil, salt, oyster sauce to taste.
3. Make into dumplings (watch the video for handy hints)
Time to Cook
Choose between boiled or fried.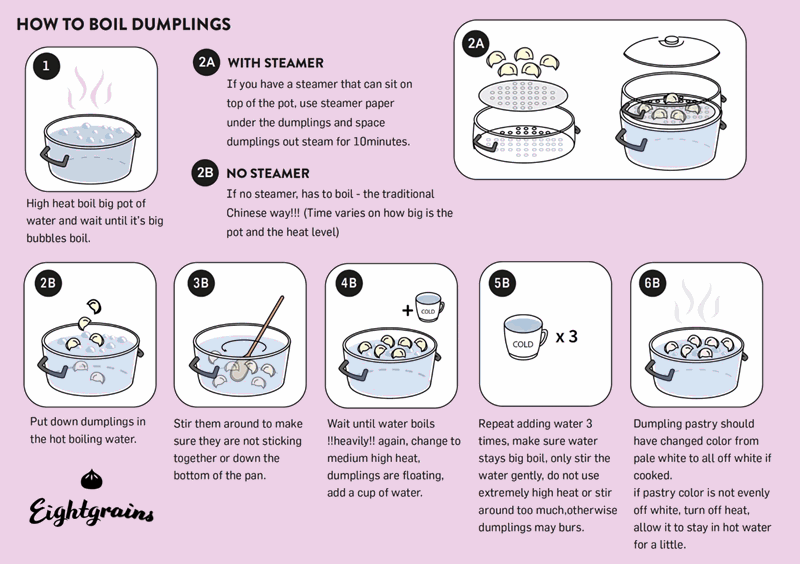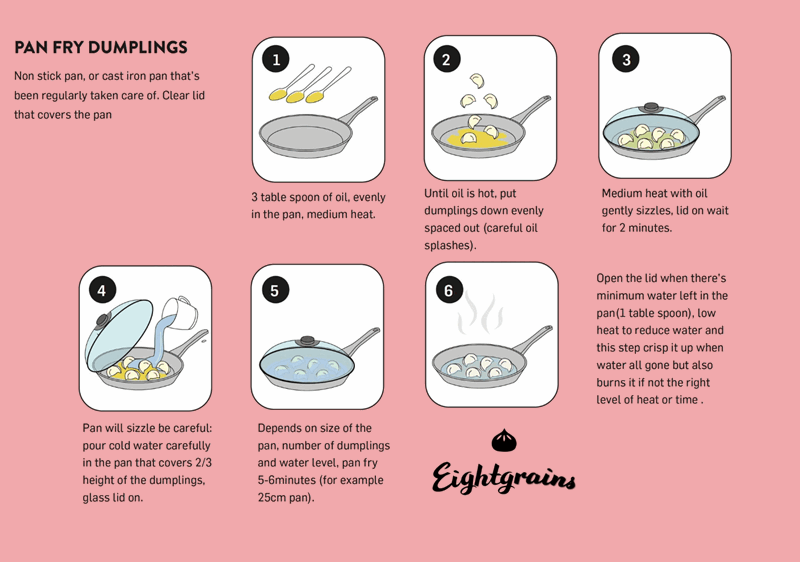 Perfect! Time to eat and enjoy.