Explore
Earning Mana in Difficult Times
Earning Mana in Difficult Times
My father taught me that if you have mana, you get things that others with less mana than you don't get. You are treated in a way that reflects the mana you carry around on your shoulders. From a young age, that seemed to make sense to me because our rangatira (chiefs) all had tremendous amounts of mana and their iwi would rightfully put them on a pedestal.
So one day I asked my father, "how do you earn mana?"
He gave me a one word response, "manaakitanga", which is basically the process of showing respect, generosity and care for others.
In that moment, I understood that mana and manaakitanga were symmetrical. They were equal and opposite. You could not have one without the other and they worked together to balance each other out.
If mana is all about what can be gained by the person who possesses it, then manaakitanga is concerned with what that individual can give to or do for others.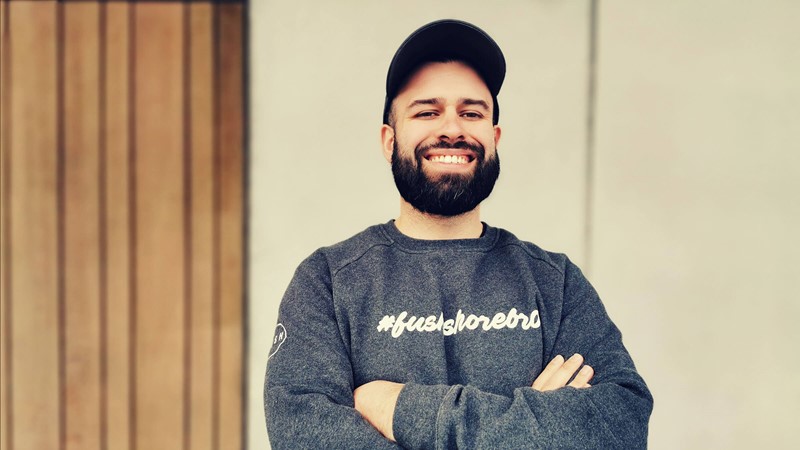 We all have the ability to manifest manaakitanga every single day if we choose to, and over the last few weeks, we have seen an outpouring of manaakitanga from communities all around Aotearoa who are looking for ways to support local businesses and take care of those who may be more vulnerable. We have been on the receiving end of some of that and it is humbling.
We have a whakataukī (proverb) "ko te amorangi ki mua, ko te hāpai ō ki muri". The chiefs place is out the front while the food carriers belong out the back. On the surface, this could seem like a very derogatory and rude thing to say, but on the contrary.
This symbolises the idea of duality, that is that no matter who you are, whether you are a chief orator out the front on the marae or a cook out the back, in the kitchen, preparing kai for the manuhiri (visitors), we all have a part to play in ensuring that we show manaakitanga towards our manuhiri, our guests. That could take the form of an emotional karanga, a fierce haka, an eloquent whaikōrero (speech) or the most plentiful hākari (banquet).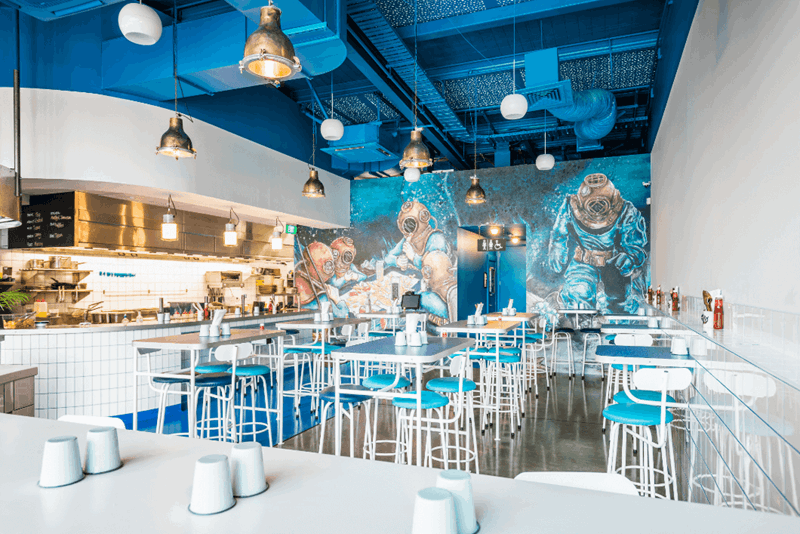 Whatever the case may be, the most important thing is showing manaakitanga for your manuhiri, in turn enhancing the mana of your marae. Failure to do so is disrespectful, rude and results in a loss of mana for that marae and its people.
So when our Prime Minister gave us a set of rules under which we could safely re-open our two businesses, Joe's Garage Wigram and Fush, at Alert Level 3, it wasn't a question of should we or shouldn't we re-open, the question was, how can we safely re-open in a way that best serves and shows manaakitanga for our community?
Some cafes and restaurants judge their reputation by the number of stars that a guest gives them in a Facebook or Google review. We live or die based on the mana that our community feels we are worthy of. It's as simple as that.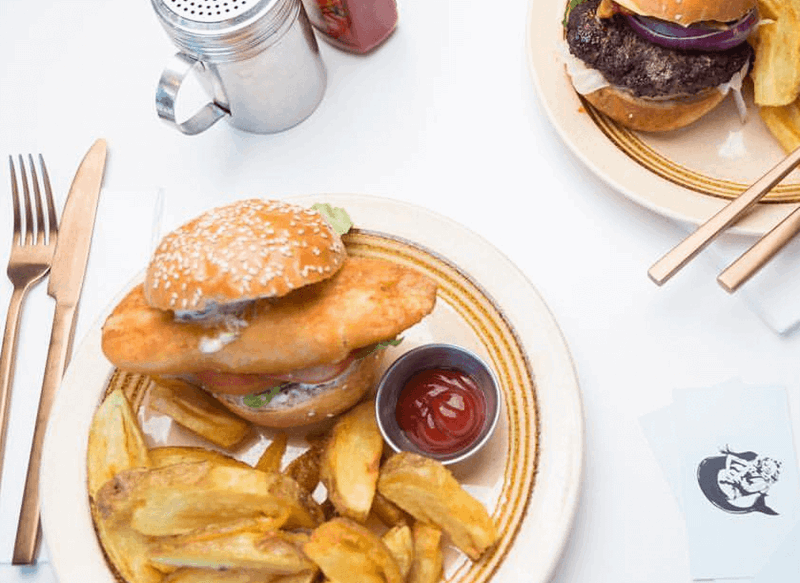 Mea nei ko te hāpai ō! We are indeed the crew out the back of the marae preparing kai for our guests and we are proud of it. It's not always glamorous work, it's often early starts and late finishes, it's usually very stressful and it's almost always standing on your feet all day.
But to serve others is also one of the most rewarding experiences anyone can have. Our job is really, very simple. To ensure that every guest we serve leaves happier than when they arrived.
We understand that as hospitality staff, our mahi is important. The work we do is mana enhancing and we are proud of it. We are here to serve you through thick and thin.
Kia tohunga te manaaki! Be the epitome of care, respect and generosity.
Anton Matthews
Co owner of Joe's Garage Wigram & Fush.
A proud Resident of Ōtautahi Christchurch and massive supporter of our incredible local businesses.