ITM New Zealand Sail Grand Prix | Christchurch
Long-Term Benefits
Long-Term Benefits
Find out about our partnership With Te Hapū O Ngāti Wheke Rāpaki and sustainability projects.
Our Partnership With Te Hapū O Ngāti Wheke Rāpaki
Connected to New Zealand's second largest city by tunnel and hill passes, Whakaraupō, Lyttelton Harbour is the southern edge of a great extinct volcano that created Banks Peninsula. Te Hapū o Ngāti Wheke Rāpaki hold guardianship over the harbour and have worked closely with ChristchurchNZ and SailGP to bring the event to life. ChristchurchNZ and SailGP are committed to continuing to build and foster an understanding of Te Ao Māori and cement an enduring relationship with Te Hapū o Ngāti Wheke Rāpaki. We will work together to engage with the hapū for guidance and direction around matters of tikanga and kawa, to ensure the ITM New Zealand Sail Grand Prix is carried out in a way that upholds cultural integrity and ensures local communities are given meaningful opportunities to engage with and benefit from the successful hosting of the ITM New Zealand Sail Grand Prix.
We recognise that the principle of intergenerational impact is critical to ChristchurchNZ's success and is informed by the stated intent of Te Rūnanga o Ngāi Tahu: Mō tātou, ā, mō kā uri ā muri ake nei – for us and our children after us.
Keep an eye on this space in the coming months to find out more about this partnership and our collaborations.
Purpose And Impact
SailGP is the first climate-positive sports and entertainment property and will be 100% powered by clean energy by 2025. The championship is built on renewable energy – powered by wind, water, and human strength. Their sustainability goals are aligned with Christchurch's goals for achieving carbon neutrality. Sustainability also underlies many of the legacy projects as outcomes for the ITM New Zealand Sail Grand Prix.
Additional information about sustainability initiatives will be published over the coming months.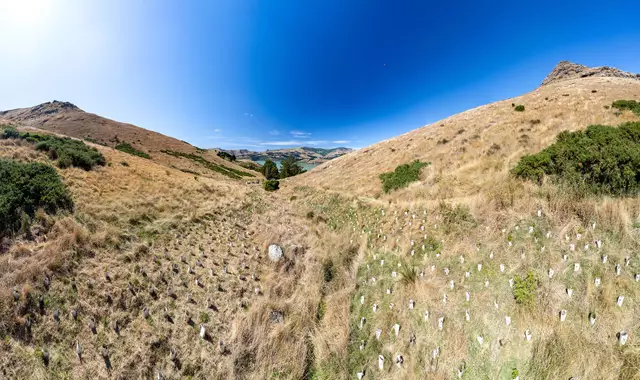 SailGP And Ngāti Wheke Help Heal The Land To Help Heal The Water
The first SailGP Purpose Project will help restore a wetland at Rāpaki.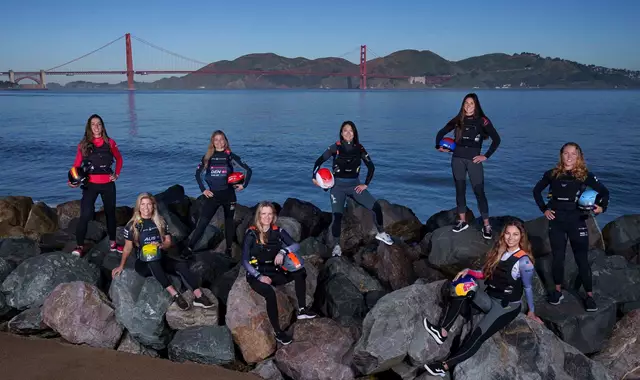 SailGP Is Breaking Boundaries For Female Athletes
SailGP introduced its Women's Pathway at the start of Season 2 to support the league's ambition of creating an inclusive sporting championship, inspire change and provide opportunities across all levels of the sport.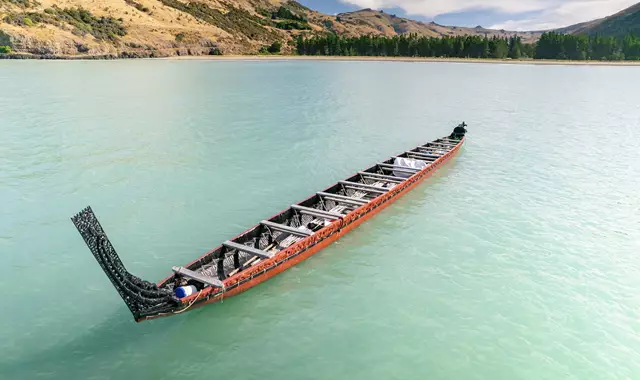 SailGP A Vessel For Cultural Partnerships
When the expected local and global broadcast audience of more than 50 million people tune in to watch the ITM New Zealand SailGP Grand Prix | Christchurch, one of the first things they will see is a beautifully carved waka leading out the hi-tech, high-flying F50 catamarans on Whakaraupō, Lyttelton Harbour.