 Days of Ice
29 September to 9 October 2022
Days of Ice
Ōtautahi Christchurch is proud to be one of only five Antarctic Gateway cities in the world. Celebrate the opening of the Antarctic Summer science season and Christchurch's unique connections with Antarctica with eleven days of events and activities.
The programme has something for everyone, including events, activations, exhibitions, guest speakers and polar films, as well as kids' activities and competitions.
Explore Days of Ice between 29 September and 9 October 2022 and be inspired by our city's links to Antarctica.
Antarctic Gateway Audio Trail
Listen Up Ōtautahi
Learn about Ōtautahi's role as an Antarctic gateway city on our tour.
Hear from scientists and artists, historians and curators and get a taste for the magic, adventure and importance of this otherworldly continent.
The tour takes about 90 minutes covering 1.2km with 18 stops. If you're with young ones be sure to look out for the Antarctic creatures hidden along the route.
Access the experience via your browser.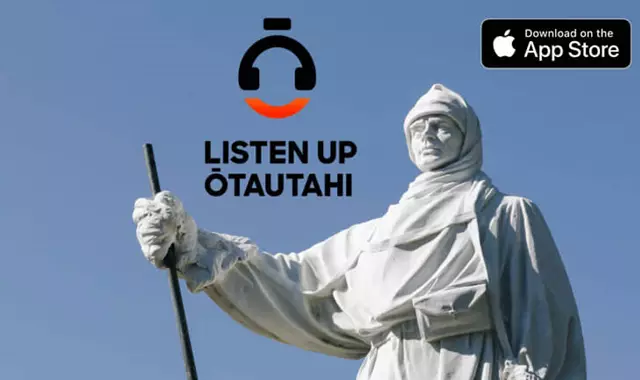 Listen Up Ōtautahi
Using an iPhone, iPad or a Mac?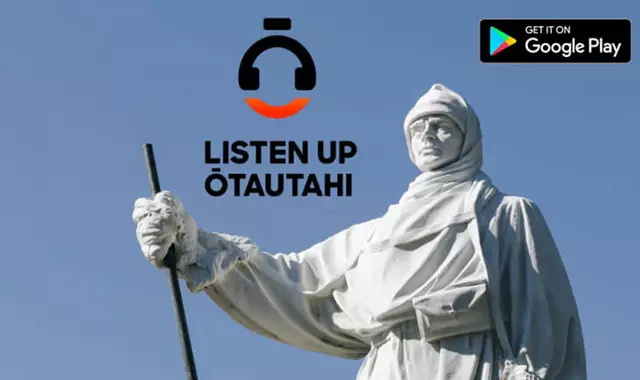 Listen Up Ōtautahi
Using an Android?