Get Race Ready
The peak of the BLOOM social calendar is Riccarton Park and Addington Cup Weeks – it's well worth taking a few days off and making the most of the party atmosphere and warmer weather.
Here's some ideas to get you ready for the big events.
Book your brunch
What better way to enjoy the long weekends and central city spring atmosphere than with a long, lazy brunch?
You're spoilt for choice in Ōtautahi Christchurch with riverside dining on The Terrace, a mishmash of character buildings and edgy street art in the SALT District with delectable foodie choices like Little High Eatery and BOXed Quarter all within an easy stroll.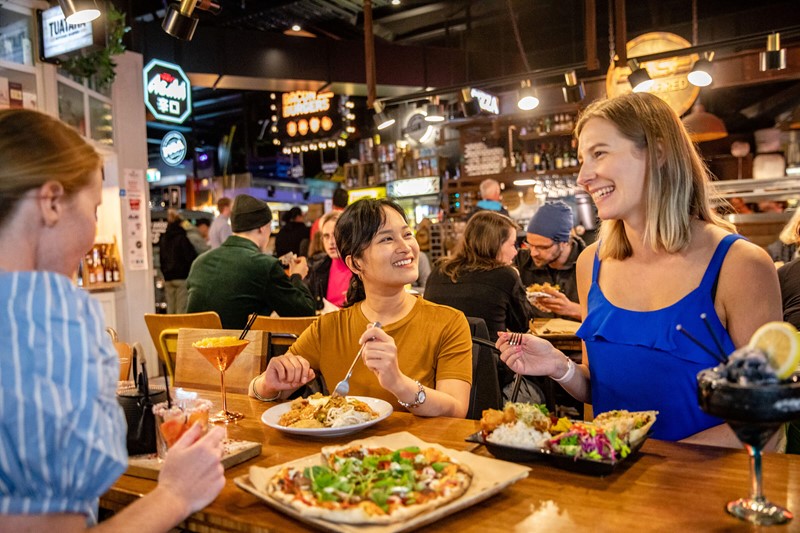 Put your best foot forward
Follow up brunch with a spot of retail therapy – find that perfect outfit and avoid the congestion of the malls. In the central city you've got Cashel, High and Colombo Streets providing you with everything from high-end fashion, boutiques and contemporary right through to a goldmine of vintage classics. Wander the Riverside Market laneways for more fashion finds along the way.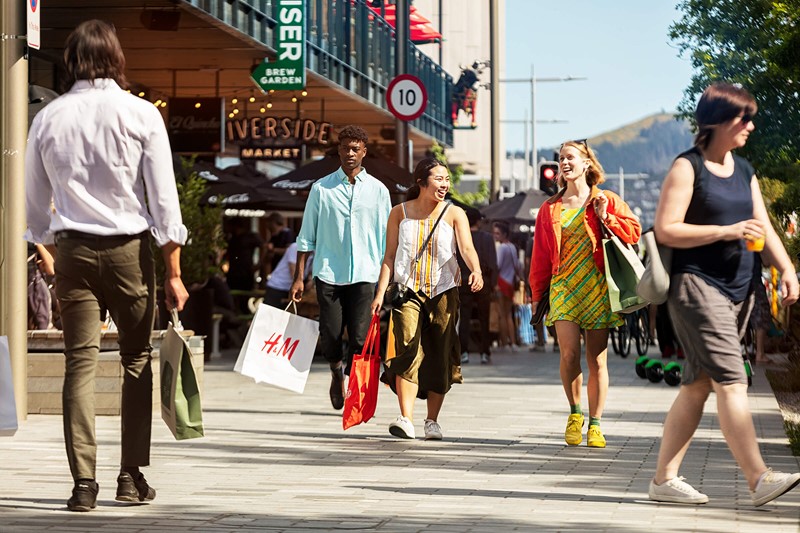 Make a night of it
Get in early and get a great deal on your accommodation – from stunning rooms overlooking the peaceful retreat of Hagley Park to central city accommodation with hospitality, retail, galleries and museums right outside your door. Everything is walking distance in Christchurch's flat, compact central city.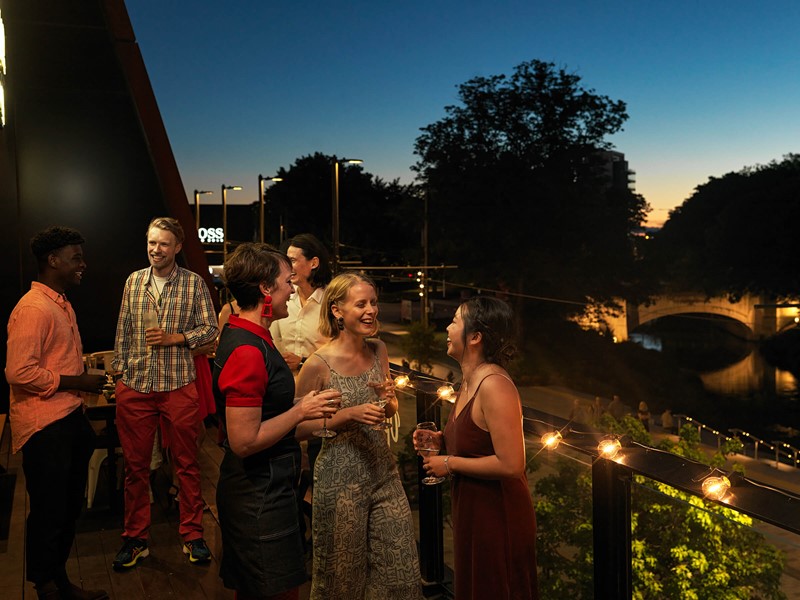 Pamper and preen
Whether you're going to the races or not, now is the perfect time to pamper yourself after the long winter (and let's face it, this winter has been longer than most!). Head to Ballantynes department store, Mecca or choose one of the central city boutique beauty stores to begin relax and unwind.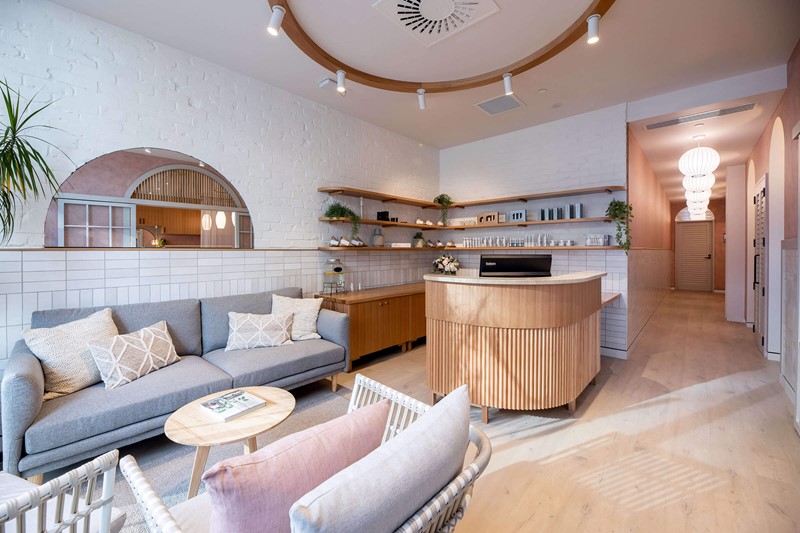 Check out more events, activities and the best of Christchurch's spring celebration at bloomnz.com