Explore
Family Guide to the NZ Agricultural Show In Christchurch
Get the Family to the NZ Agricultural Show
When it comes to New Zealand Agriculture, Canterbury knows how to put on a show. The 2021 New Zealand Agricultural Show is on Wednesday 10, Thursday 11 and Friday 12 November at the Canterbury Agricultural Park. It's a great chance to create some family memories in our beautiful backyard. So bring the whānau, sunscreen, a water bottle, and some cash and get ready for an iconic kiwi tradition.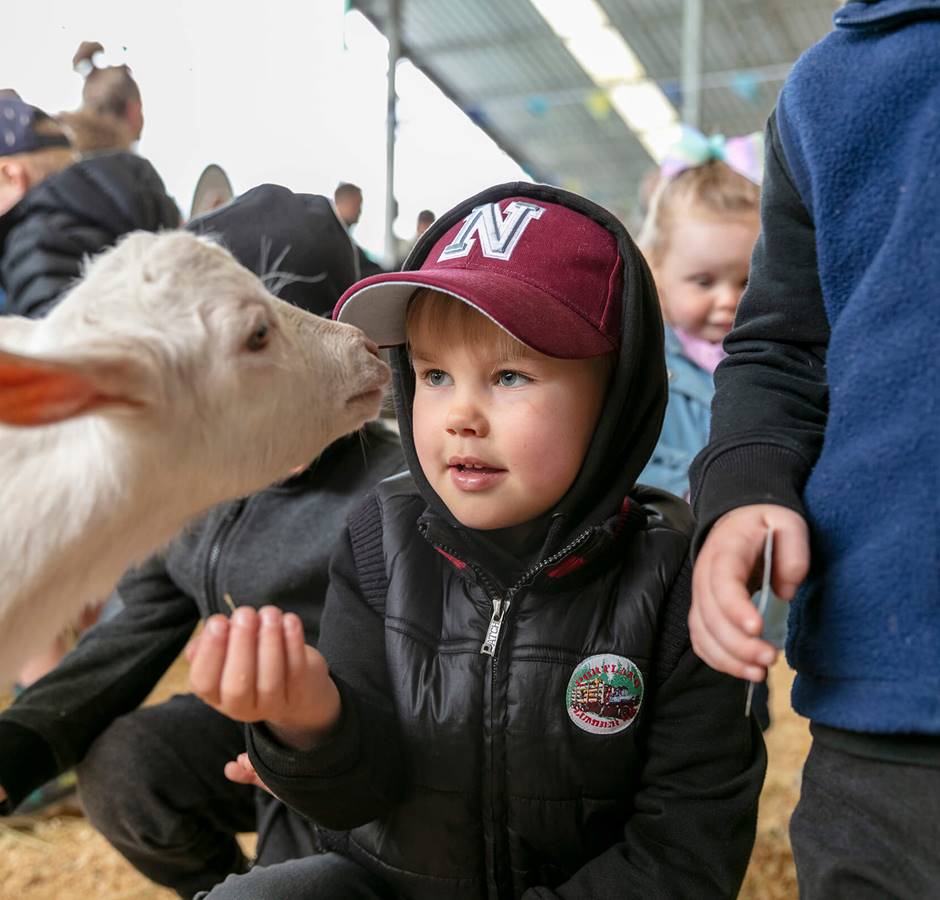 Farmyard Animals & Family Fun
Without a doubt, the farmyard is a Show favourite. What's not to love about cute spring animals? Take the kids to meet kids (baby goats) and more at the children's petting area. This is a great first experience for any future farmer or animal lover to meet and interact with some of the friendliest farm animals around including lambs, calves, puppies, ducklings, chickens, and many more. Swing by the Rare Breeds Displays to meet some curious creatures like 'mammoth donkeys' and the South American Horse.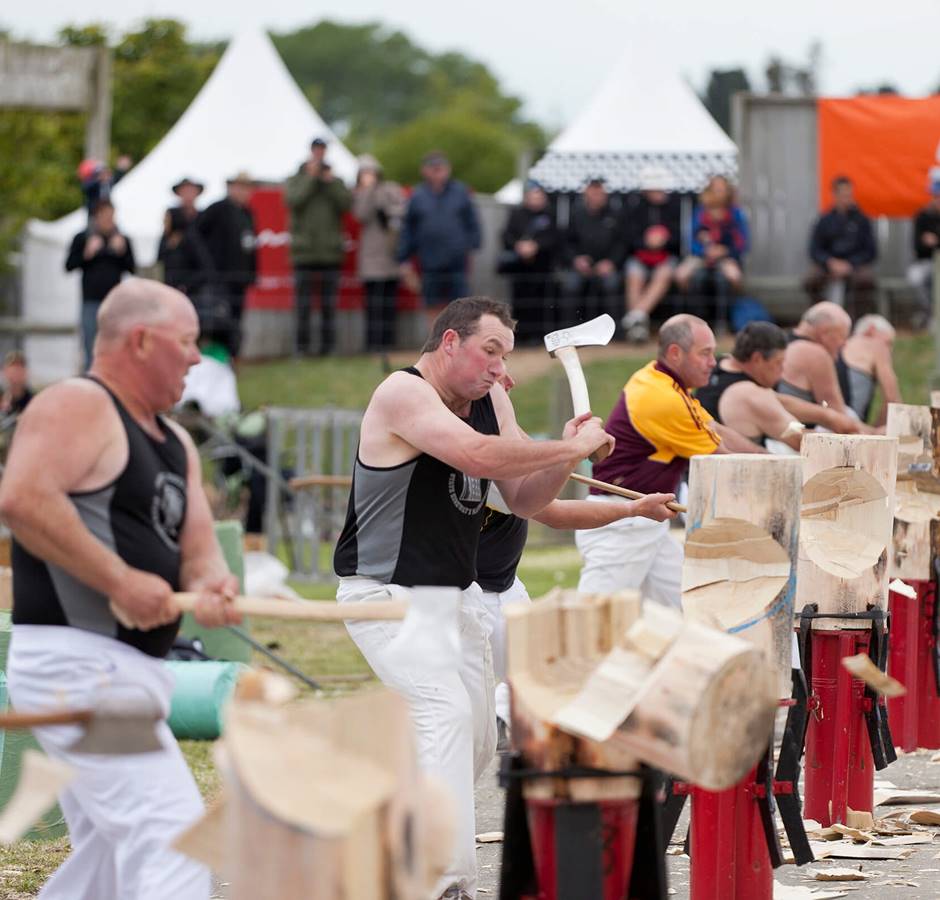 Wood Chopping & Canterbury's Strongest
It sounds strange, watching people chop wood. However, we assure you this is one of the most impressive and nail-biting events of the Show. Competitors train for months and travel from across the country for their moment of glory in a series of chopping challenges running on each show day. Still can't get enough of the action? Canterbury's Strongest Woman and Strongest Man competitions take place on Friday. Be astonished by freaky feats of strength as men and women push themselves to take out the title.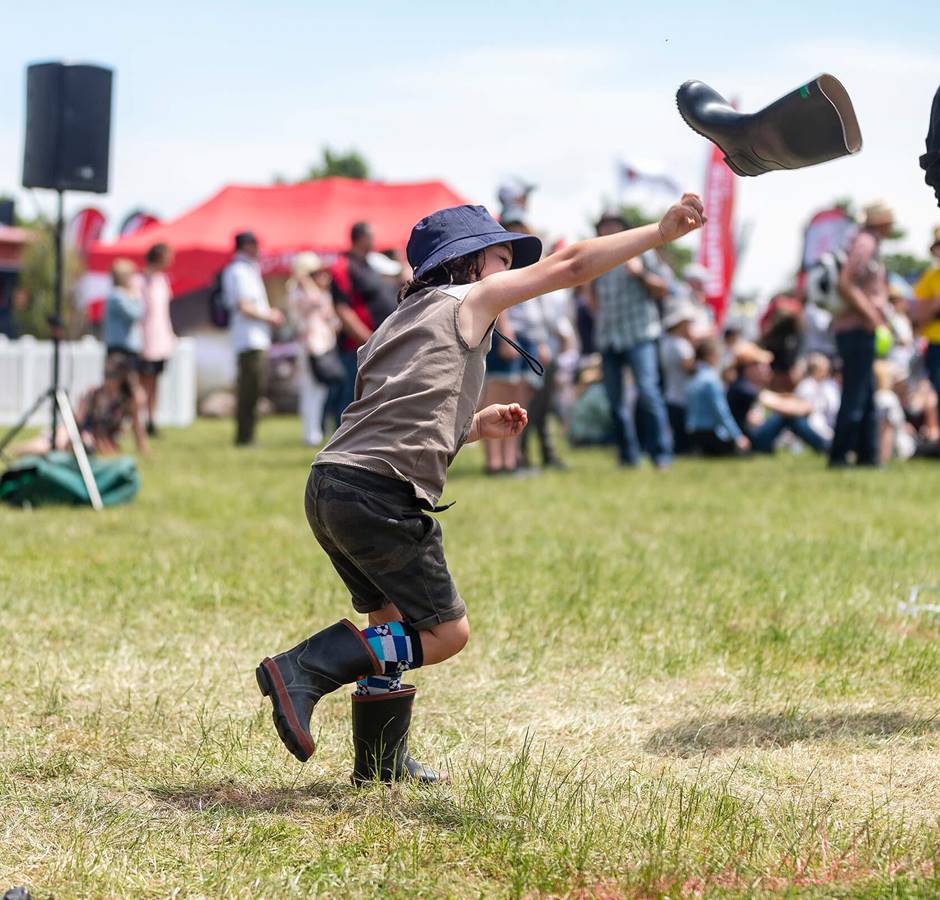 Dog Trials, Shearing & Gumboot Throwing
Round up the kids to watch farmers round up stock. These dogs mean business and love showing off their working-class skills, especially for an appreciative audience. Watch these good boys and girls' herd everything from sheep to ducks through gates and obstacles for their farmers. See how farmers get to work at the shearing competitions and demonstrations. There is even a chance for your little ones to give it a go... With a stuffed toy sheep and safety piece. Lastly, challenge the family to a gumboot throw. Anyone is welcome to give it a go with a final taking place in the afternoon with some cash prizes up for grabs.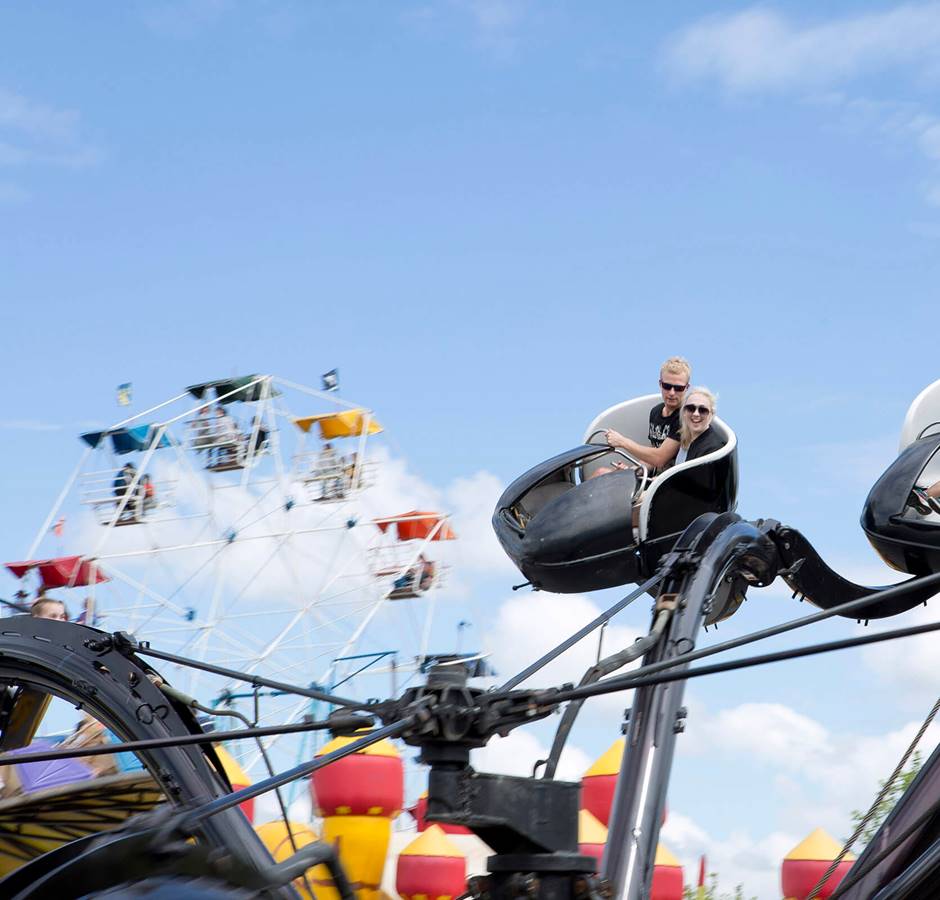 Carnival & Big Machines
Summon your adrenalin junkies and treat them to some rides in the show carnival area. There will be screams of terror and delight. Some classic rides include the rollercoaster and the famous Ferris Wheel which gives you an impressive view of the showgrounds from above. Over the 3-day show period, the wheel will make an estimated 2,400 loops. After you've had your turn, the machinery and vehicle display is an opportunity to see giant tractors, diggers, and more as you learn about how they are used in New Zealand's agriculture industry.
Street Food & Demonstrations
It wouldn't be a kiwi agriculture show without classic food trucks. Refuel your team with a treat of hot chips, candy floss, or hot dogs. If you hunt carefully and follow your nose, you can find whitebait patties and bacon butties to splurge on. All the carnival favourites can be found. However, if you have a more sophisticated palate, you can enjoy a professional cooking demonstration or visit the Food and Wine Village for a complete showcase of New Zealand's finest.