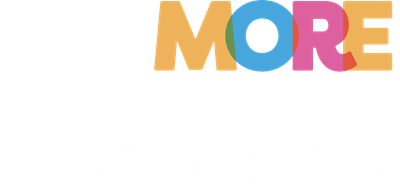 6 Events You Don't Want To Miss This Summer
Hit the shops, then hit the waves. Explore an action-packed summer in Ōtautahi Christchurch. Explore abundant adventure, after-dinner cocktails, beaches and barbecues. This summer, Do More Summer. Right here in Ōtautahi Christchurch.
6 Events Not To Miss This Summer
Summer in Ōtautahi Christchurch – aaah, is there anything better? Sun's out, the trees are green and the events calendar is packed.
Here are some top picks of what's on in the city over the next few months. Let's kick off 2022 in style.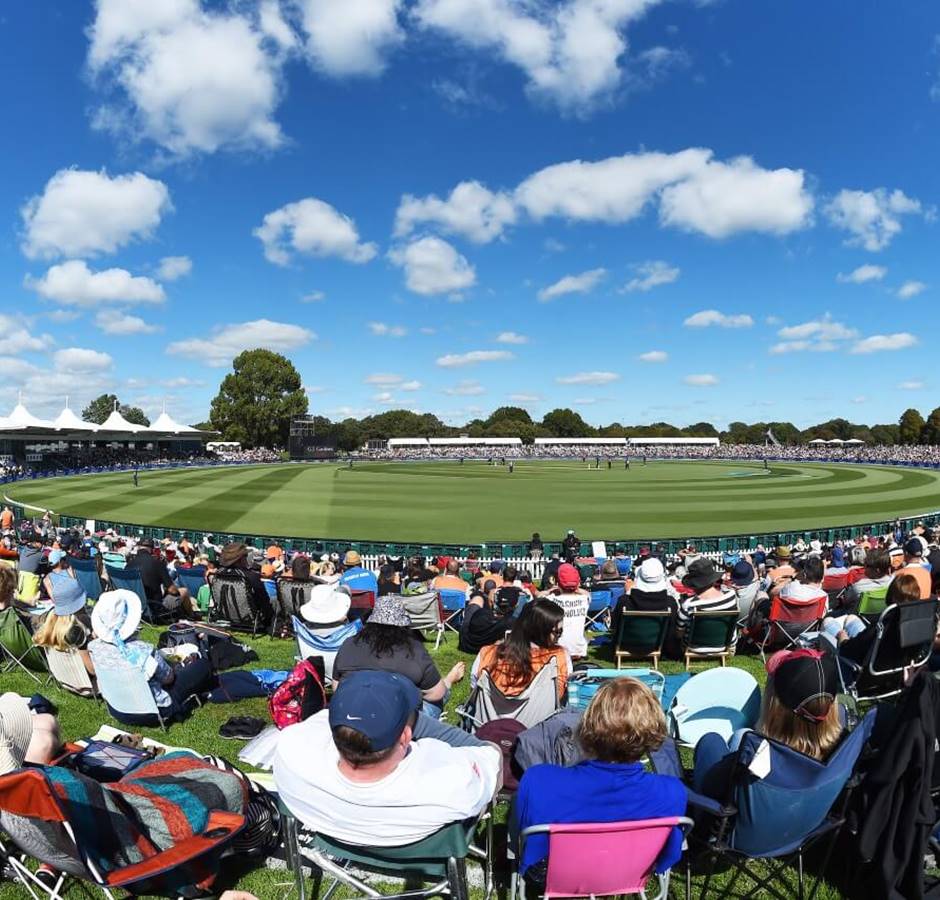 BLACKCAPS Test Matches
January & February 2022
Cricket fans and anyone up for a day in the sun on a grassy bank are well served this summer with two BLACKCAPS test matches in early 2022 at Hagley Oval.
Get down to Hagley Park to see our boys take on Bangladesh from 9-13 January, and South Africa from 17-21 February. Expect big crowds, big action, and the best cricket of the summer right here in your backyard.
Explore Test Matches
Vantage Criterium National Championships
16 January 2022
The speed, the thrills, and yes….the spills, are back here in Christchurch!
Come and see New Zealand's top cyclists compete in a multi-lap race circuit through the inner city. Take in the action from some of the best vantage points – what will you choose? An ice-cold drink on the Terrace? A picnic on the banks of the Avon? This is one of the best events this summer to get some action while also taking in the best spots of our city.
Sparks!
22 January 2022
The famous Sparks! is back in early 2022, combining epic orchestral music and huge fireworks – oh, and it's free! Bring a picnic and a rug (or make the most of the food trucks), and settling in for traditional classics, modern-day favourite and a few surprises in between.
There's a shuttle service running between the Bus Interchange and Rolleston Ave to make getting there even easier.
South Island Wine And Food Festival
5 February 2022
There's a lot to love about the South Island Wine & Food Festival, taking over North Hagley Park on 5 February 2022. Wineries from up and down Te Waipounamu are showing off their finest drops, there's a cooking theatre with exciting chefs whipping up delights, and local artists (including The Feelers!) rocking the stage and bringing the vibes.
You can't go wrong with a day out at this festival – get your tickets and savour the best of the South Island.
Explore Wine And Food Festival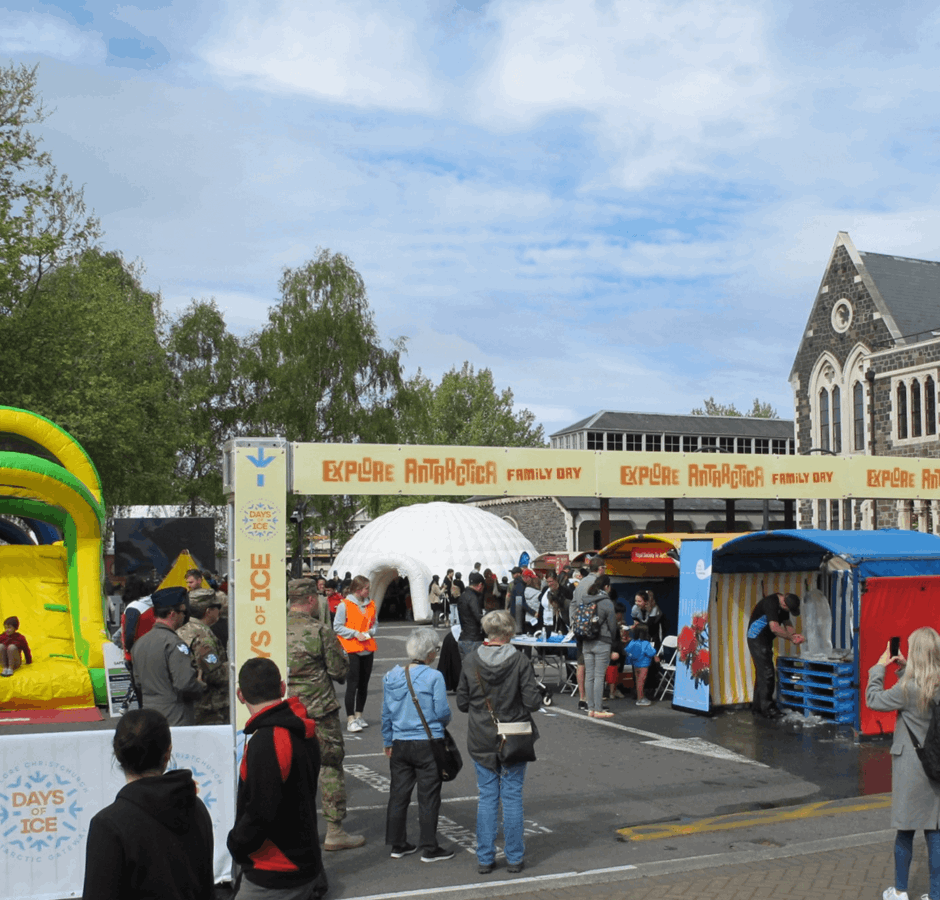 Days Of Ice
24 February - 6 March 2022
Ōtautahi Christchurch is proud to be one of only five Antarctic Gateway cities in the world, and every year we celebrate with Days of Ice.
Running 24 February – 6 March 2022, this is our annual programme of festivities exploring our connection with Antarctica. Celebrate our unique status with events, exhibitions, polar films, and kids' competitions.
Explore Days Of Ice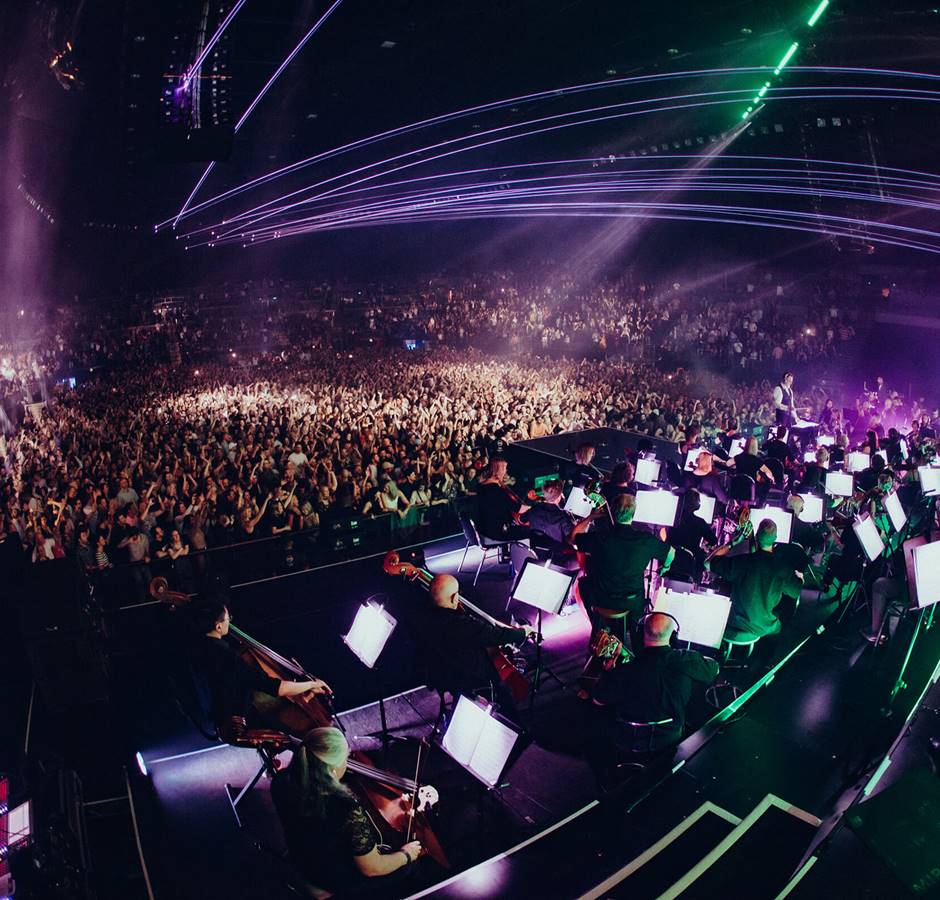 SYNTHONY At Electric Avenue
26 February 2022
As if Electric Avenue wasn't already the country's coolest (and biggest) music festival, the 2022 edition features SYNTHONY. So what is SYNTHONY? Mash up a symphony orchestra with a laser-filled rave, and you're on the right track.
Get in fast, tickets to this massive show don't last long.
Explore SYNTHONY