Explore
Whānau Fun in Christchurch This Spring
Whānau Fun in Ōtautahi Christchurch This Spring
Spring is finally here! Get the whānau out and about with our fun ideas to enjoy our city in full bloom!
Breakfast at the Margaret Mahy Playground
Shhhh this is a top local secret – pack a picnic breakfast the night before and surprise the kids with breakfast at the Margaret Mahy Playground. Make use of the free electrical BBQs and picnic area to cook your pancakes and enjoy the playground to yourself before the crowds amble in!
Explore More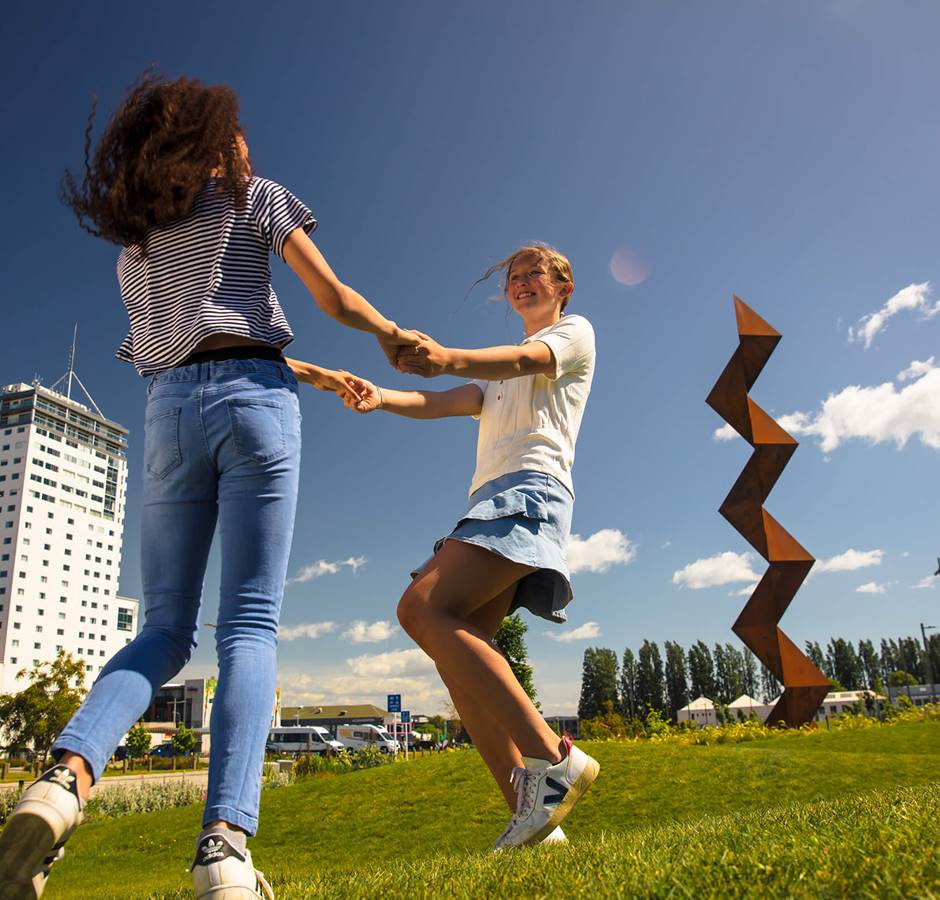 Get Your Culture Fix
Each year SCAPE Public Art brings the city to life with outdoor contemporary art installations dotted across the city centre. Don't miss this years' exhibition themed 'Secrets and Lies' – the fourteen legacy and eight new public artworks can be enjoyed individually or on an easily walkable route around the central city.
SCAPE runs from 3 October to 14 November 2020.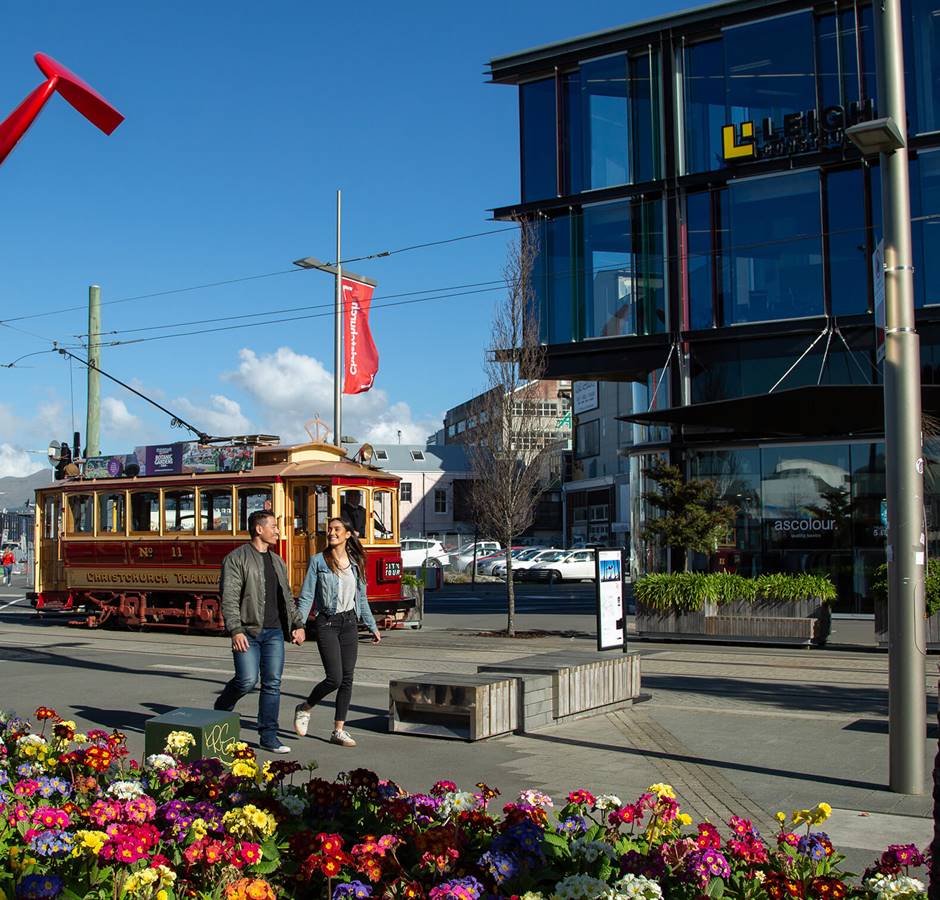 Take it Easy on the Christchurch Tram
Always popular with the kids the Christchurch Tram is a perfect way to see the city if tired legs (both big and small!) can't keep up. The all-day hop-on hop-off tickets allow you to visit the best of the central city at your own pace.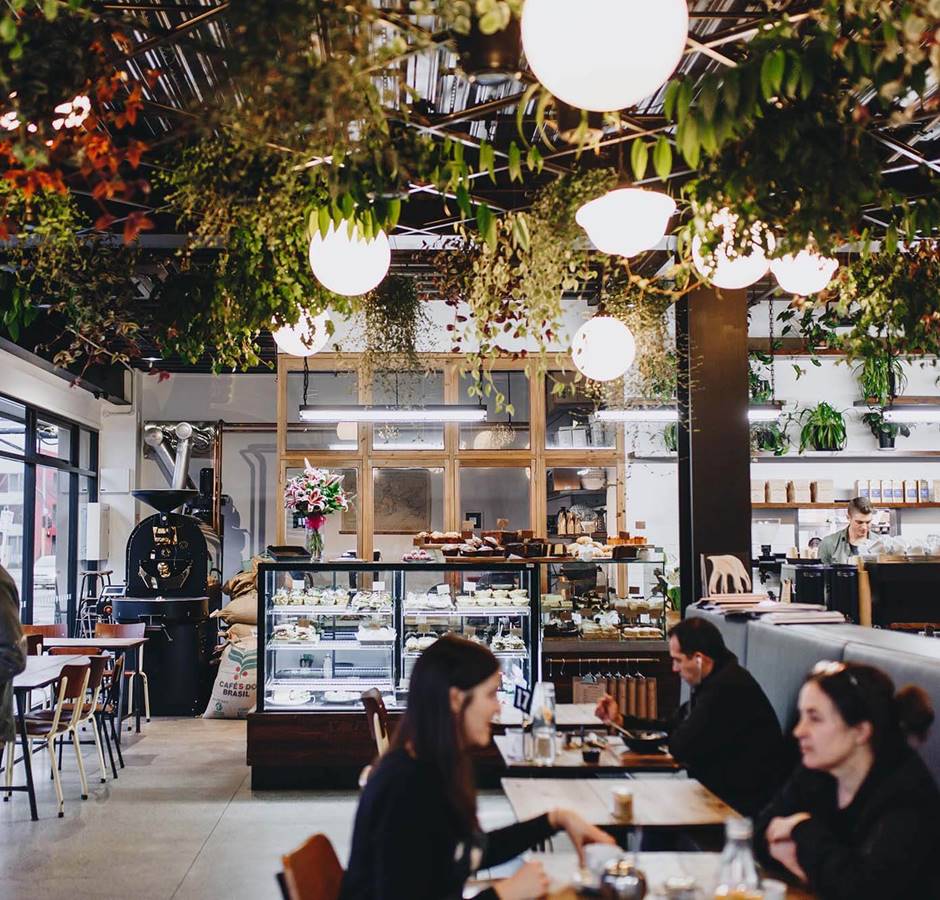 Caffeinate Up!
Don't let your energy flag with all the spring time activities, Ōtautahi Christchurch is home to some of the best coffee roasters, all within an easy stroll around the CBD.
Explore More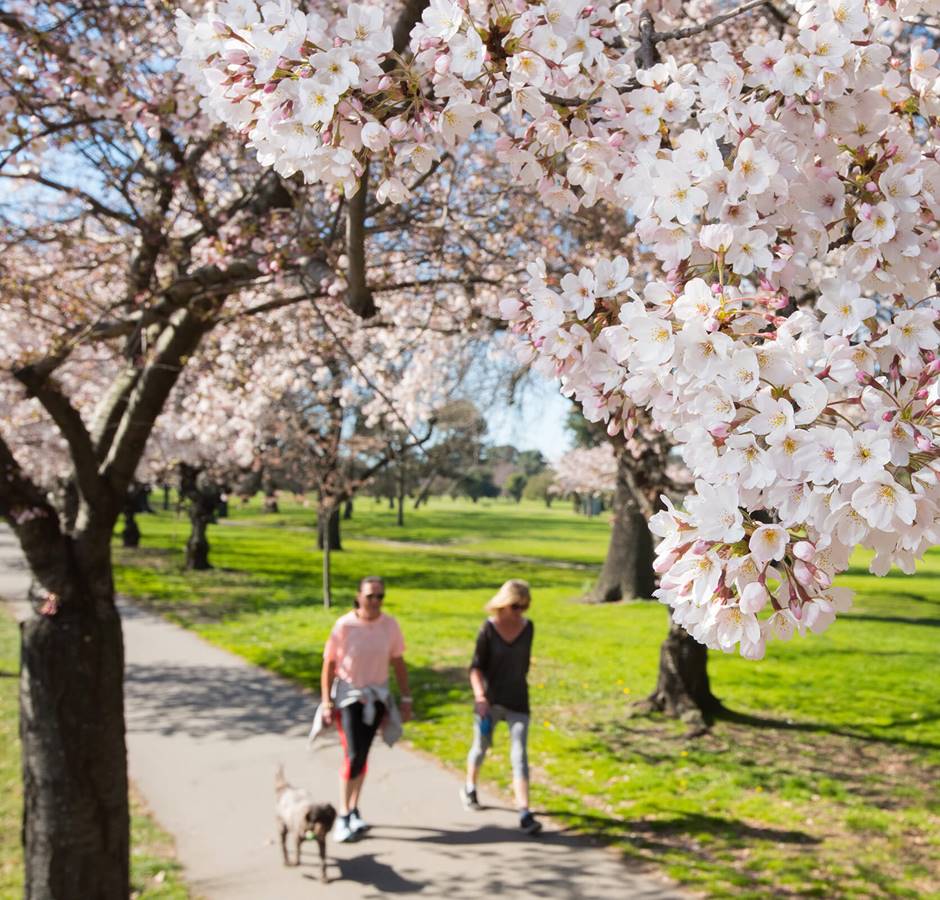 Spring Is In The Air
No list of spring activities would be complete without a trip to the city's crowning jewel – the Christchurch Botanic Gardens. Awash with magnolias, rhododendrons, camellias and blossoms there's no where more beautiful to spend a lazy spring afternoon. Stop for ice cream or a bite to eat at Ilex Cafe and let the kids burn off some energy at the always popular kids playground.
Explore More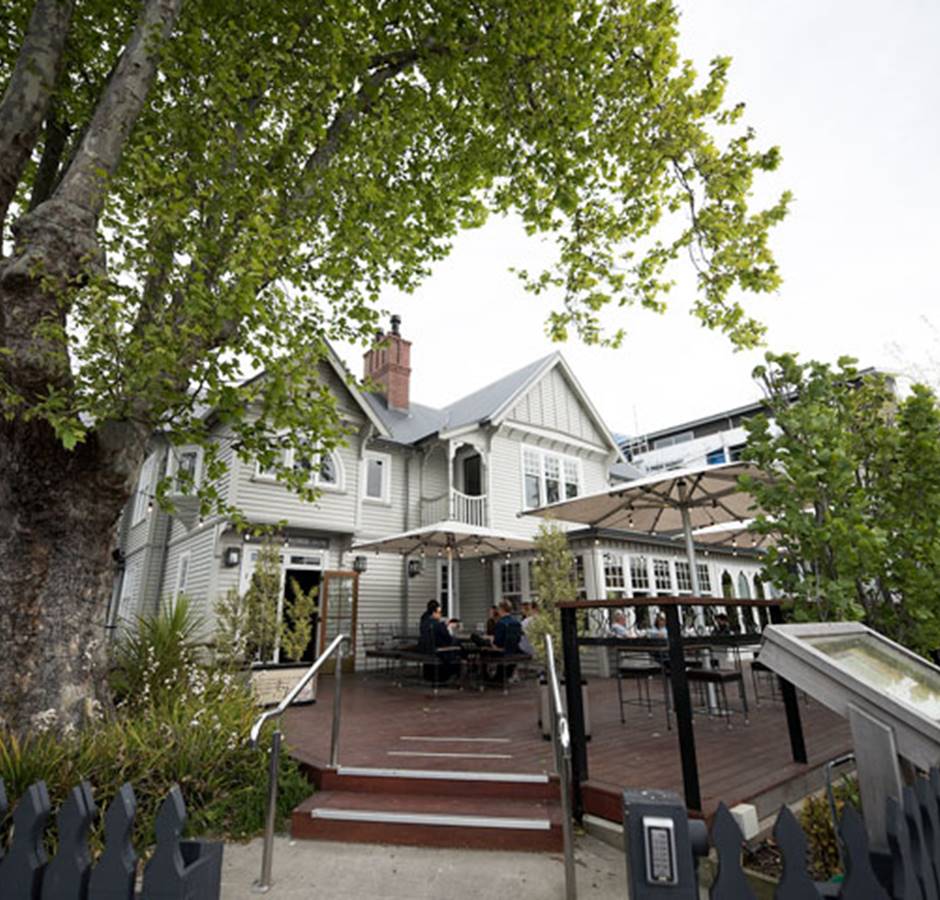 What's For Dinner?
What better way to end a busy day than with a handcrafted pizza? Spagalimis Pizzeria on Salisbury Street serves up fresh pizza, pasta and salads on the regular. Outdoor dining options and colouring in for the kids make it a no-brainer for an easy dinner.
Explore More