Explore
3 Autumn Events You Don't Want to Miss in Ōtautahi Christchurch
3 Awesome Ōtautahi Autumn Events
Ok so the weather is cooling, the chilly bins are going back into storage, and the leaves on the trees are turning a dark and beautiful hue. Autumn is here people, settle in.
Thankfully Ōtautahi Christchurch is a city brimming with more autumn events than you can shake a pile of leaves at. Can you shake a pile of leaves? Ah, never mind. There are a lot OK?
Check out these three events unique to the season, and celebrate the most dramatic season change.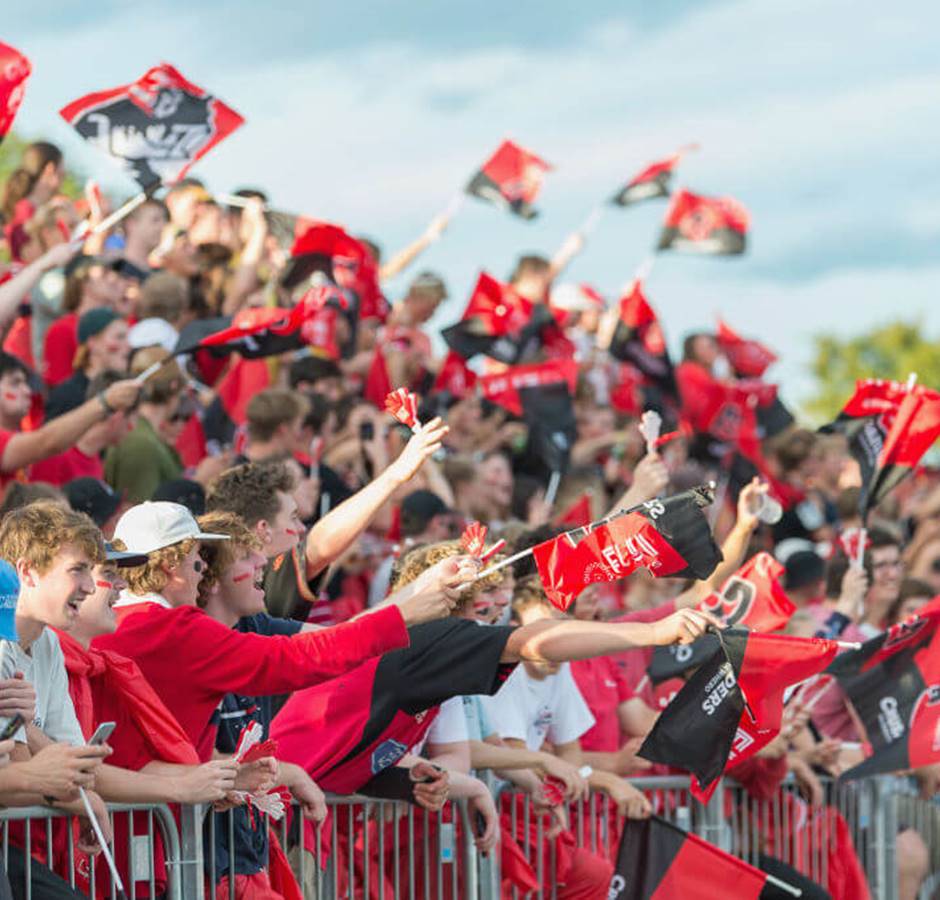 Crusaders at Home
The most successful rugby club in the world, and it's your home team! Nice. Head down to Orangetheory Stadium on 2 April to see the lads take on the Highlanders, and on 25 April to see them face off against the Blues.
Take the action beyond the field this season and explore all the city has to offer while here for the match. Stuck for inspo? This might help.
Explore More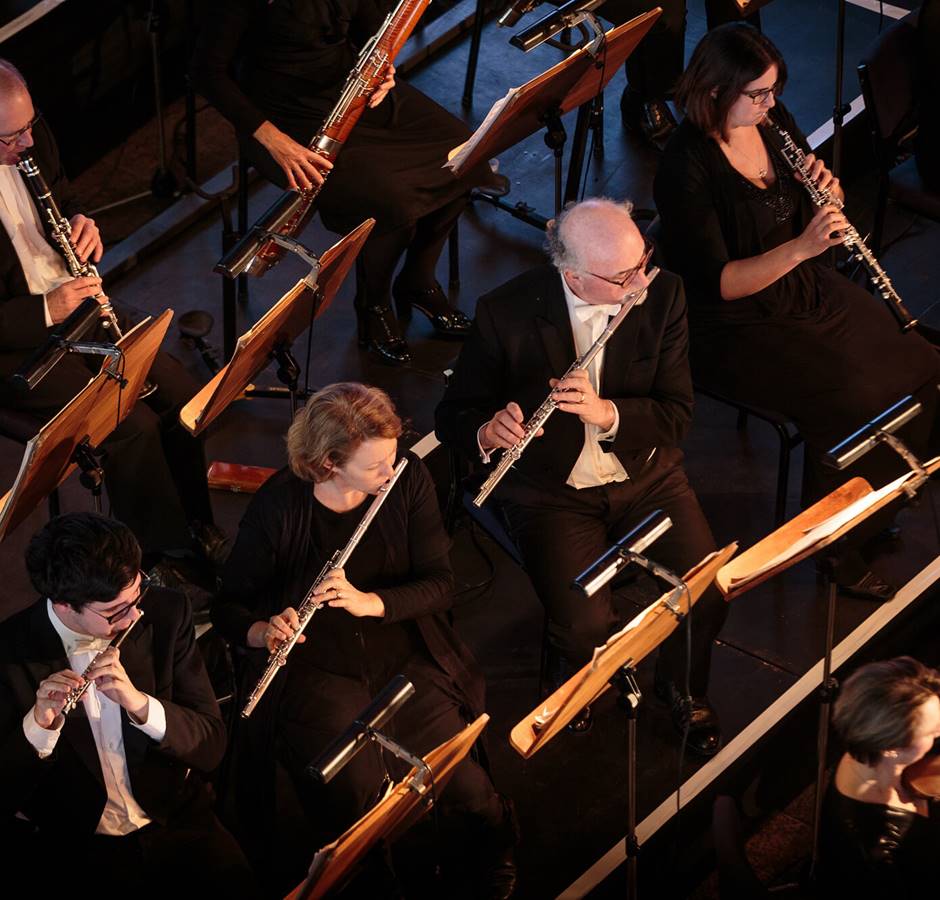 CSO: Ōtautahi Proud
Throw together contemporary hit music, the Christchurch Symphony Orchestra and Tiki Taane and what do you get? Ōtautahi Proud. Oh, and it's at the Christchurch Town Hall – one of the country's best acoustic spaces. Epic.
With more yet-to-be-revealed musical guests and the full force of the orchestra, Ōtautahi Proud has all the makings of an iconic night out – 21 May.
Explore More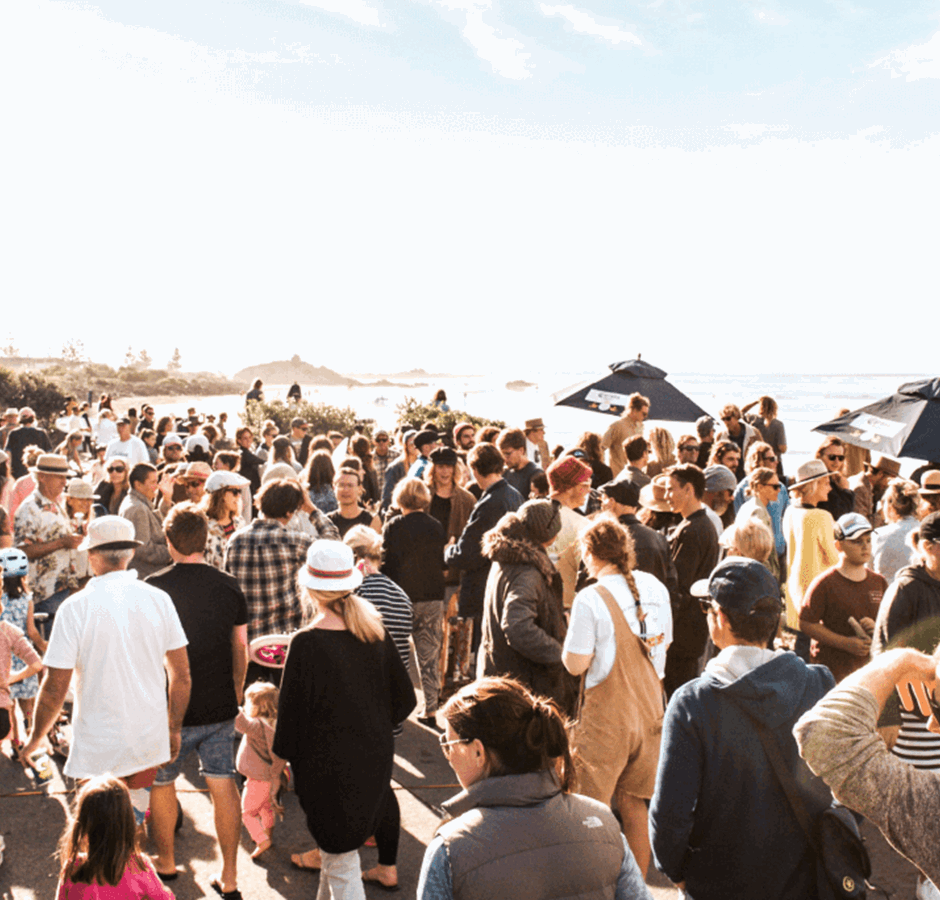 The Single Fin Mingle
A festival of surfing, culture, music and mingling, The Single Fin Mingle is a uniquely Christchurch event. Taking place in the popular surfing suburb of Sumner over three days and four nights, expect art exhibitions and hang 10s, cool outfits and sunset vibes.
The Single Fin Mingle kicks off from sundown on 8 April, and wraps well past sunset on 11 April. Get down to the beach for smooth tunes and cool people.