Explore
The Greymouth You Didn't Know
The Greymouth You Didn't Know
What's a trip to the West Coast without time spent in Greymouth. This town of around 8000 residents sits at the heart of the region, packed with proud Coasters, yarns, and unexpected adventure.
After you've been to Monteith's Brewery and wandered the Flood Wall walkway, you'll be craving the local secrets to explore the true Greymouth.
From a craft beer hole-in-the-wall, to a gallery showcasing tried and true West Coast photographers, top-notch cafes and historic locations, get behind the scenes of this iconic town. #ExploreCHC
Nimmo Gallery
Stewart Nimmo and daughter Lydia are some of West Coast's top photographers, with a shining gallery to boot in the heart of Greymouth. Their slick shop used to be a bank and they've since swapped tellers for epic landscape shots, and loose change for the finest locally carved pounamu. Pop in for chats with a family who know the Coast like few others. Near the corner of MacKay and Tainui streets.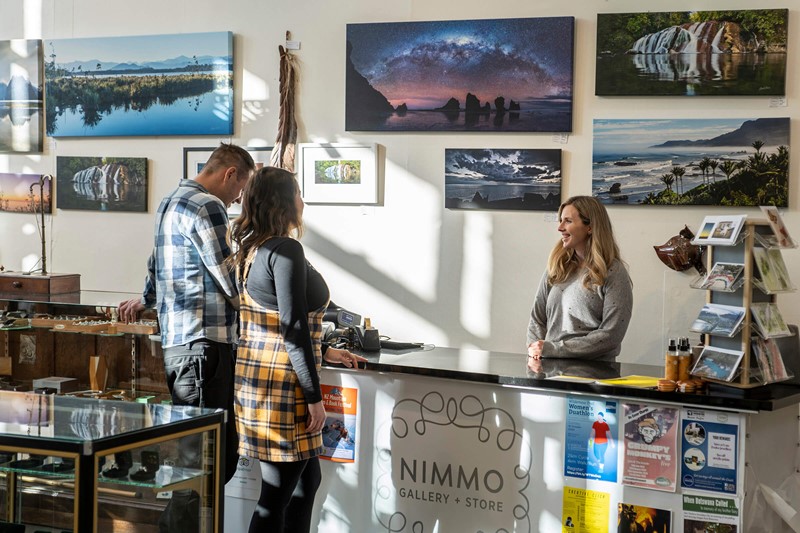 DP1
This café sits right on the Grey River, behind the sea wall and bustling with life. Locals recommend the cabinet goodies and coffee, and the cosy but spacious vibe. They've won Best Regional Café a handful of times and display local art on the walls. Get into DP1 at the heart of Mawhera Quay.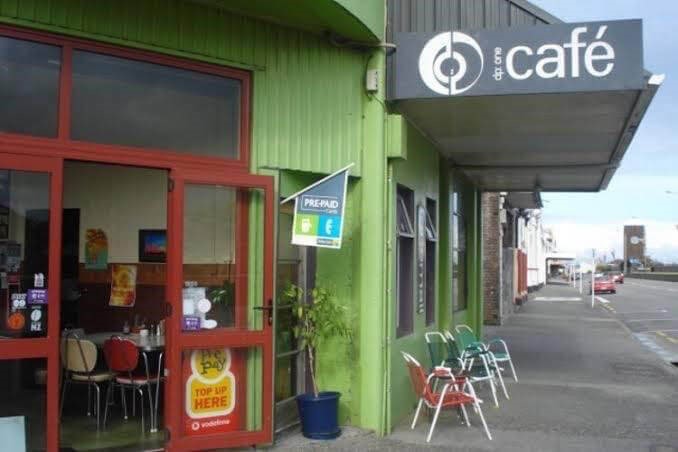 Sevenpenny
Siblings Olivia and Alan Monk started Sevenpenny as a food truck and in late 2019 opened the gastropub in its current form. They source their food as locally as possible, and all their drinks are Kiwi born and bred. Busy café once the sun rises and bustling bar once the sun sets, expect a good time and West Coast friendliness at its best. Head to the square to find this one.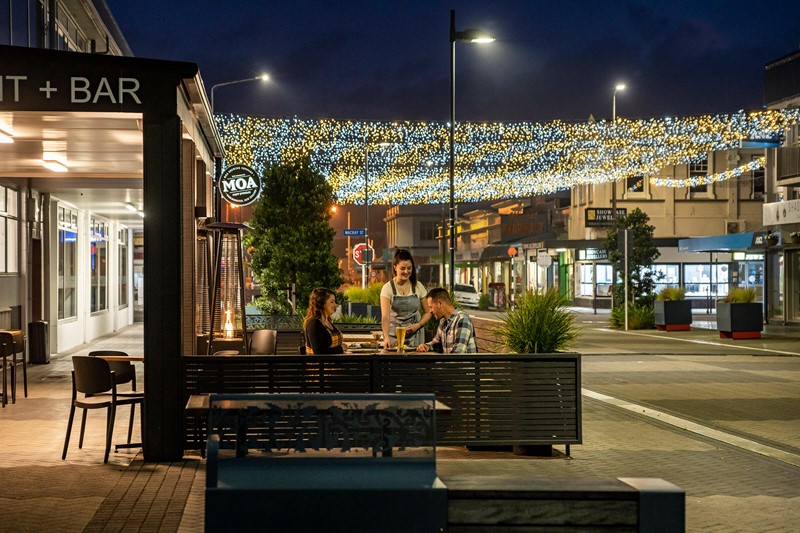 The Lifeboat
Run out of an old lifeboat at the end of the Grey River breakwater, The Lifeboat could be the most unique coffee shop on the West Coast. Serving Dutch-style stroopwafels, filter coffee and hot chocolates, all with massive smiles, this is worth a wander down the breakwater.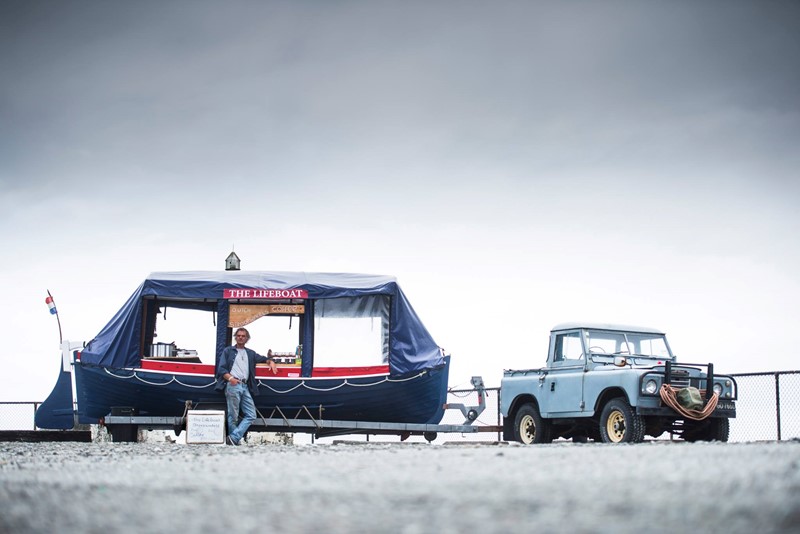 Hopaholics
A craft beer brewery using local ingredients and operating with ethics at their core – that's Hopaholics. These guys brew with rainwater, use ingredients from the West Coast, Canterbury and Motueka, and run a tap room surrounded by the luscious West Coast bush. Check them out on Boundary St by the roundabout.