Why Explore Your Place?
You need Canterbury and it needs you
Kia ora from ChristchurchNZ,
Large parts of the world are shut down and the opportunities for exploration may seem non-existent.
But they're not.
Canterbury, your home, is filled with diverse landscapes and unforgettable moments - all on your doorstep.
To support our region in these unprecedented times, ChristchurchNZ has launched the Explore Your Place campaign - #exploreyourplace.
Canterbury is likely to be your basecamp for the immediate future. It's at the heart of arguably the most diverse and exciting island in the world.
Within reach are mountains, beaches and endless coastlines, lush pastures and rolling hills – space for you to be active, respectful of others, and safe.
For example, there's the Port Hills' stunning views and walks - all right on your doorstep. You can go out and see it.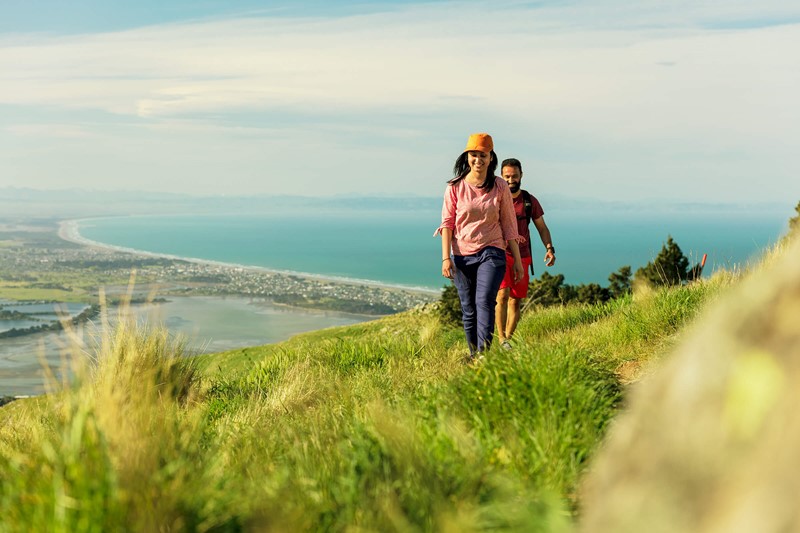 As part of Explore Your Place, we will tell you about your region and place, the secret spots, the best views, the hidden gems, the best attractions.
We want to help you keep active in these difficult times.
We are also encouraging you to support local businesses in any way you can.
We can't sugar coat this. They are very much going to need your help.
What is happening will have significant impact on the Christchurch and South Island economy. We are reliant on being connected with the world and the rest of the world.
We don't know what the future holds.
Public health needs to come first. We totally get that and urge you to find a way to support your region with that in mind.
As part of Explore Your Place, we plan to inspire, and help you out with imaginative ways to do your bit.
Need advice on what to explore?
We'd like to hear from you.
Tell us about your favourite spots, your favourite businesses, what Cantabs can do to support the economy. Send us your ideas via Facebook or via social@christchurchnz.com