Explore Your Place
Canterbury is filled with amazing people and diverse businesses. The time has come to support our locals, to spend where we can, and to explore our own backyard.
Explore Your Place is a ChristchurchNZ initiative encouraging people to ask – am I keeping it local?  By doing this we can save jobs, support our city, and get through these unprecedented times together.  Download and share the social assets here.
#ExploreYourPlace #SupportChch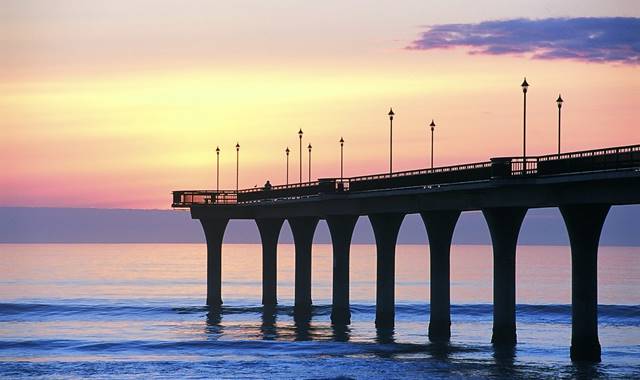 Businesses with a View
Christchurch: Home to these amazing views and neighbouring businesses that need your support. Now is the time to support local to save Canterbury jobs.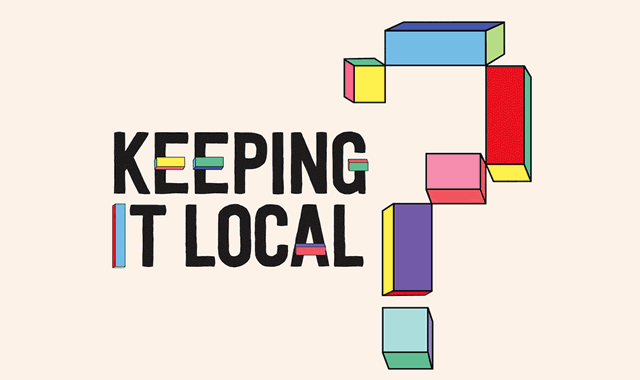 Join the Movement
Be a part of the movement. Keep it local, and download the social assets here to share your love for Ōtautahi Christchurch.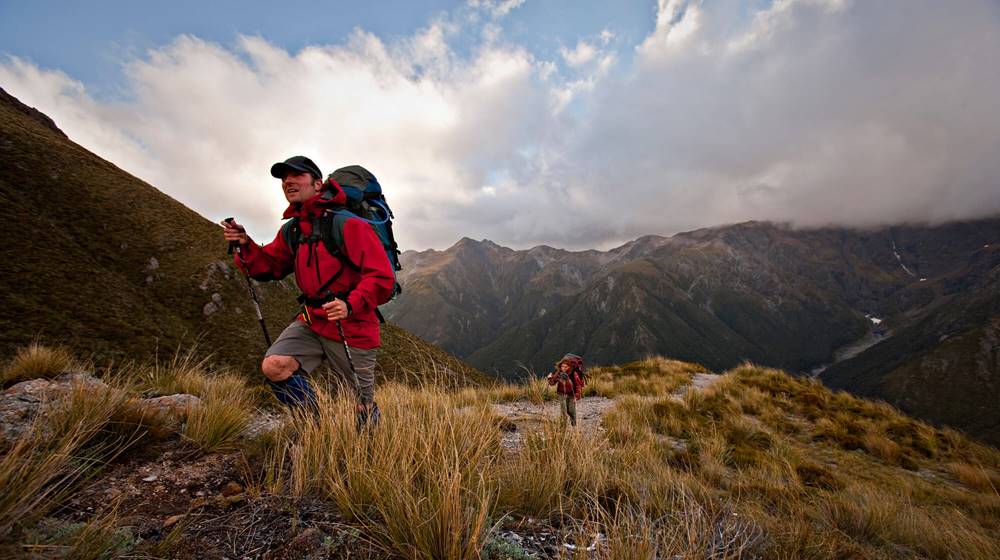 Explore Canterbury by Foot
Canterbury is made for outdoor recreation - with rolling countryside, lush green spaces, brilliant blue waterways, and a dynamic alpine environment.
Explore Now
#supportchch
Jam-packed with deals you don't want to miss supporting local businesses. If we spend locally, we can help save jobs. Download or browse our mailer.