Explore
Christchurch i-SITE Visitor Centre
Talk to our 100% Pure NZ Specialists
Christchurch is the gateway city to the South Island, set in the middle of the beautiful region of Canterbury.
Our knowledgeable and multilingual staff make it their business to get to know all about what there is to do and see while you're here, and we love helping you make the best of your time in our special part of the world!
Want to know what to explore?
Our friendly staff are local experts and are here to help!
The Christchurch i-SITE Visitor Centre is part of New Zealand's official Visitor Information Network.
We provide a comprehensive and impartial information and FREE booking service for Christchurch, Canterbury, and the rest of New Zealand.
We specialise in recommendations and bookings for:
Accommodation (lodges, hotels, motels, bed & breakfasts, backpackers, and campgrounds),
Attractions, activities and tours,
We can help with:
Personalised itinerary planning for both the South and North Islands,
A wealth of local Christchurch information, including maps, local bus timetables, and brochures,
Shared premises with the Department of Conservation, providing specialist outdoor recreation information.
How to find us
The Christchurch i-SITE is located in the Arts Centre in the Old Boys' High Building, 28 Worcester Boulevard. 
We're open every day (except Christmas Day) from 9.00am until 5.00pm (with extended hours during summer).
Department of Conservation from 9.00am to 4.45pm.
We'd love to hear from you!
NZ freephone : 0800 423 783
Outside NZ +64 3 379 9629
28 Worcester Blvd, Christchurch, New Zealand
info@christchurchnz.com
www.visitchristchurchnz.com 
Explore our Current Deals
At the Christchurch i-SITE Visitor Centre we are always looking for great deals for you!
We are your 'Local Experts', providing a FREE booking service for accommodation, activities and transport throughout Christchurch, Canterbury and New Zealand. Check out our current deals!
Canterbury Leisure Tours offer a variety of small group tours throughout Christchurch and Canterbury, including North Canterbury wine tours, and day trips to Akaroa and Kaikoura.
Canterbury Leisure Tours – save 10%!
Book a tour with Canterbury Leisure Tours through the Christchurch i-SITE and enjoy a 10% discount.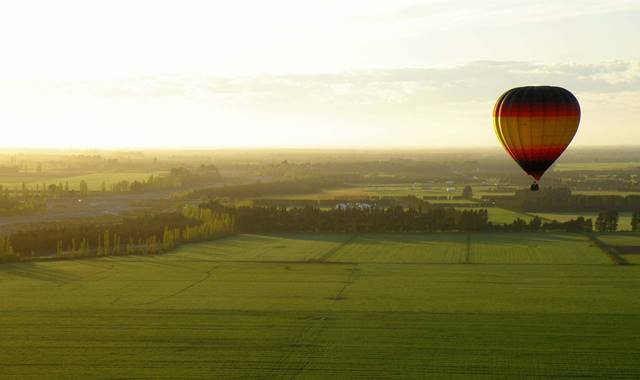 VisitChristchurchnz.com
More Deals Online
Let's explore Christchurch, Canterbury & New Zealand together. The Christchurch i-SITE is your place to discover, plan & book everything in New Zealand.