Explore
Unexpected Urban Adventure in Christchurch City
Unexpected Urban Adventure in Christchurch City
Ōtautahi Christchurch is a city of surprises. Thought it was just a collection of buildings and avenues? Think again. This place is home to some unique urban experiences you can only find here.
From bouldering to ziplining, artificial Antarctic storms to ancient bush walks, get out there and explore this amazing city. #ExploreCHC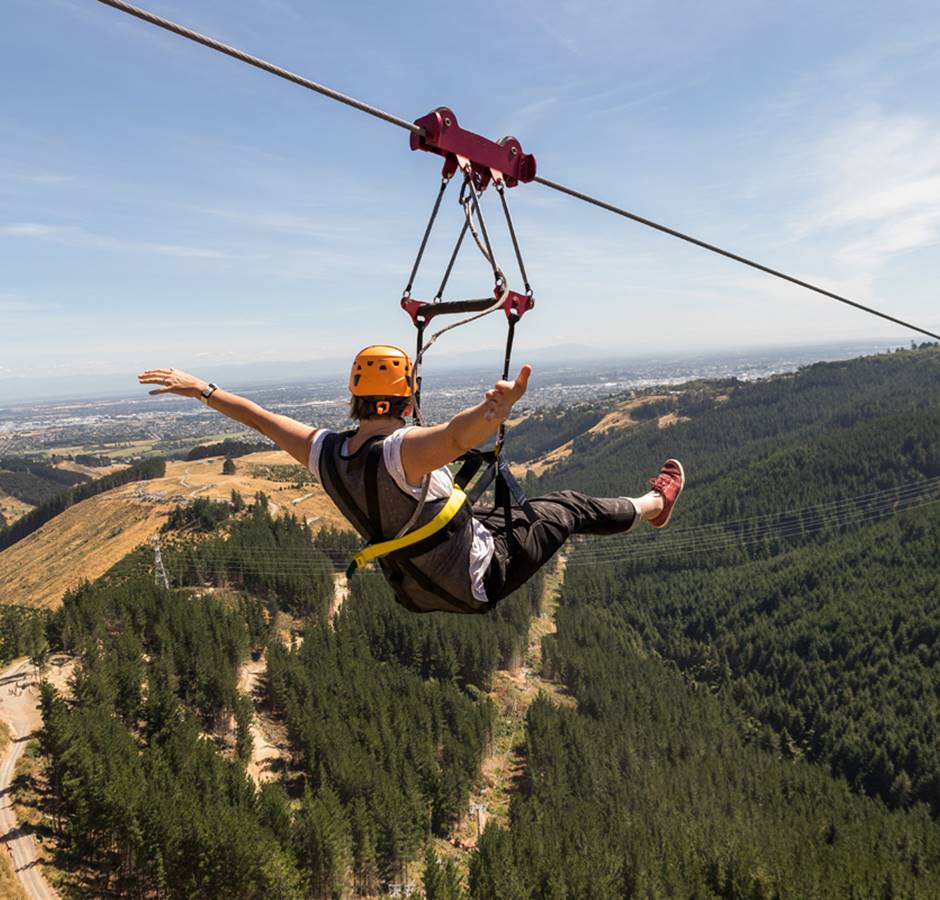 CAP Zipline
Who would've thought a city would be home to the country's longest zipline? Christchurch Adventure Park boasts an epic four-zipline adventure, finishing off with a mammoth 1.1km single ride where riders reach close to 100km per hour. Epic.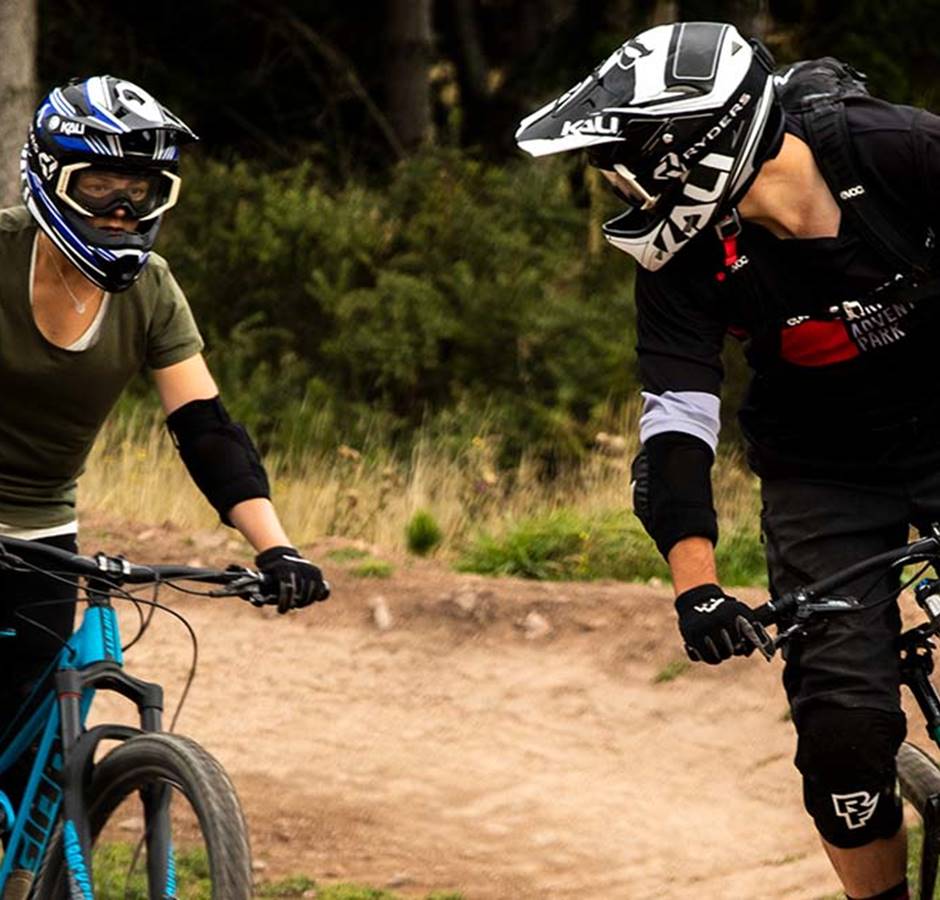 CAP Mountain Biking
Christchurch Adventure Park is one of the most extensive downhill mountain bike parks in the country, with a high-speed chair lift servicing more than 50km of trails. It's one of the world's only all-season mountain bike parks, plus it has a bar serving local craft beers. Sign. Me. Up.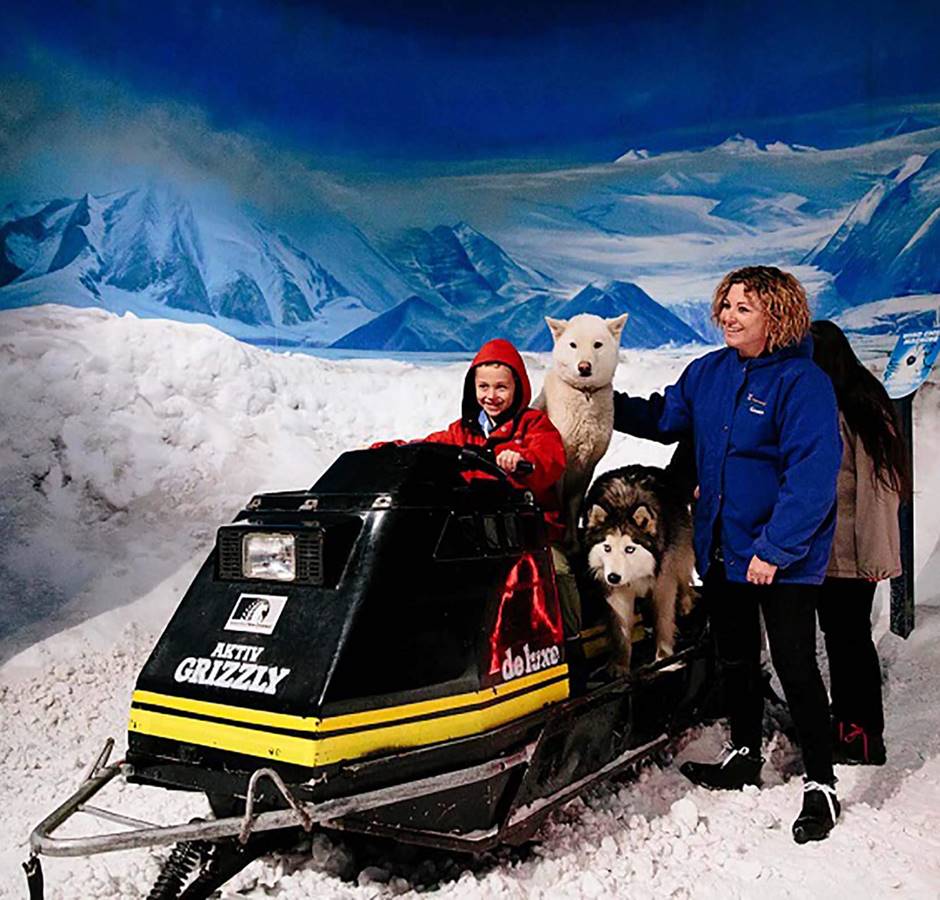 Storm Dome at Antarctic Centre
Experiencing an Antarctic storm is a privilege reserved to researchers and scientists who travel nearly 6000km to the ice, and visitors to the International Antarctic Centre. Which one are you? Get buffeted by -18° Celsius winds and shelter in an ice cave, only 20 minutes from the city centre. Sure beats the 7.5 hour flight to Antarctica.
Explore More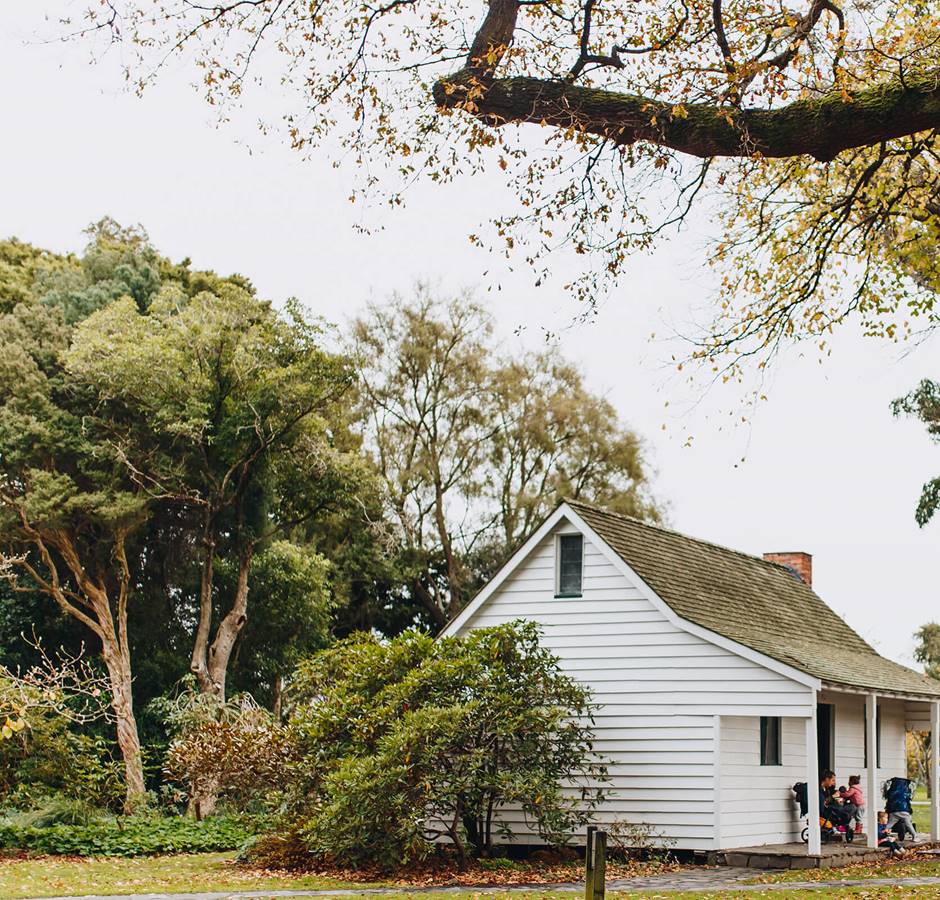 Riccarton Bush
Wander among the last remnant of bush that once covered the Canterbury Plains. Boasting 600-year-old kahikatea trees and an abundance of birdlife not often seen in the city, this digestible short walk is a truly unique experience. After leaving the gated bush, explore the exotic trees of Riccarton House – or peruse the Saturday Farmer's Market if you've timed your trip right.


Explore More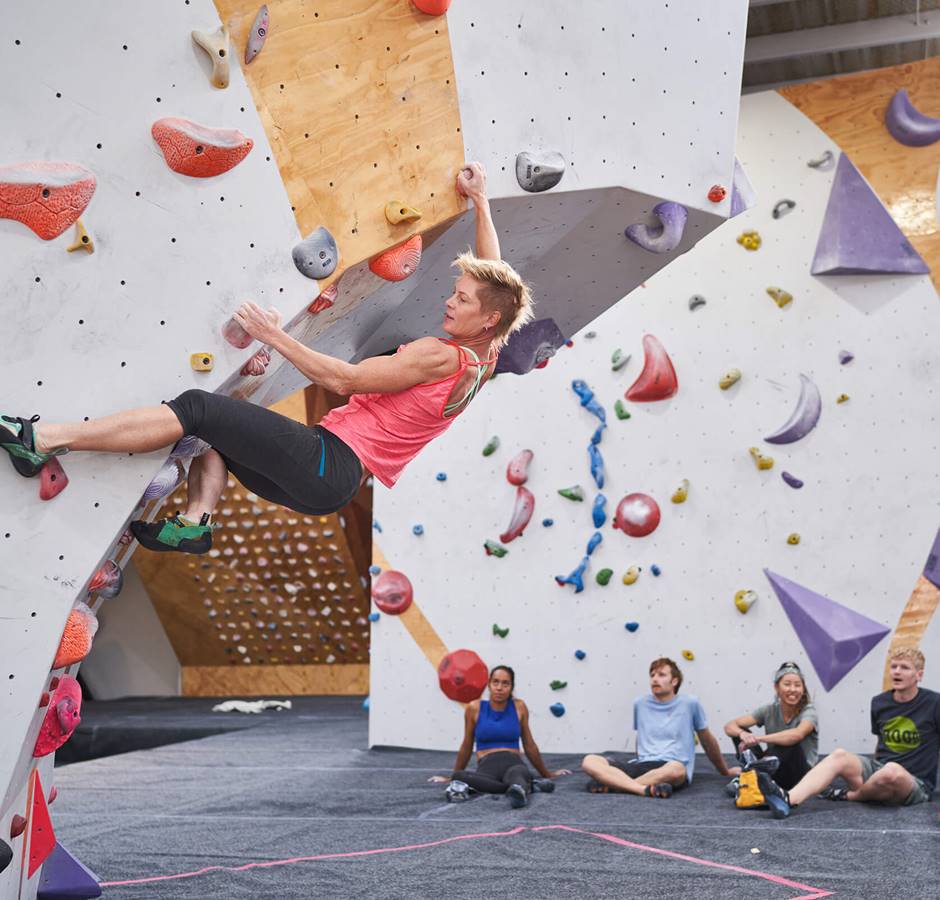 Uprising Gym
This place is the biggest bouldering facility in the Southern Hemisphere. How lucky are we! What's bouldering you say? It's lower-height rock climbing without ropes or a harness. Otautahi Christchurch has long been a haven for the sport because of its proximity to Castle Hill, but Uprising has changed the game making it accessible to more people. Plus, they have a dedicated kids zone, a pizzeria and a craft beer bar.