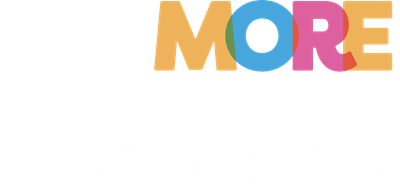 Top Annual Passes In Christchurch
Hit the shops, then hit the waves. Explore an action-packed summer in Ōtautahi Christchurch. Explore abundant adventure, after-dinner cocktails, beaches and barbecues. This summer, Do More Summer. Right here in Ōtautahi Christchurch.
It Pays To Be Local
At These 5 Christchurch Activities
Ōtautahi Christchurch is stacked with attractions and activities to get you, your kids, your grandma, everyone, out and about. From seaside hot pools and indoor exhibits, to up-close wildlife and hill-top lattes, your city is on show.
As a local you're all set to check them out on the regular with tasty discounts and annual passes aimed at residents. Get out there and be a tourist in your own city – it won't disappoint and will surprise you.