Explore
Infinite Definite for Conscious Fashion
Why the City Centre is the Only Place for Them
Infinite Definite has been a staple of the Christchurch fashion-conscious for more than a decade. Stocked with local and international designers, quality goods, and trend-settings styles, Jono and Sarah Moran have curated a unique retail experience in their High St shop. 
We chatted with Jono about why the city centre was the only place for them. 

How long have you worked/operated in the central city?
I have owned and operated Infinite Definite since 2008. It's had a few homes in the central city over the years. We opened in the old ANZ Chambers building on High Street in 2008, then spent about 5 and a half years in Re:Start Mall before returning to High Street in 2017. We're now located at 246 High Street. 
What is your go-to lunch spot?
Hmmmm that's a hard one as there are so many good spots. I am regularly hitting Pilgrim or Caffeine Lab for killer sammies, and now that Supreme has reopened I am bouncing around all corners of the CBD over the lunch hours.  
Where in the city do you live?
A 10-minute ride down the road in Cashmere. 
Tell us what your ideal day out in the city looks like?
Breakfast at Supreme or Caffeine Lab, then wander down to COCA and the Art Gallery. Let the kids have a hoon along Cashel and High Street while we check out the shops, spot some eels with the kids along the river, and follow all of that up with a late-afternoon lunch rolling into early dinner down at Smash Palace or Welles St.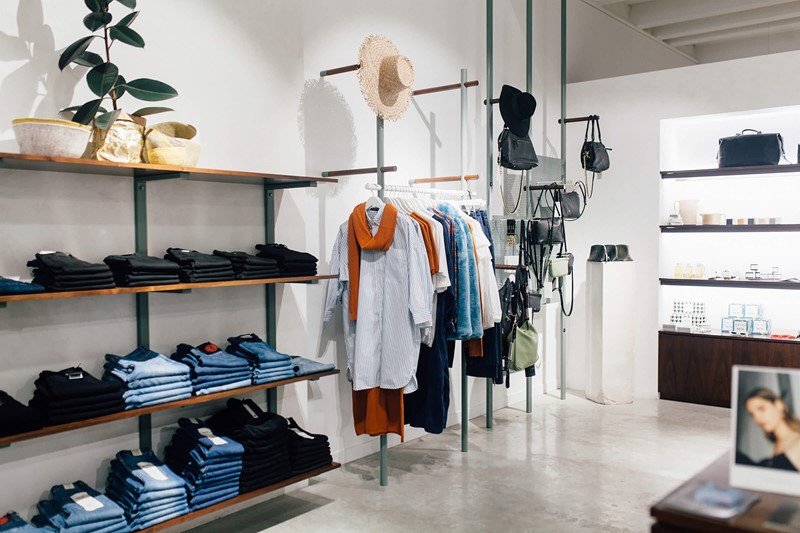 What sets Christchurch central city apart from other places in the city, or other New Zealand cities?
Can you do all the above in one place anywhere else in the city? The Central City is set apart by its diversity and by its offering. As for Christchurch, where else can you be part of the recreation of a central city literally from the ground up. 
Can you sum up the central city up in one word? 
Ever-changing. Sorry that's two words, my bad. Or is it one? 
What would you say to someone who says there is nothing to do in the central city? 
You've obviously not been into the Central City. 
Can you finish this sentence: 'I love Christchurch central city 
because…'
It is a part of my home and a place I am excited to have been part of building anew.