Explore
Hot Pools a Plenty Across Central South Island
Hot Pools a Plenty Across Central South Island
Is there a better way to chill and relax than in an outdoor hot pool? Equal parts luxury and serenity, the central South Island is home to some of the best in the country.
From established institutions like Hanmer Springs Thermal Pools & Spa to brand-new attractions like He Puna Taimoana, this is your relaxation destination. #ExploreCHC
He Puna Taimoana
The only place in the country where you can watch the waves while soaking in a hot pool. New Brighton is Christchurch's original beach destination, now boasting one of the best hot pool facilities in New Zealand.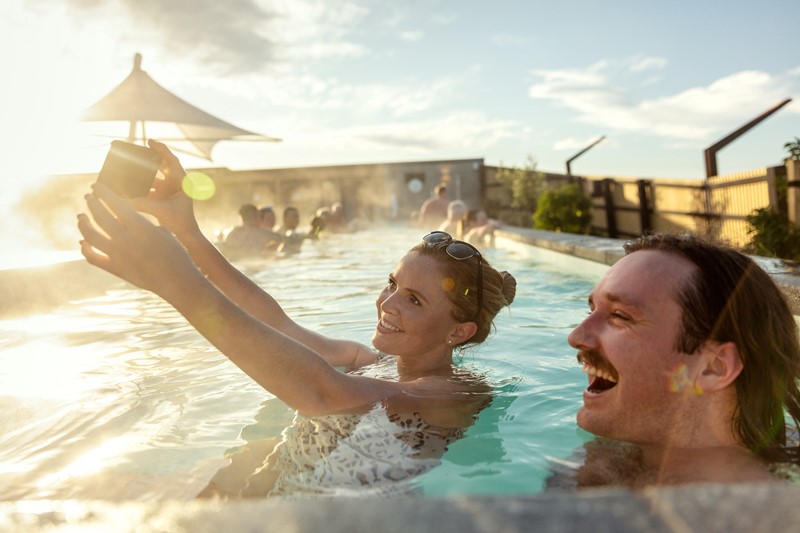 Hanmer Springs Thermal Pools & Spa
An institution through the generations, Hanmer Springs is a must-do central South Island activity. Soak in the pools or catch some thrills on the water slides, surrounded by alpine beauty and a bustling town.
Tekapo Hot Springs
Soak in a hot pool and look up at one of the clearest night skies in the world. This is dreamy stuff. Takapō/Lake Tekapo sits at the heart of the Mackenzie Aoraki Dark Sky Reserve, guaranteeing unparalleled night skies when the weather's right.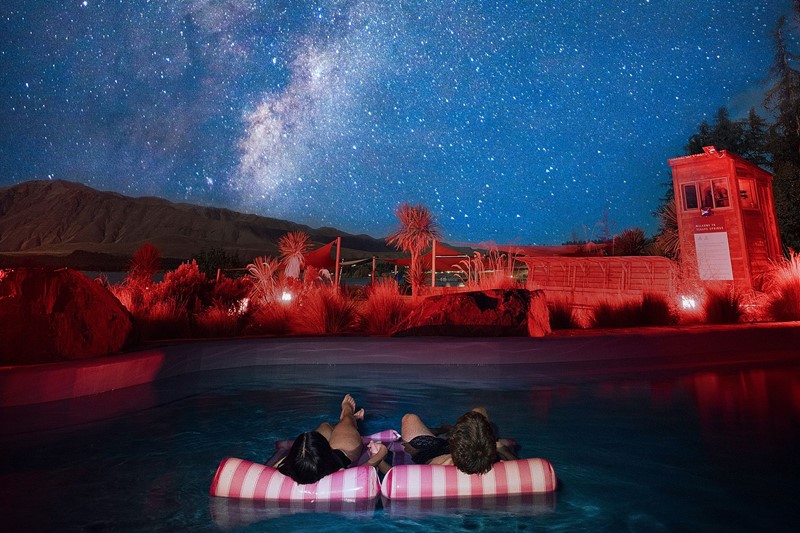 Maruia Hot Springs
An off-grid eco-retreat with natural mineral hot springs nestled at the foot of the mountains on the banks of a river – do you need to hear more? A welcome retreat on the road between Christchurch and the West Coast, Maruia Hot Springs ranks highly on the zen-scale.