Explore
Explore Your Place with Johnny Gibson – Neat Places
Explore Your Place with Johnny Gibson – Neat Places
Johnny Gibson from Neat Places shares some ideas on how we can support local businesses and his favourite central city spots.
Tell us about you and your business/organization? 
Neat Places is an urban guide to a number of cities and towns in New Zealand, with a focus on Canterbury as my business partner and I both live here and are part of its community. It exists to enhance a person's experience of a city. Our audiences are locals looking for somewhere new to discover, or New Zealanders looking for somewhere to spend the weekend.
Why do you love Christchurch?
I live in Lyttelton and love exploring the Port Hills, then doing different missions around the Banks Peninsula. There are so many great things happening in Christchurch and a lot of people dedicating themselves to creating a better community. Areas like SALT District are great, they are forming more central culture which is what we need. The Arts Centre is an amazing nod to our past, matched with something new and exciting like Riverside.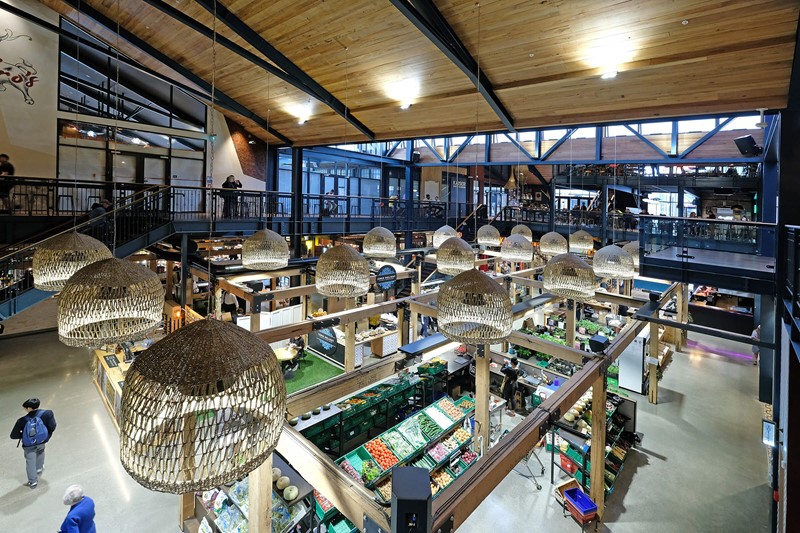 What is your view on why supporting Christchurch businesses matters right now?
Simply put, money needs to be injected into the local cycle. As citizens we need to purchase as much as we can from locally owned businesses, as they in turn buy from wholesale suppliers, many of whom are from Canterbury. The effect is a cycle through most industries. Hospitality in particular has worked hard to establish unique offerings in the city, and even pre-COVID it hasn't been easy, so now is the time us consumers put up our hand and support more than ever.
How do you suggest people support Christchurch businesses?
Look for everyday and random things you purchase online or on automated payment, and see if you can change that purchase so it's coming from a local business. Look to buy food produced directly by suppliers rather than a supermarket, you'll get a better product and maybe learn something about it.
I just bought a few bottles from Spicyboys hot sauce, I learnt a bit about Jay the owner and am now hooked on the stuff! Some other great producer examples are Grizzly for bread and baked goods, Lyttelton Coffee Co for beans and Canterbury Cheesemongers. They all do contactless delivery and there's plenty more out there doing the same and making some of the best goods in the country!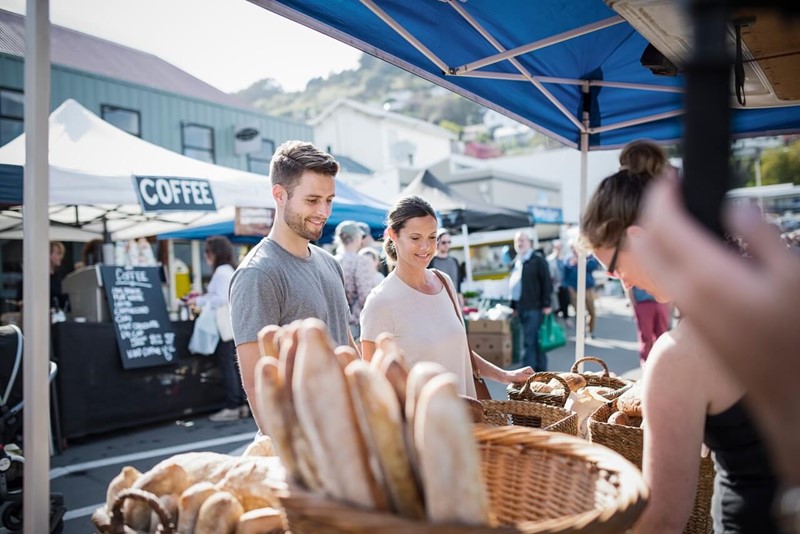 What are you most looking forward to doing when you can do it safely?
For me it's going to be simply catching up with friends for a couple beers at one of our favourite spots.