Christchurch Economic Recovery Package
Christchurch Economic Recovery Forum
Christchurch Economic Recovery Forum
The first meeting of the Christchurch Economic Recovery Forum was held on Thursday, May 7 in response to the economic impact COVID-19 has had on Ōtautahi Christchurch.
The Forum brought together private, public and community city leaders to coordinate and collectively plan to:
Help businesses survive and save jobs

Drive the fastest possible equitable recovery

Reposition the Christchurch Economy for a sustainable future to support intergenerational wellbeing.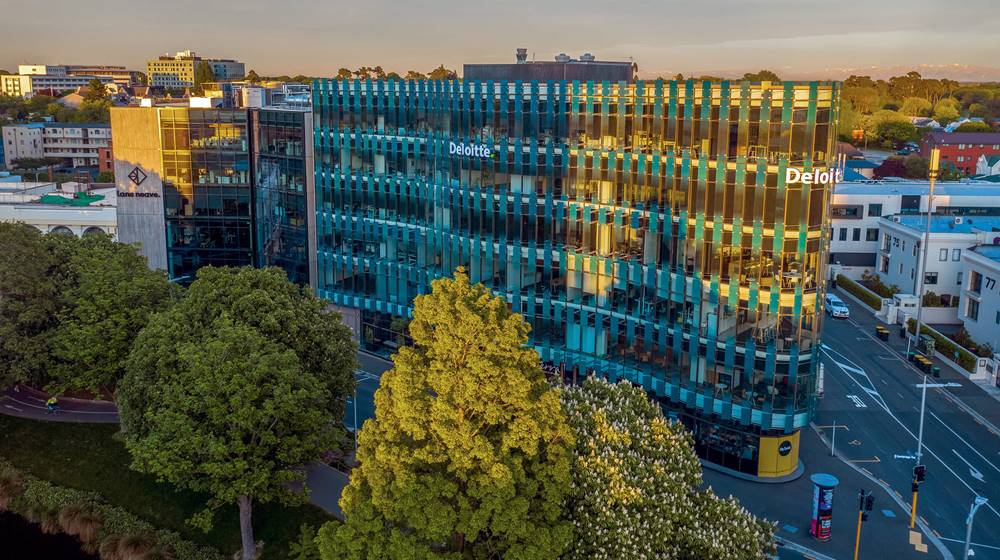 Update Against our Economic Recovery Progress
The Economic Recovery Forum includes leaders from public, private and community organisations across Ōtautahi Christchurch in a collective effort to help our economy recover quickly and intelligently.
Read More
For COVID-19 related enquiries
ChristchurchNZ Contacts