Christchurch Antarctic Network
Welcome to the Directory of Products and Services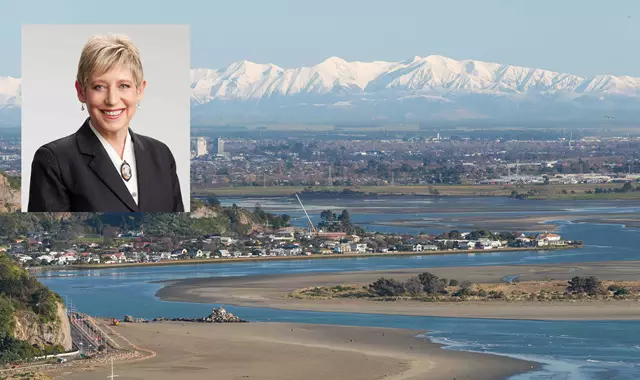 Welcome from Christchurch Mayor Lianne Dalziel
It is my great pleasure to introduce you to Christchurch's Directory of Antarctic business specialists. Otautahi, Christchurch has a proud history as an Antarctic Gateway City that stretches back to the early 1900s. From the heroic age of Antarctic exploration, Christchurch was the basecamp for expeditions to the ice.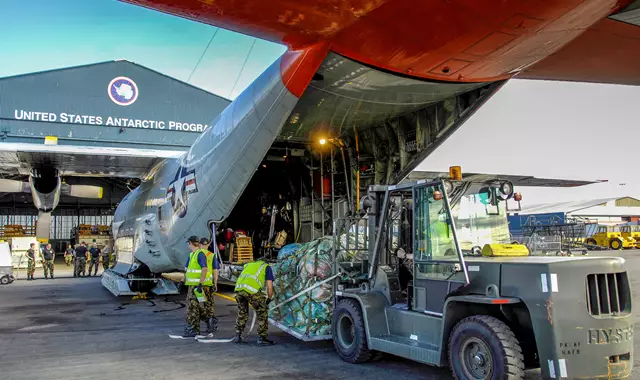 National Antarctic Programs
Christchurch proudly hosts the major National Antarctic Programmes of New Zealand, USA, Italy and the Republic of Korea, also servicing visits from the Antarctic programmes of Germany, France, China and the Russian Federation. The University of Canterbury hosts the secretariat of the Council of Managers of National Antarctic Programs (COMNAP).
International Antarctic Programmes Based in Christchurch
Christchurch, as New Zealand's Antarctic gateway city, hosts a number of international partners in addition to New Zealand's own Antarctic government agency, Antarctica New Zealand.