Christchurch Antarctic Network
Welcome to the Directory of Products and Services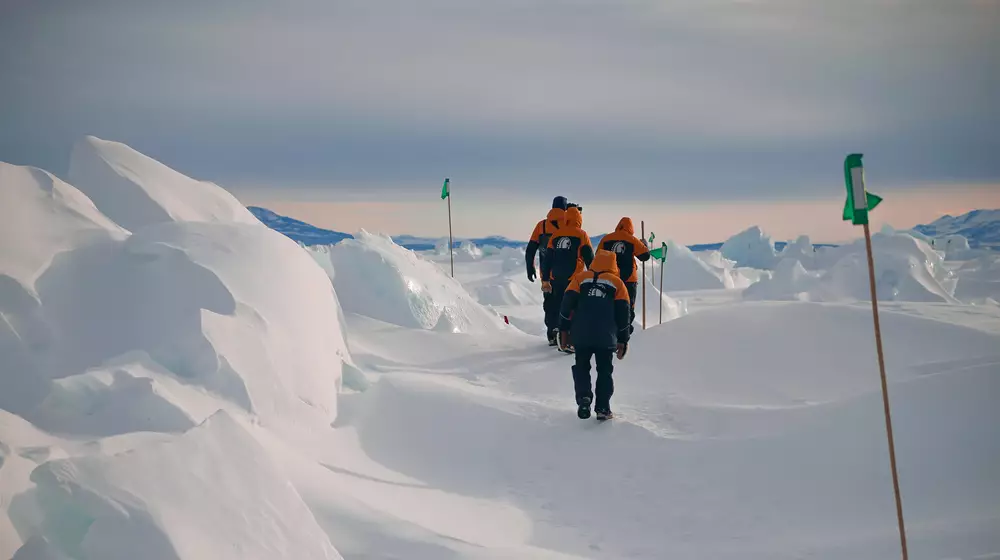 International Programmes
Five cities around the world are recognised as Antarctic gateways: Christchurch, New Zealand; Cape Town, South Africa; Hobart, Australia; Punta Arenas, Chile; and Ushuaia, Argentina. This Antarctic connection helps to shape the cultural, political and economic aspects of these cities.
Explore International Programmes
International Antarctic Programmes Based in Christchurch
Christchurch, as New Zealand's Antarctic gateway city, hosts a number of international partners in addition to New Zealand's own Antarctic government agency, Antarctica New Zealand.