Workforce And The Talent Pipeline
Christchurch's world-class universities work hand in hand with industry to grow future-focused, work-ready graduates. The city's superior lifestyle, natural playground, and affordability attracts a strong talent pool of professionals and business leaders, many with a particular focus on sustainability, technology, and the outdoors.
Attracting Talent And Business Leaders
A vibrant city with accessible natural spaces and an affordable lifestyle make Christchurch a top contender when professionals are selecting where to live. The city offers increased disposable income and remains the most affordable NZ city to buy a house.
The city's brand-new bustling inner city offers safe infrastructure and a modern urban lifestyle. All these factors contribute to a measurably higher quality of life.

Employment Opportunities
Christchurch and its surrounding towns host four world-class tertiaries with more than 30,000 students. Two of the tertiaries are in the top 2 per cent worldwide, and they work closely with industry to produce the right kind of graduates aligned with the needs of growing industry clusters.
Internships like the Job Ready programme placed 160 international students into businesses each year prior to Covid-19.
Canterbury produces 29 per cent of NZ's agriculture and environmental studies graduates, 19 per cent of engineering and related technologies graduates, and 14 per cent of education graduates.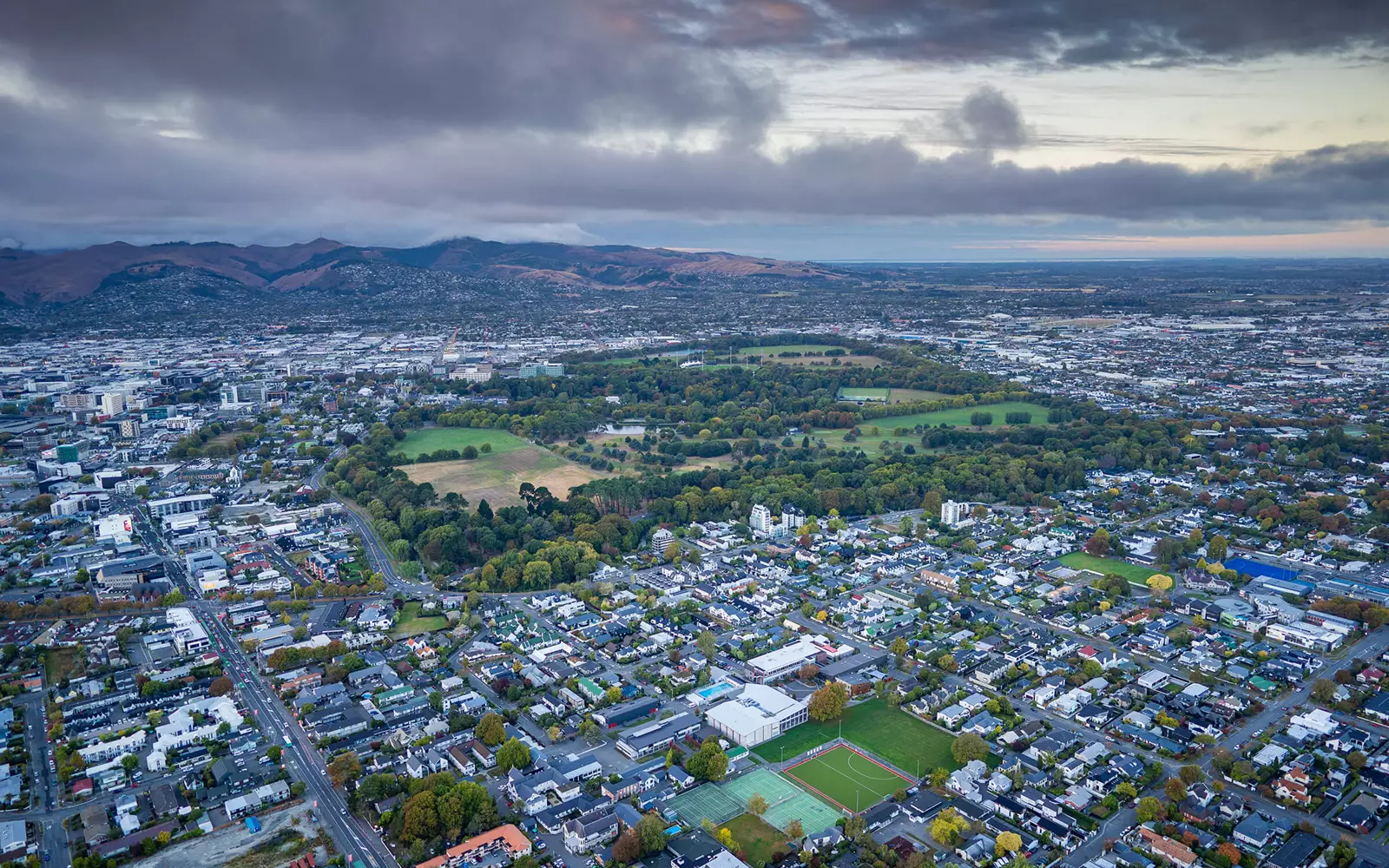 Download
Your Gateway To Growth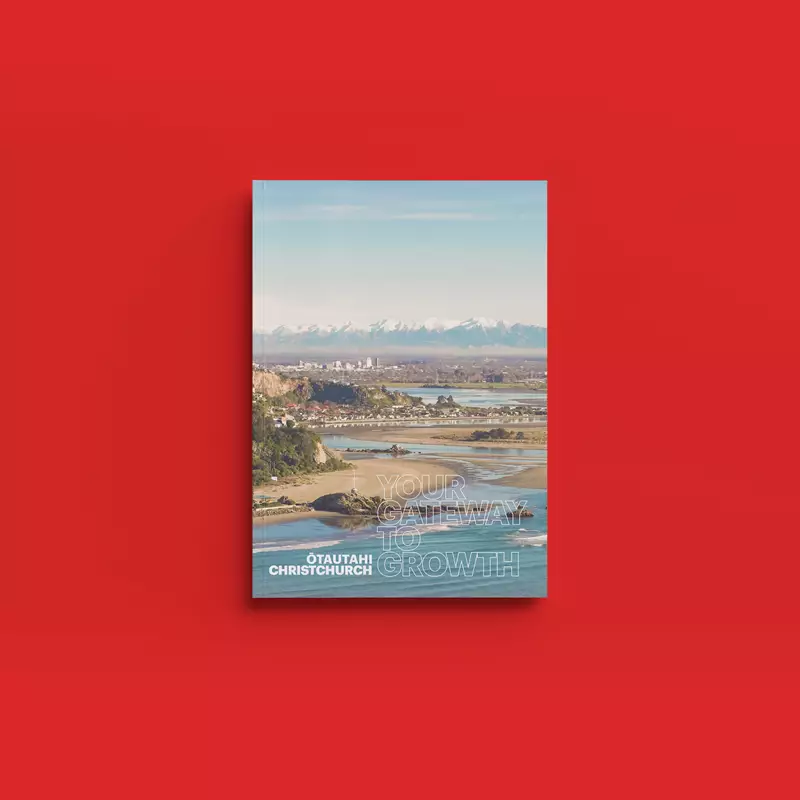 Move Your Business To Christchurch
Download a complimentary, comprehensive report on why moving your business to Christchurch is a smart move. You'll get:
• Insights on Christchurch's economy and labour market
• Information on the quality, newly built infrastructure
• Information on future developments planned for the city
• Local businesses leaders' thoughts on what makes Christchurch different


Download Now