Business
Virtual Medical Coaching
Locally made, global demand
James Hayes founded Virtual Medical Coaching five years ago when his experience working in medical imaging and as a teacher at Ara Institute of Canterbury, made him realise the need for a better, more immersive, way for students to learn.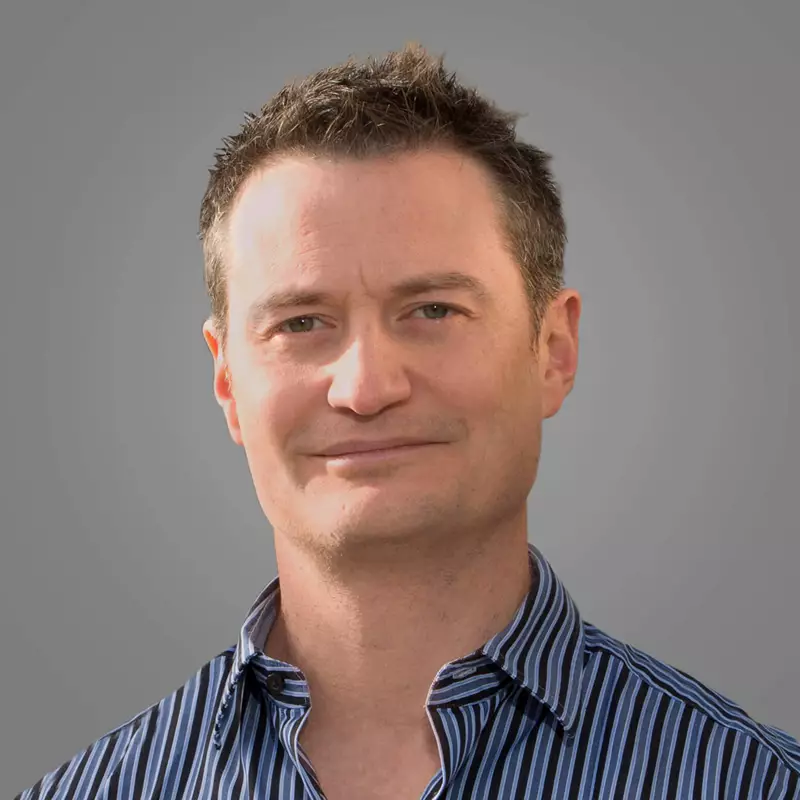 "Teaching hadn't changed much in 150 years – students sit in a classroom and are meant to ingest the information. We set out to change that. Our technology uses virtual reality with big data analytics and artificial intelligence to create medical simulation that can be recorded, analysed and adapted to target specific areas of learning,"

James Hayes CEO Virtual Medical Coaching
Medical experience without the risk, intrusion or discomfort
Fast forward five years and Virtual Medical Coaching has a suite of sophisticated products used in universities and hospitals around the world and across a number of medical specialties including midwifery, nursing, radiation safety training, and radiography.
"Rather than having multiple medical students observing a woman giving birth, students can experience medical scenarios, such as a difficult birth, without the risk, intrusion or discomfort that comes with a real-life observation," said Hayes.
Once the AI algorithms identify a student has mastered straightforward procedures it will start to introduce complications – a sudden increase in blood pressure or the baby having a stuck shoulder – and as the student responds the technology identifies the skill or knowledge gap.
COVID-19 creating new demand
When COVID-19 imposed distance learning on students, demand for the already sought-after product, soared.
"My inbox was flooded with requests. But there's a cost involved – VR headsets and a computer can cost approximately $2,000 per student, which just wasn't feasible or equitable."
Hayes' team of developers created a desktop version of the simulation, where students could use a keyboard to navigate, rather than a headset.
"I think some of my developers stopped talking to me as this was a downgrade in terms of the technology we are able to deliver. But it was worth it, it's being used around the world and has meant hundreds of students have been able to continue their study."
It's that type of collaborative approach that has seen Virtual Medical Coaching flourish over the last five years, forming partnerships with fellow tech company Skilitics and working closely with Ara Institute of Canterbury, the University of Canterbury and the city's innovation engine room –  the Ministry of Awesome.
Christchurch - the perfect testbed
"It's just easier to get things done here, there's loads of tech companies and it's the type of city where you can bounce ideas around over a coffee and it can lead to a solution to a problem that you hadn't even considered," said Hayes.