Case Study
Brush Technology and Hivemind
Brush Technology and Hivemind
A world-first beehive monitoring system developed in Christchurch is proving to be a game changer for beekeepers, boosting yields and maximising returns by providing real-time data.
From the tip of the North Island to the deep South, Christchurch company Hivemind is helping beekeepers track the productivity of their hives, some located in country so rugged the only way in is by helicopter.
"We give them a magic window on what their hives are doing — remotely," Hivemind director Bryan Hoyt says.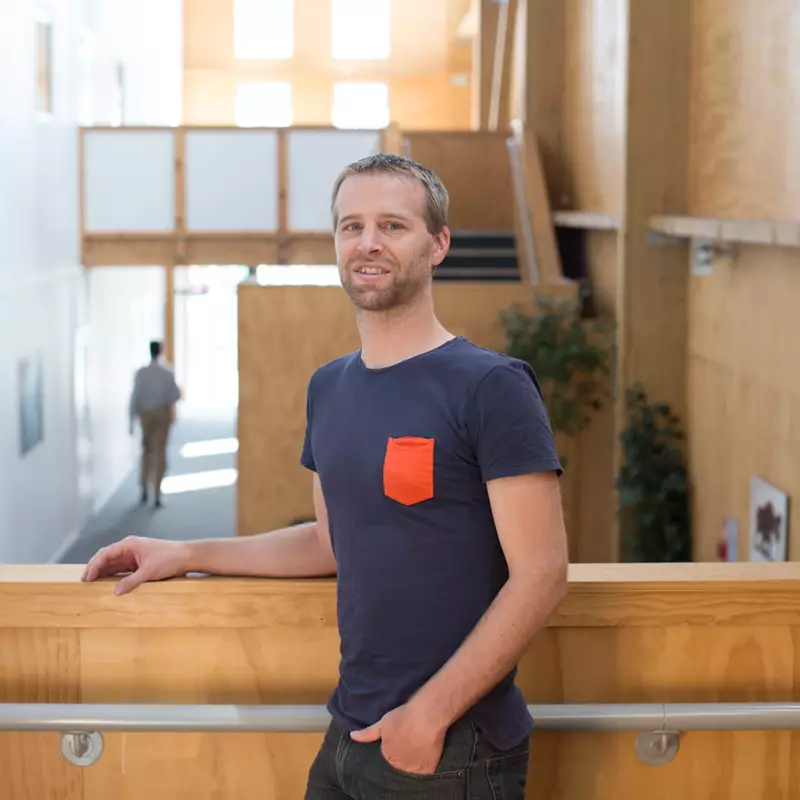 We give them a magic window on what their hives are doing — remotely,"Hivemind director Bryan Hoyt says.

Bryan Hoyt - Hivemind Director
Hives are fitted with sensors tracking weight, temperature, humidity, and bee activity. That data is sent using radio to a satellite hub and then onwards via satellite to the cloud for Hivemind customers to track in real-time through an app or website portal. And the information is valuable — immensely so.
Some customers have seen yields go up more than 20 per cent, Hoyt says, because they can see if hives aren't producing — if the nectar flow has unexpectedly dried up, beekeepers using the Hivemind system can move their hives to more profitable locations; they also know the optimal time to check them manually, saving costs on unnecessary helicopter bills or drive time.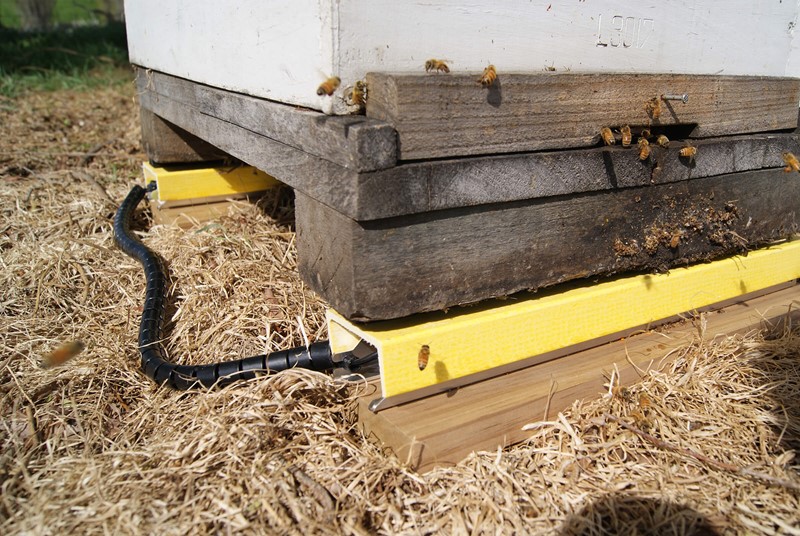 "People don't know what they don't know," Hoyt says.

"If your beehives are out on-site not producing honey because there's no flowering on a crop or the flowering has finished up, you can literally be wasting thousands of dollars a day."

The system also helps track hive health.
Bees keep their hives at a stable heat, so by tracking temperature and humidity beekeepers can look for changes that might suggest the presence of disease. Hivemind users can track the data themselves, but they also get alerts to make sure they are across possible issues.
The remote monitoring system, Hoyt says, is the first commercially viable option in the world using satellite transmission, which is crucial for beekeepers operating in remote locations (although the technology is still useful for others, too).
Hivemind monitors about 300 sites across Australia and New Zealand and is currently working on the third generation of its technology with an eye to expanding into new markets like almond pollination in the United States. The refined system will allow sensor-equipped beehives to be spread further out from the satellite hub, Hoyt says.
And it all started with a chance remark.
Not long after he finished studying computer science at the University of Canterbury, Hoyt founded the 'Internet of things' design company Brush Technology in 2006. Within a few months his brothers Ben and Berwyn had come onboard as co-founders.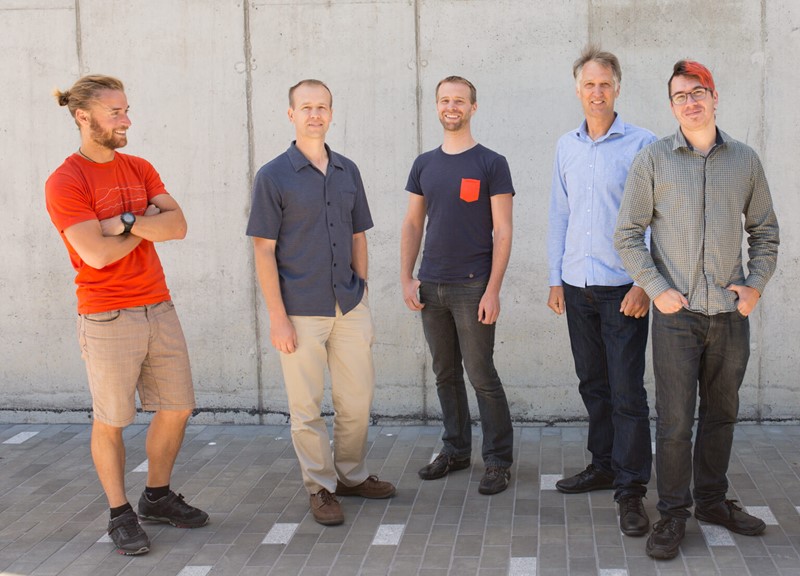 Brush helps customers, typically in industrial or agricultural sectors, to solve problems or realise a vision, often through remote monitoring. The company offers an end-to-end design service, working with customers on the hardware — designing circuit boards for sensors, identifying what kind of sensors should be used and where they should go — through to how the data will be transmitted and displayed. It also provides website development services for customers including local travel company Heritage Expeditions.

As an example of their work, Hoyt says Brush has been working with one customer, Doggone, which provides a bluetooth-enabled dog tag to help owners keep track of their dogs. The tag syncs with an app and owners can see where their lost pets are whenever they pass near other users.

Hivemind was a spin-off from Brush, which started the project wanting to develop its own product line. The inspiration? A business advisor for the company happened to strike up a conversation with a beekeeper during a flight.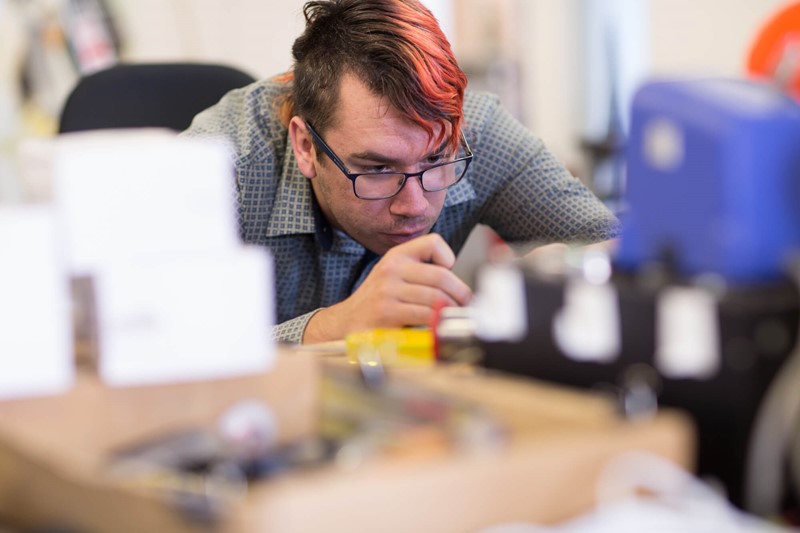 "It turns out he was wondering what was going on with his hives back at home and we thought 'well, we could do something about that'," Hoyt says.

Hivemind, which was founded in 2012, is now a separate company with five employees. Both it and Brush have offices in EPIC, the central Christchurch building housing a community of innovative companies with global ambitions.

And Hivemind certainly has ambition.

Hoyt says the company is looking at other areas where its technology could be applied — everything from mining to shipping.

"We've got a satellite-based monitoring system that could be used for just about everything," he says."