Business
How to Support Local
How to Support Local
Business in Ōtautahi Christchurch like your favourite tourism experience, cake shop, florist or crafty goods store, now need your help. Rent is due and orders are currently down.  
Chances are the next few months are going to be super disruptive for these businesses, so here are some ways to spread the love in Ōtautahi Christchurch and in our wider region in this difficult time. 
Get out and explore
In case you didn't realise, Ōtautahi Christchurch and Canterbury is a stunning place. People across the world are gutted they can't visit us right now, but you're already here! Act like a tourist and support local businesses doing it tough.  
Jump on a tram, ride a zipline, kayak the Ōtākaro Avon River. Flood the feeds with @christchurchnz #ExploreCHC, your Insta will love you for it!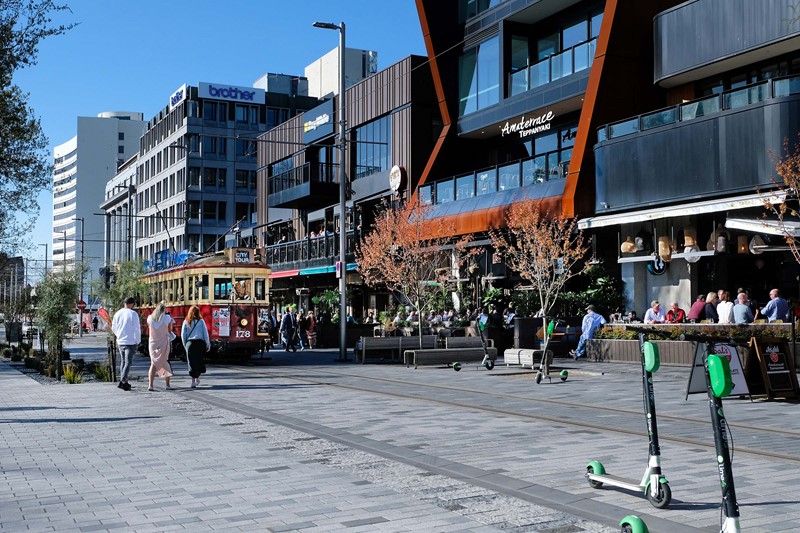 Buy vouchers and gift cards
Buying vouchers and gift cards can help keep the lights on and increase trading once things normalise. 
Not sure if your favourite shop does vouchers? Give them a call and ask if they can sort one out for you.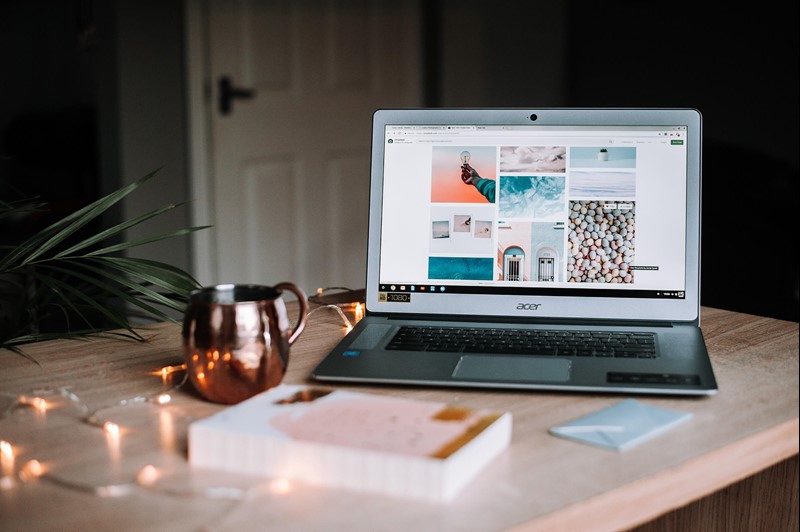 Shop locally online
Where's the city's biggest retailer? CBD? Riccarton? Nope – it's your phone. Most of the city's favourite shops are selling online nowadays, whether it's through their website, social media, or third-party stores. 
Seek out your go-to shop online and check out what's on offer. More than ever they'll be crying out for orders, and may even be upping their online range. Fill your cart and confirm that purchase people! 
Heading to the shops in person? Make sure you follow all the level 2 guidelines.
Try something new
We've all got our favourite spots, where the coffee is on point and service is great. But now's the time to branch out. That little place you've walked past a hundred times? That laneway you haven't explored yet? Get down there and splash the cash! You don't know what you don't know.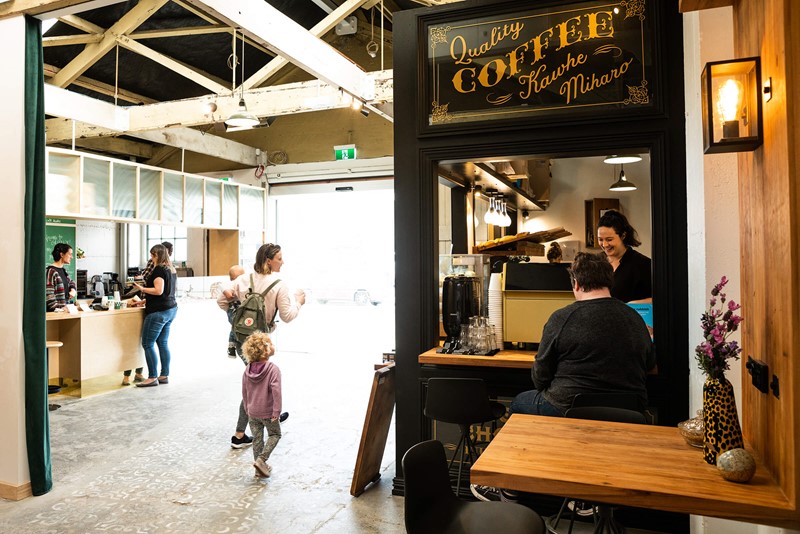 Sofa dinners or a night out!
Like you needed an excuse to be lazy and order takeaways. Look up your favourite eatery, restaurant or cake shop and get the goods delivered to your door. 
Better still if your favourite establishment is open in Level 2, go visit them in person and enjoy a night out!
Take advantage of specials
Seen a bunch of deals online? No, it's not Black Friday. Businesses are keen to get you through the door, whether that be physically or digitally. 
Get amongst the deals while they last. They're there to be bought, and will make a big difference to locals.