Business
Why Explore Your Place?
You need Canterbury and it needs you
Kia ora from ChristchurchNZ,
These are unprecedented times. There is uncertainty, there is anxiety, there are children's bedrooms being transformed into home offices.
It should come as no surprise that many of our favourite local businesses are struggling.
Not all of us can work from home, and not all of us are classified as essential.
To support and showcase our business community, ChristchurchNZ has relaunched their Explore Your Place campaign #ExploreYourPlace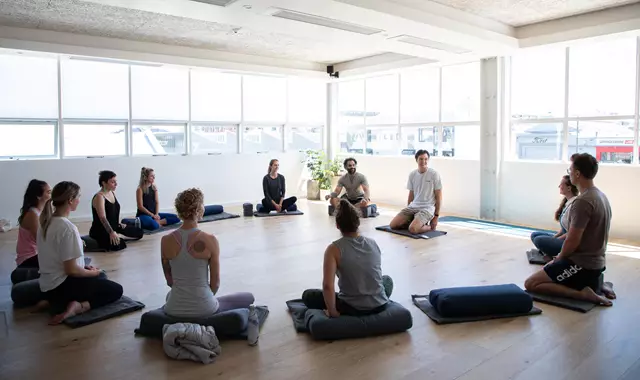 Ōtautahi Christchurch's Complete Online Wellness Service
Businesses have boosted their digital presence in recent weeks – but have you heard about the Christchurch wellness centre REWARDING you to use their online services?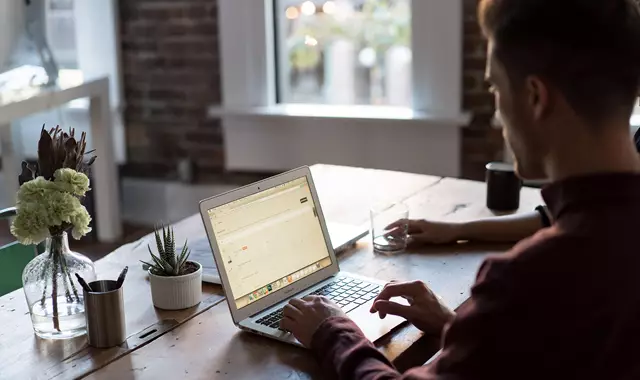 Local Businesses You Can Support From Your Home
Warm-up those keyboards Christchurch, it's time to shop online and support local businesses with your online cart. Here's some online offerings to get your mouse clicking: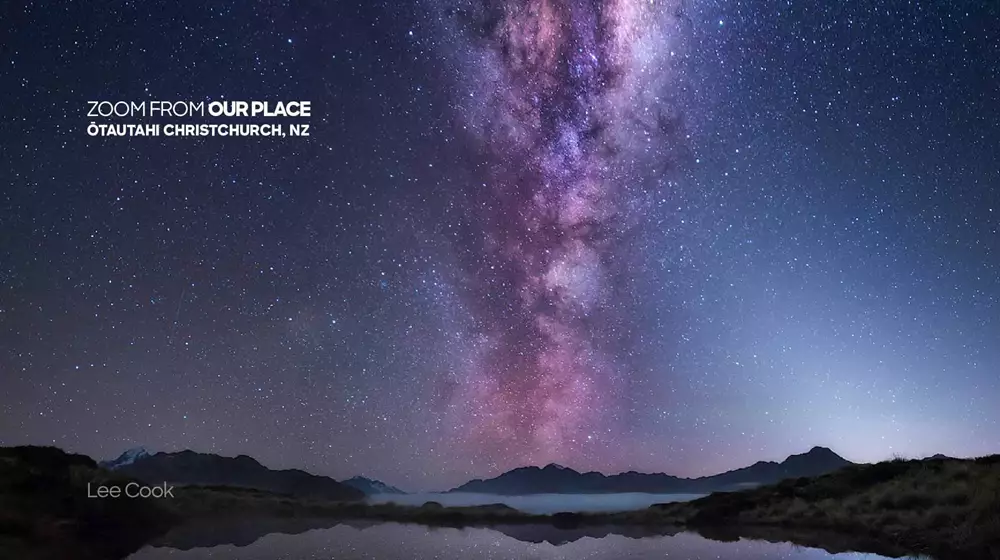 Zoom Canterbury Backgrounds
Missing our amazing Canterbury scenery? Liven up your virtual meeting rooms and bring the great outdoors in, with our downloadable Zoom meeting backdrops.