Business
Are You Keeping it Local?
Are You Keeping it Local?
Canterbury is filled with amazing people and diverse businesses. The time has come to support our locals, to spend where we can, and to explore our own backyard.
Explore Your Place is a ChristchurchNZ initiative encouraging people to ask – am I keeping it local?  By doing this we can save jobs, support our city, and get through these unprecedented times together.
#ExploreYourPlace #SupportChch
Support Our Place
It's time to Shop Local, Ōtautahi Christchurch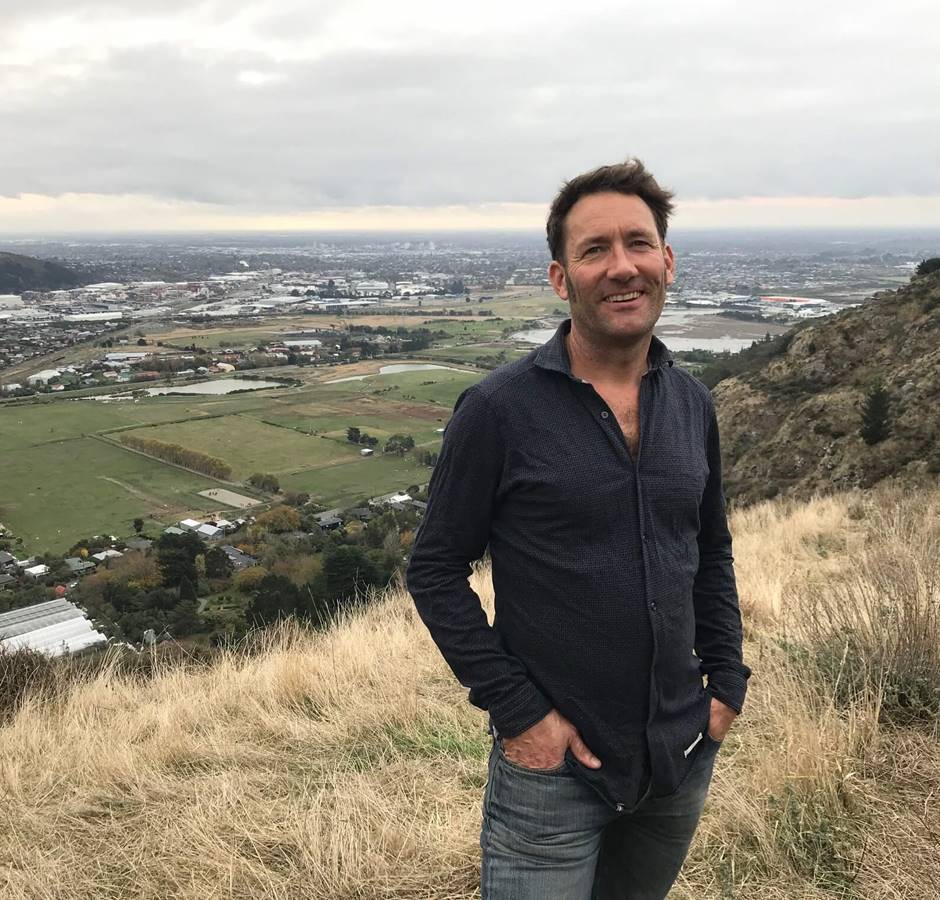 Zak Cassels – co-owner of Cassels Brewery
It's always been important to support local and this recession we're coming into will impact us far less if more of us have our jobs. 
The more beer and pizza we sell, the more staff we can hold onto. It's as simple as that.  
It's about supporting local products. Wherever you're buying, think about whether it's local. That'll directly benefit the Canterbury economy. Spending in hospitality is great too, if you're in a position to. 
If you have pride in your city and the products made here, and this influences your purchasing decisions, that will soften the blow for everyone.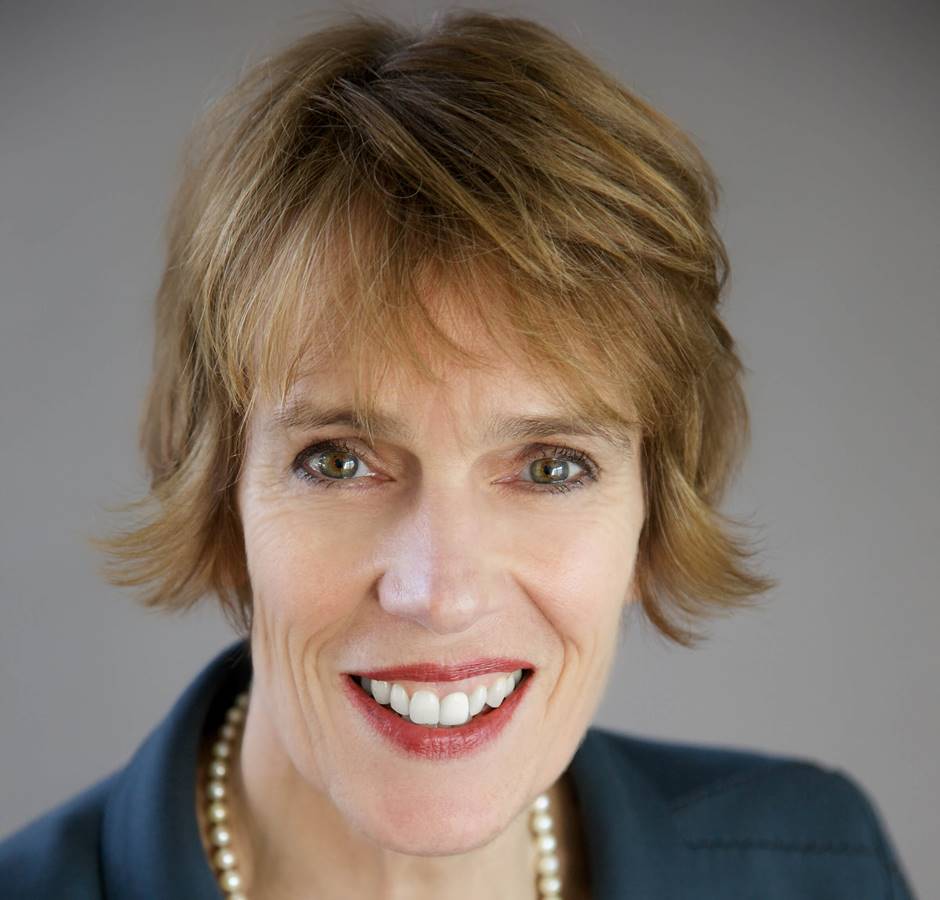 Sue Sullivan – CEO of Christchurch and Hanmer Springs Attractions
It's crucial our locals are actively involved in the visitor experience we have in Christchurch. In the end they are our biggest advocates, and their voice is so important.  
When domestic tourism really ramps up, and if that Trans-Tasman bubble comes, our locals are hosting visitors and friends, they then know what to recommend and where to take them. 
I mean, there will be a lot of attractions that locals have never been to before, so it's a great time for them to explore what we've got. It's also of course hugely beneficial for people to go out and spend local, as this has many benefits for the region and the city.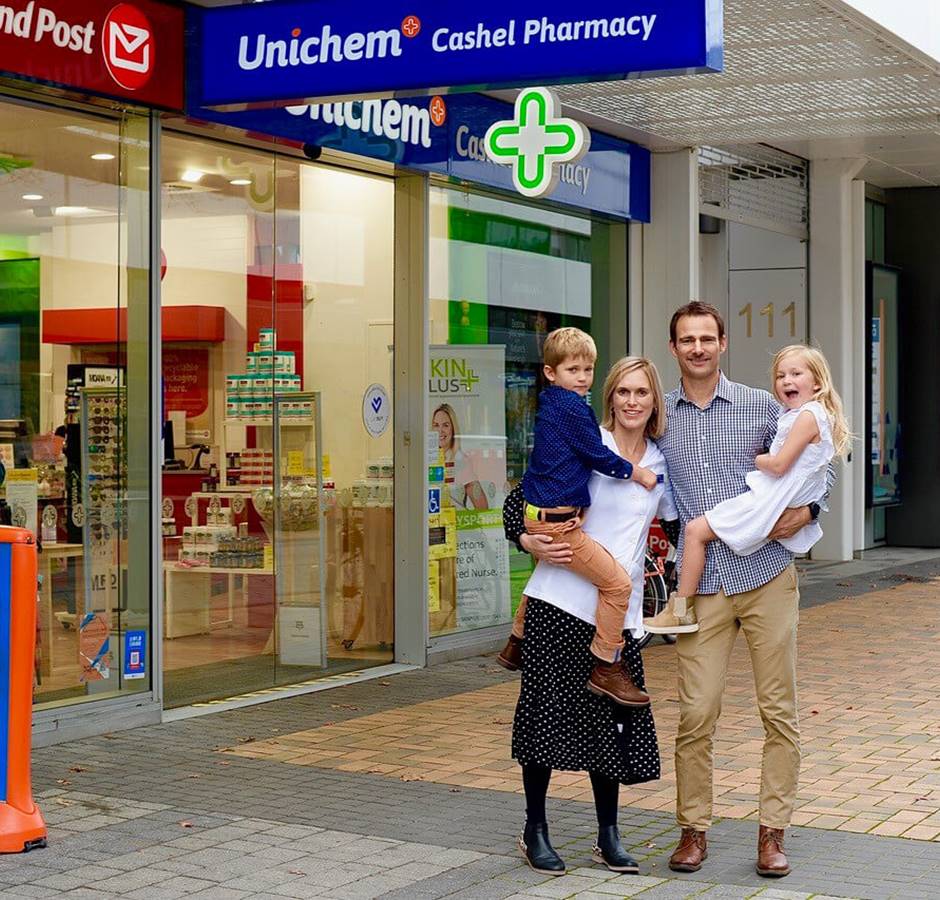 Annabel Turley – independent owner of Unichem Cashel Pharmacy, and Christchurch Central City Business Association (CCBA) chairperson
If people want a beating heart of the city, they need to come in and spend time here. Come shopping, come eating, come drinking – it'll actually make a huge difference. 
As the economics of supporting local shows, supporting Christchurch businesses actually supports the whole economy, not only the person you're buying off. 
Shopping locally is one thing, but people can also help by engaging with their social media. If you're not in a position to buy something, share a post or leave a review. It makes a big difference to their visibility online.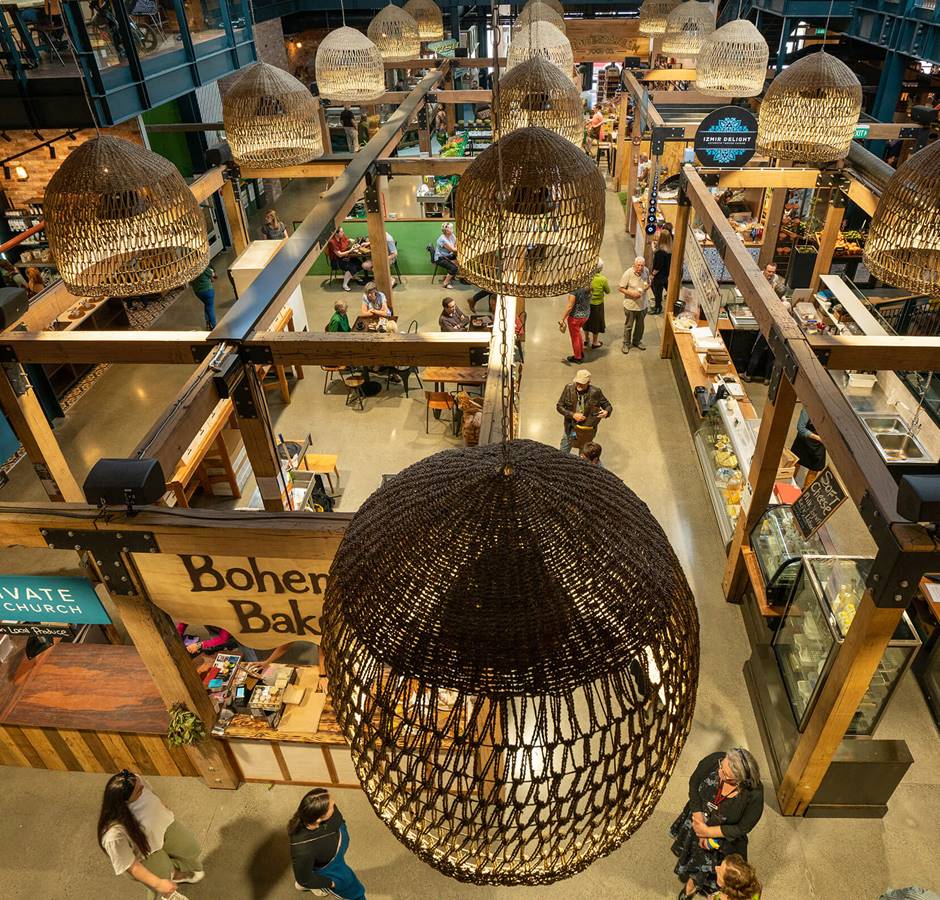 Mike Percasky – co-owner of Riverside Market
Many businesses have lost all their income through this time, and lots won't survive unless we support them. If we want our vibrant city back, we need to spend, and spend locally. 
It's important to think about the way you spend, and make sure dollars don't all go overseas. They need to stay in our economy for the next little while. 
The cool thing about supporting local is you don't have to change what you've always done. You've just got to think more strategically about where your dollars are going. If we do this for six months we can really turn this thing around.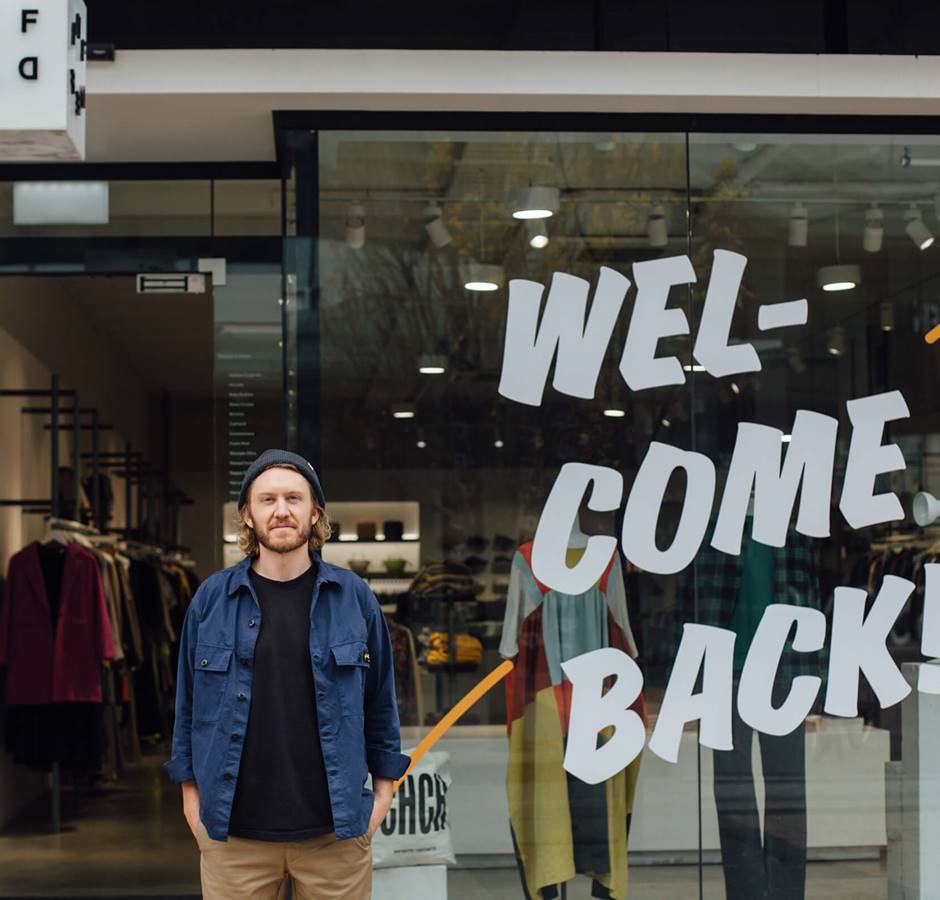 Jonathan Moran – owner of Infinite Definite fashion boutique
Supporting local businesses is an actual tangible way we can keep people employed in our local area. By shopping in your locality, whether in person or online, you're ensuring the dollars you spend are directly impacting people in your community. 
If it's within your means, and you're comfortable doing it, definitely go out and support a physical store or business. That's an incredibly powerful way to help them exist. 
If you're not comfortable going out, we're lucky that almost everybody has developed some form of online offering, so find an avenue where you can purchase goods and get amongst it.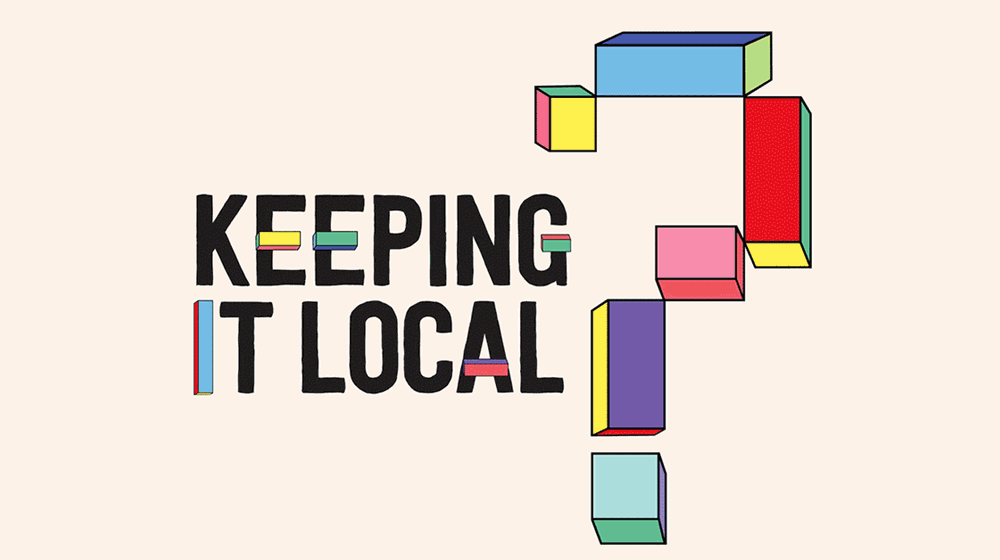 Join the Movement
Be a part of the movement. Keep it local, and download the social media and other assets here to share your love for Ōtautahi Christchurch.
Download Campaign Assets