Business
Start Up Support
Entrepreneurs and Start Ups
The Best Place to Begin
With an innovation eco-system underpinned by technology, sustainability and plenty of talent, Ōtautahi Christchurch is the perfect place to grow and test your ideas, launch a business, and access support and funding to develop further. 
Advice, Ideas, R&D and Funding
Innovation Ecosystem Map - Services or support specific to your stage, from ideation to launch to scaling up.
Te Ōhaka Centre for Growth & Innovation - A city resource dedicated to the growth and success of all parties involved in Christchurch and Canterbury's startup and innovation ecosystem
Ministry of Awesome - The starting point for making things happen in Christchurch. Free 30 min one-on-one session and attendance at a range of startup related events. For more information email Jacob Varghese.
X-Start - a technology-focused founder incubator providing ongoing, bespoke support to help ambitious businesses take their ideas global.
Callaghan Innovation - Funding to help with R&D that is a technical stretch, apply for 'Getting Started' funding (offers 40% of project costs, maximum contribution $5k against a $12k project) and access to global experts. For more information email Rob Lawrence.
Powerhouse Ventures - A commercialisation company to develop new startup businesses based on product or service ideas from research partners, such as Universities.
KiwiNet – helping people in public research organisations who commercialise research, to access the tools, connections, investment and support they need to create amazing new products and services.
Return On Science - A national research commercialisation programme who partners with organisations which have the ability to progress raw early-stage research into commercial projects. They have the skills and capacity to increase opportunities for commercialisation by bringing the necessary strategic impetus early in the research life-cycle.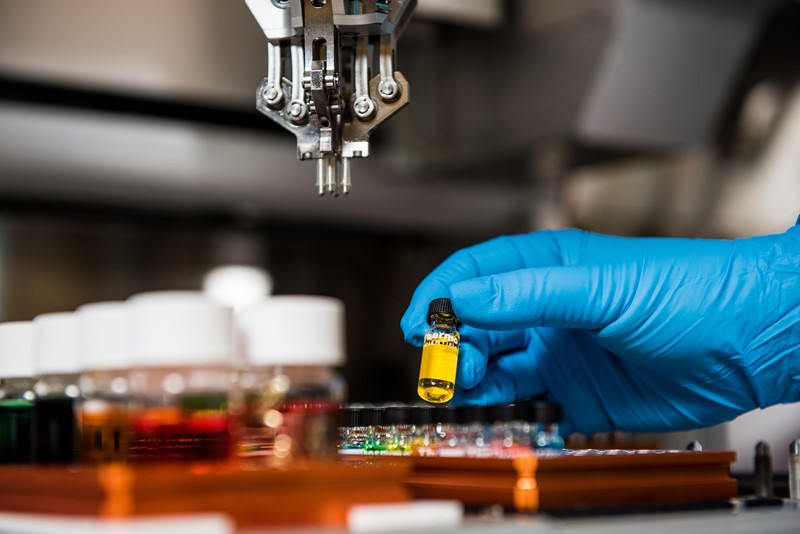 Canterbury Angels - Connects Canterbury investors with fast growing innovative NZ companies. Weekly drop-in appointments available.
Christchurch Innovation and Sustainability Fund - to encourage innovative community, school or business projects that support the Council's vision and strategic priorities
How to Start A Startup - YCombinator
Podcasts - focused on start ups
New Zealand Trade & Enterprise
 NZFISI (New Zealand Food Innovation South Island)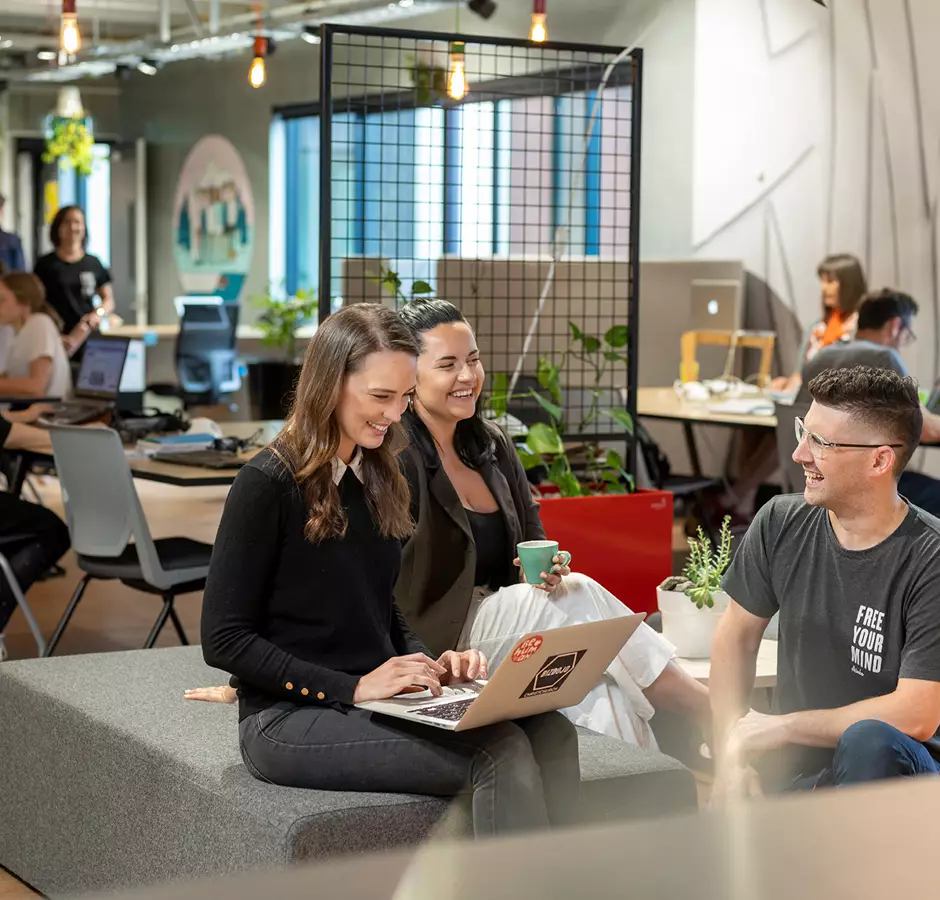 Connect
Looking for coworking spaces, a mentor, or to engage with other like-minded entrepreneurs? The communities and people you need to connect to are all right here.
Explore More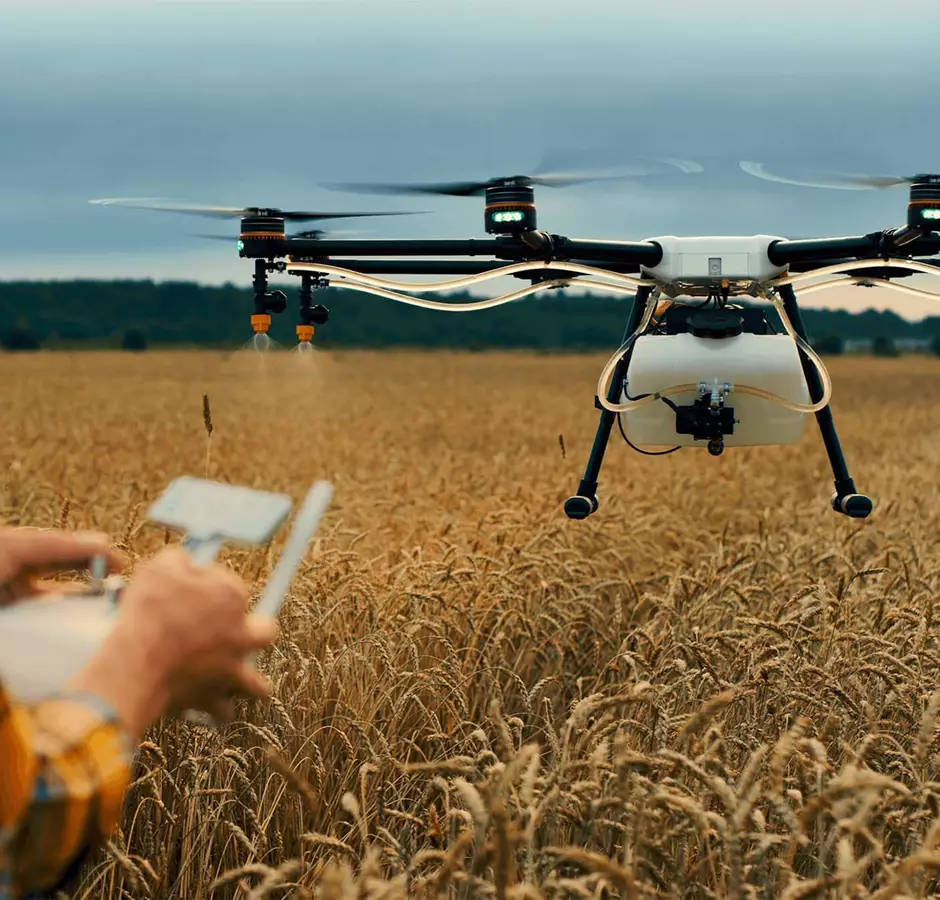 Clusters
Clusters are excellent examples of how Christchurch's innovation eco-system can link talent and business to fuel new ideas.
Explore More