Business Support
Accelerating Growth
Christchurch's progressive and connected eco-system is like no other. Whether you're a start-up ready for scale or a business wanting to expand or work smarter, Christchurch has the connectivity, resources, and support you need to take the next leap. 
Supernodes are accelerating opportunities, access to talent, and support services across the pitch; local advisers can help you improve productivity, develop capability, access industry expertise, or find more efficient ways of working.
Growth Advice
Through the New Zealand Trade and Enterprise (NZTE) Regional Partner Programme, ChristchurchNZ can help identify your business's unique management needs and, potentially, co-funding to help address those needs. 
Amplifier Growth Programme
Fast-track results and lift your business to the next level with the right assistance. We can guide you to the right network connections; help you to resolve your key business issues; adopt excellent business practices with sound strategies; and create a roadmap to assist growth.   
Business Mentors
Business Mentors NZ is an independent, not-for-profit organization, committed to helping small business owners, startup entrepreneurs and not-for-profit decision makers succeed.  A small registration fee provides 12 months access to a Business Mentor, available to provide support by sharing skills, knowledge and understanding of what it takes to be successful. In Canterbury we have 300 Business Mentors who gift their time to assist our business owners.  
Job Ready Programme
The Job Ready Programme links Christchurch businesses with international students in Canterbury who are wanting to find employment in New Zealand after graduation. The programme offers training and mentorship after placement for businesses and interns to ensure mutually beneficial outcomes are achieved.
There is so much that you don't know that you don't know and a mentor can really point you in the right direction of what you do need to know

Alice Brown, Resuscitation Matters
High Growth Programme
Contact us to find out more about a programme that can help you achieve sustainable and scalable growth - developing your people, strategy, execution and finance capability. 
Productivity / Continuous Improvement / Lean
ChristchurchNZ have successfully put many local companies through a range of productivity improvement and continuous improvement programmes utilising a range of Lean tools, offset with government co-funding. We also facilitate a range of New Zealand-wide lean providers to work with local businesses, as well as linking businesses into government co-funding options.
Christchurch Lean Network: Learning about Lean within a Lean environment
The Christchurch Lean Network provides a free forum for like-minded businesses to share and learn with the aim of growing awareness, knowledge, and utilisation of Lean Thinking in the region. Five to six business site visits are arranged each year, along with a relevant workshop. Learning focuses on areas from factory layout and production (Operational Excellence) and office based programmes (Lean Office), right through to whole of business based programmes (Enterprise Excellence) to enhance workflow and productivity.
Growth Enablers
The Innovation Ecosystem Map can direct you to more services or support, depending on what you need, or get in touch with these organisations: 
Case Studies
See how our local businesses have grown and thrived in Ōtautahi Christchurch or read more here. 
Business-time in Ōtautahi
Read more about why people choose to do business in Ōtautahi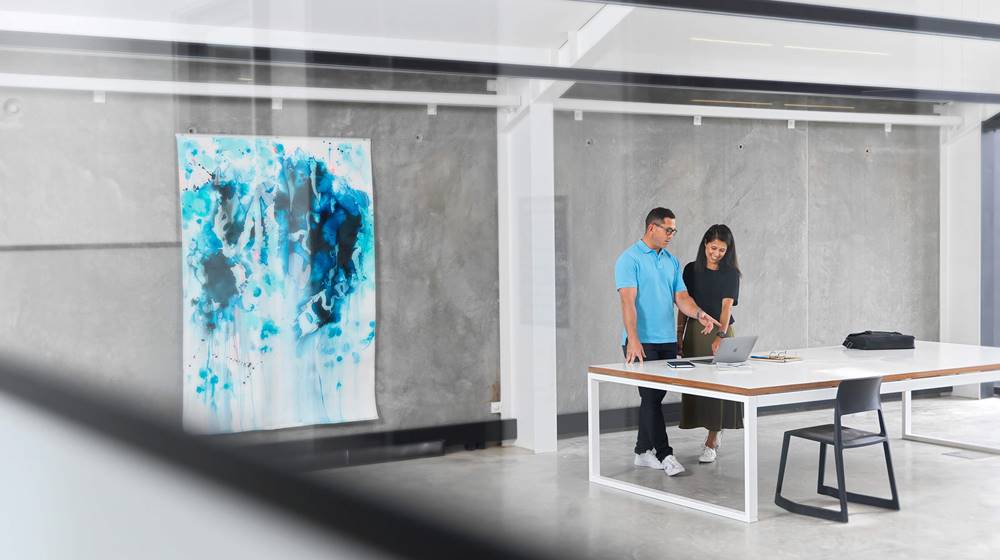 Connect with the Business Team
Hear from one of our specialists about relocating or growing your business in Ōtautahi Christchurch.
Connect Now