Business Support
Accelerating Growth
Christchurch's progressive and connected eco-system is like no other. Whether you're a start-up ready for scale or a business wanting to expand or work smarter, Christchurch has the connectivity, resources, and support you need to take the next leap. 
Clusters are accelerating opportunities, access to talent, and support services across the pitch; local advisers can help you improve productivity, develop capability, access industry expertise, or find more efficient ways of working.
Growth Advice
Through the New Zealand Trade and Enterprise (NZTE) Regional Partner Programme, ChristchurchNZ can help identify your business's unique management needs and, potentially, co-funding to help address those needs. 
Business Mentors
Business Mentors NZ is an independent, not-for-profit organization, committed to helping small business owners, startup entrepreneurs and not-for-profit decision makers succeed.  A small registration fee provides 12 months access to a Business Mentor, available to provide support by sharing skills, knowledge and understanding of what it takes to be successful. In Canterbury we have 300 Business Mentors who gift their time to assist our business owners.  
There is so much that you don't know that you don't know and a mentor can really point you in the right direction of what you do need to know

Alice Brown, Resuscitation Matters
Growth Enablers
The Innovation Ecosystem Map can direct you to more services or support, depending on what you need, or get in touch with these organisations: 
Case Studies
See how our local businesses have grown and thrived in Ōtautahi Christchurch or read more here.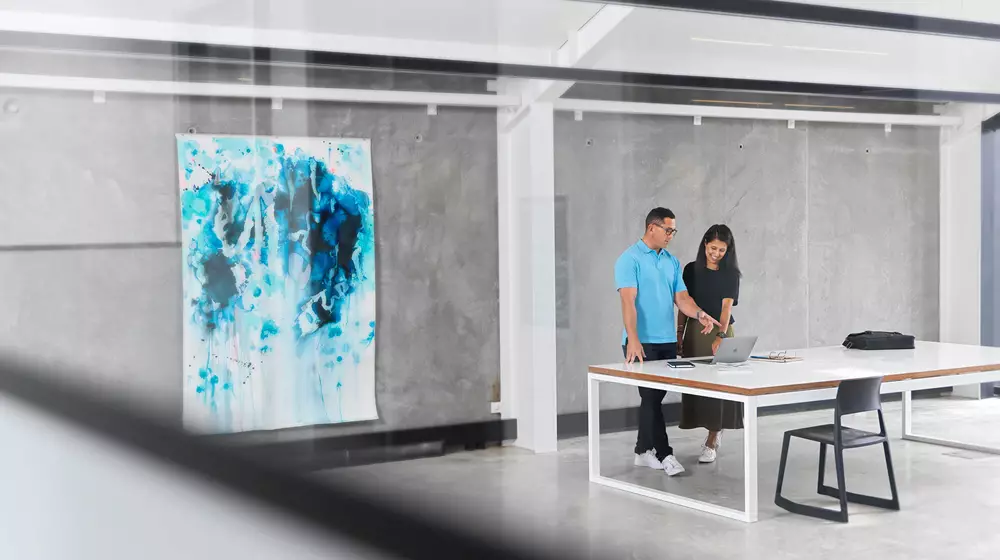 Connect with the Business Team
Hear from one of our specialists about relocating or growing your business in Ōtautahi Christchurch.
Connect Now