Business
Business Support
All The Ingredients For Success
Ōtautahi Christchurch is the ideal place for start-ups, innovators and entrepreneurs, and those looking to shift and expand.
With limited barriers to entry and the perfect eco-system for incubation and growth, there's plenty of affordable space as well as support and infrastructure for more established businesses.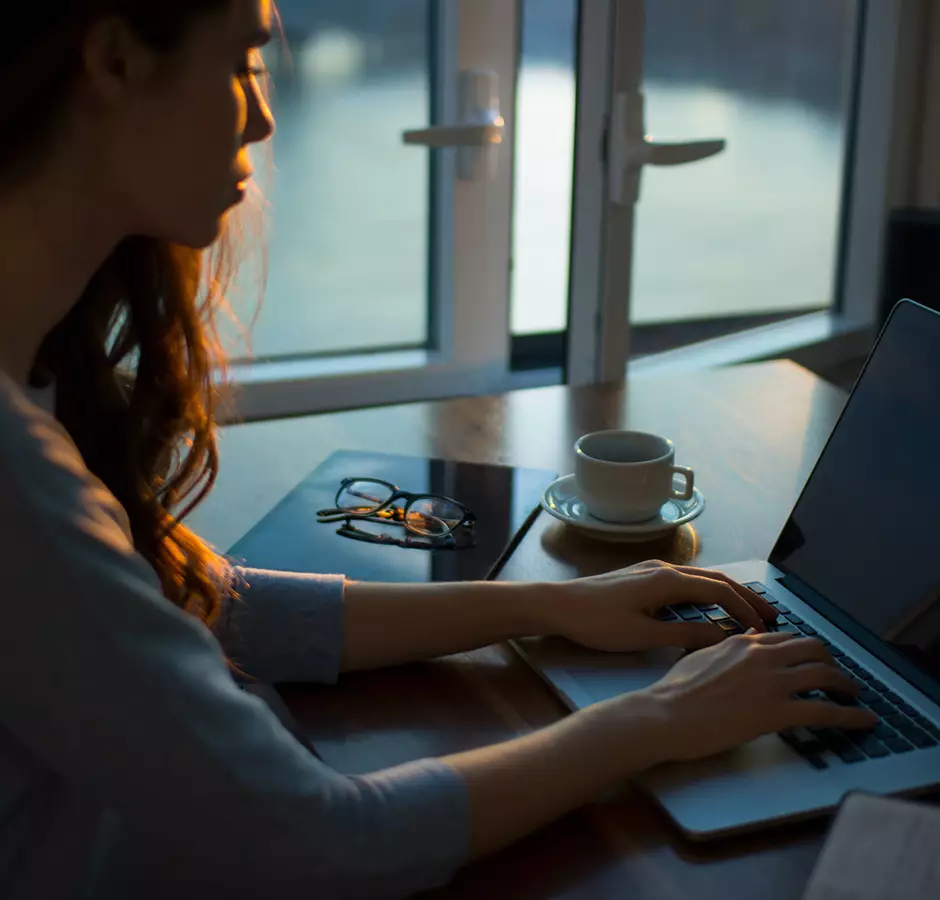 Regional Business Partners Network
In partnership with Canterbury Employers' Chamber of Commerce, Enterprise North Canterbury and South Canterbury Chamber of Commerce, ChristchurchNZ is also providing COVID-19 response services via the Regional Business Partner (RBP) Network.
Explore More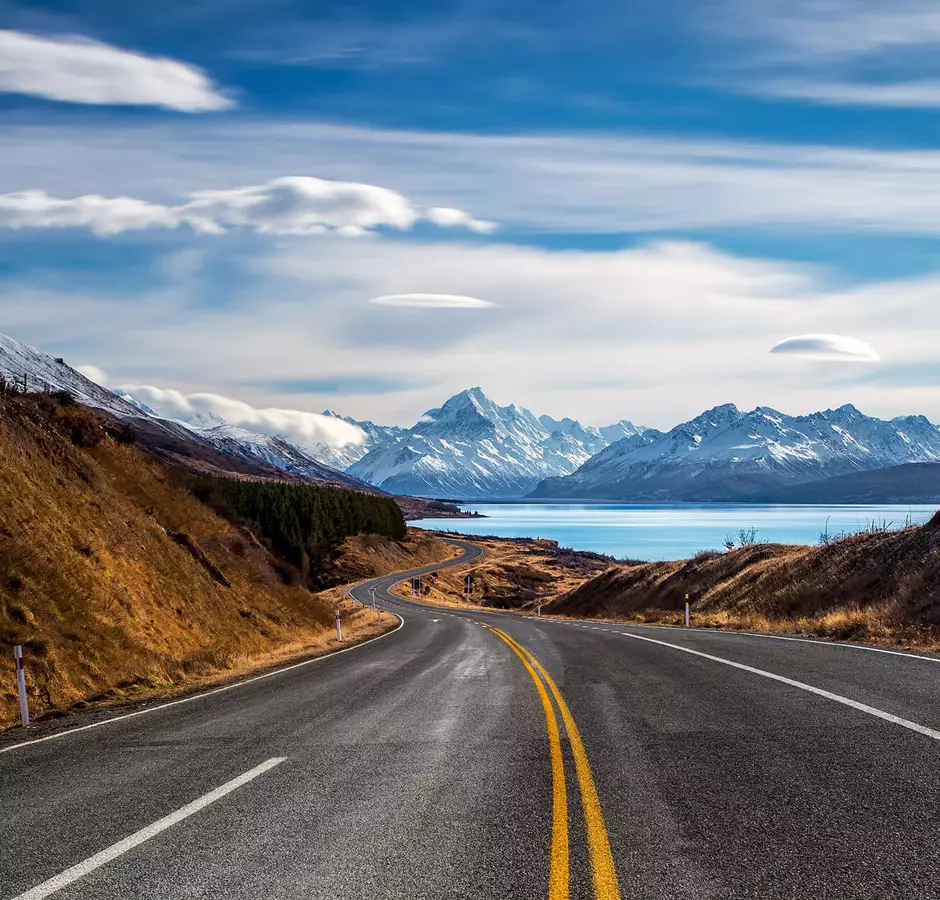 Tourism Communities Initiatives
The Tourism Communities: Support, Recover and Reset Plan is part of MBIE's recovery support for the tourism industry.
Read More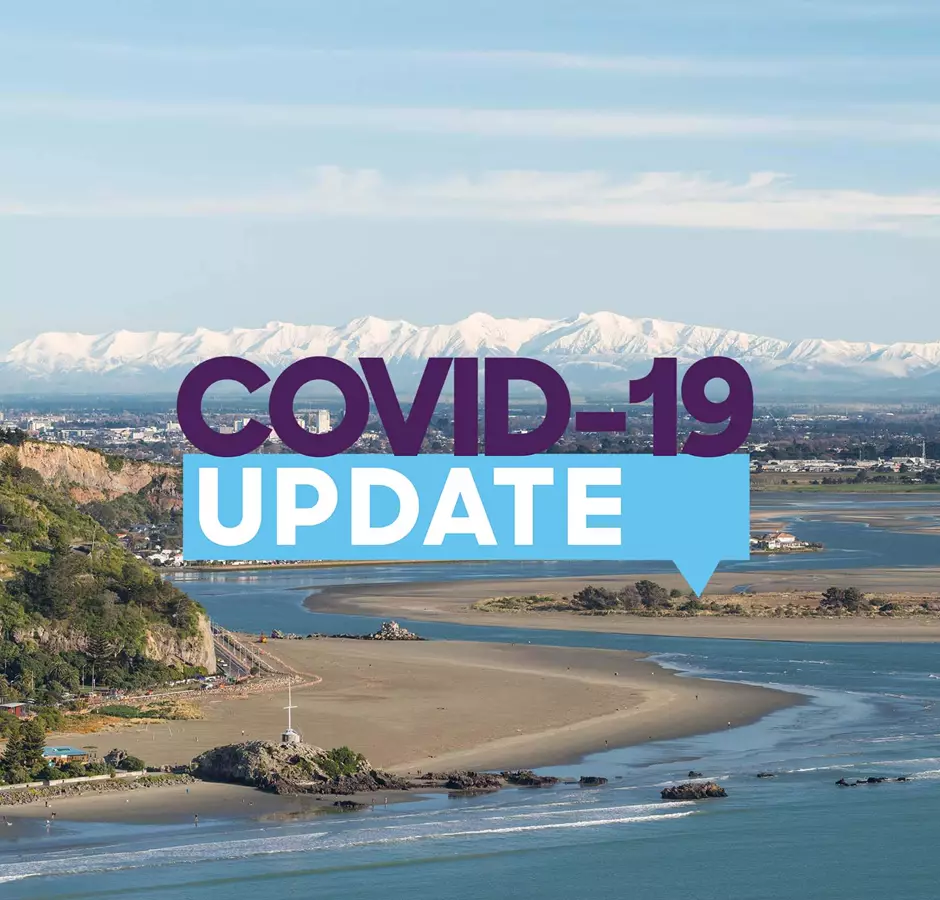 COVID-19: Business Support Information
For updates on COVID-19 support for businesses, please view our information page.
Read More
Support Specific to Your Needs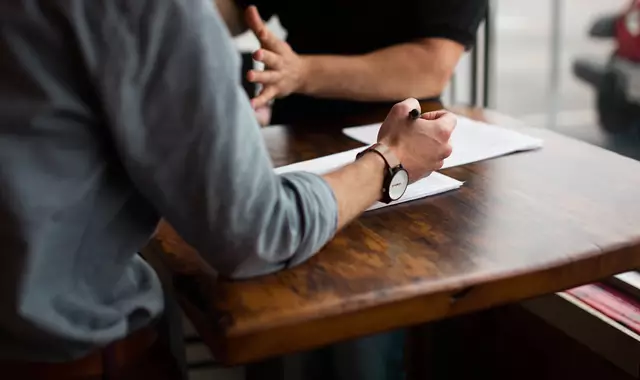 In Start-up Mode?
Are you the next big thing? Christchurch's innovation eco-system has the support and people you need to make your idea or business a thriving reality.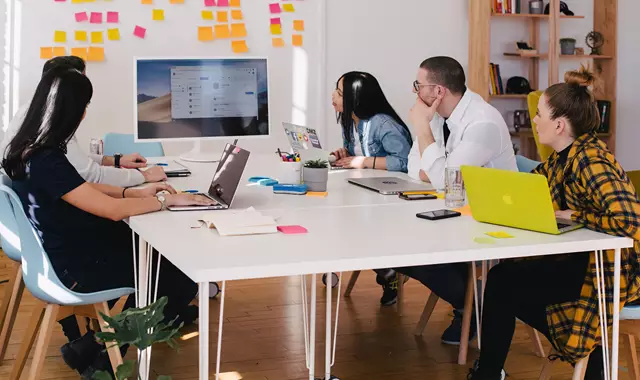 Ready to Grow?
You've proven the idea and ready to scale, or perhaps you're ready to expand or work smarter. Christchurch has the perfect eco-system for growth, with all the connectivity and support your business needs.
Success Stories
See how our local businesses have thrived in Ōtautahi Christchurch.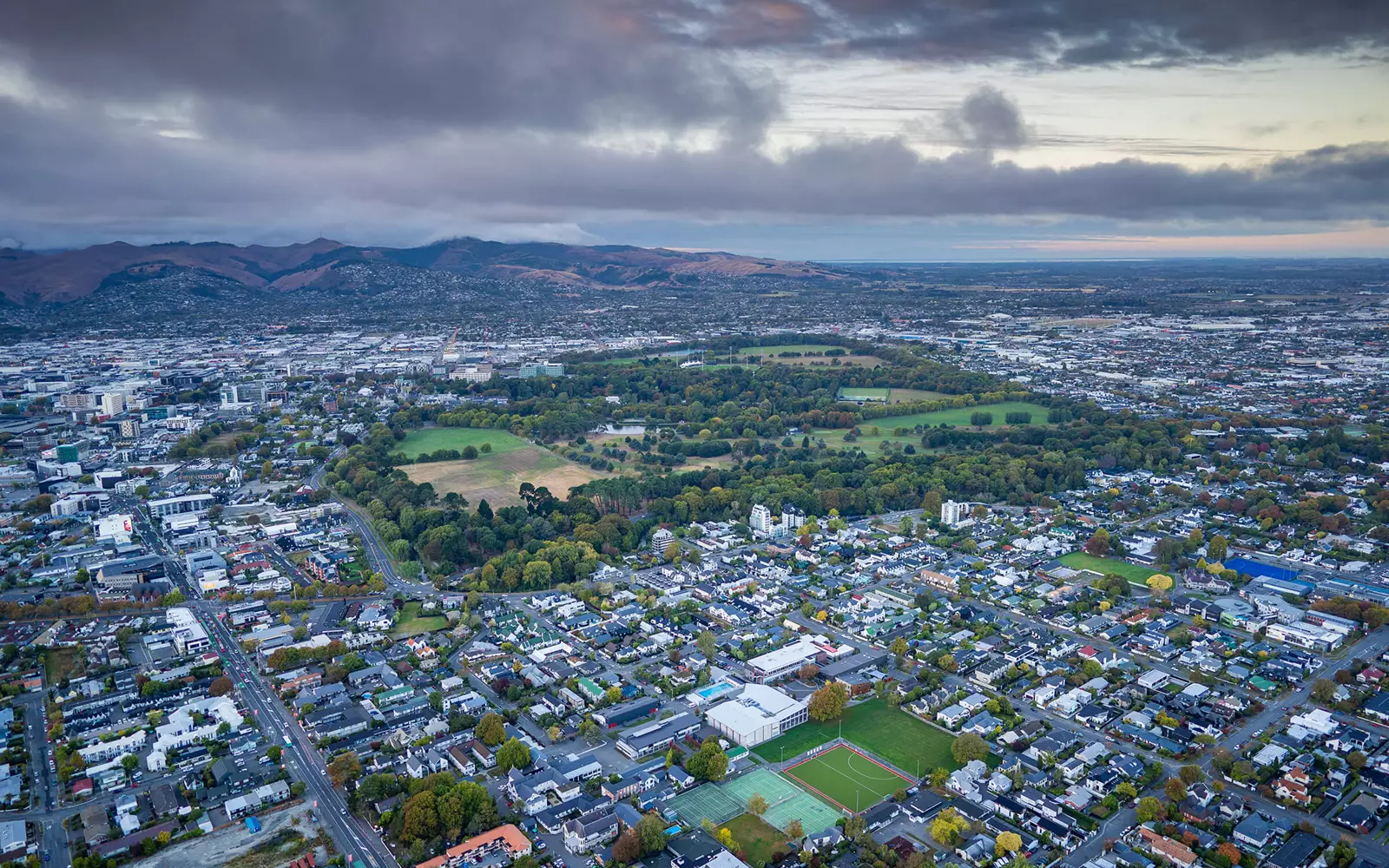 Download
Your Gateway To Growth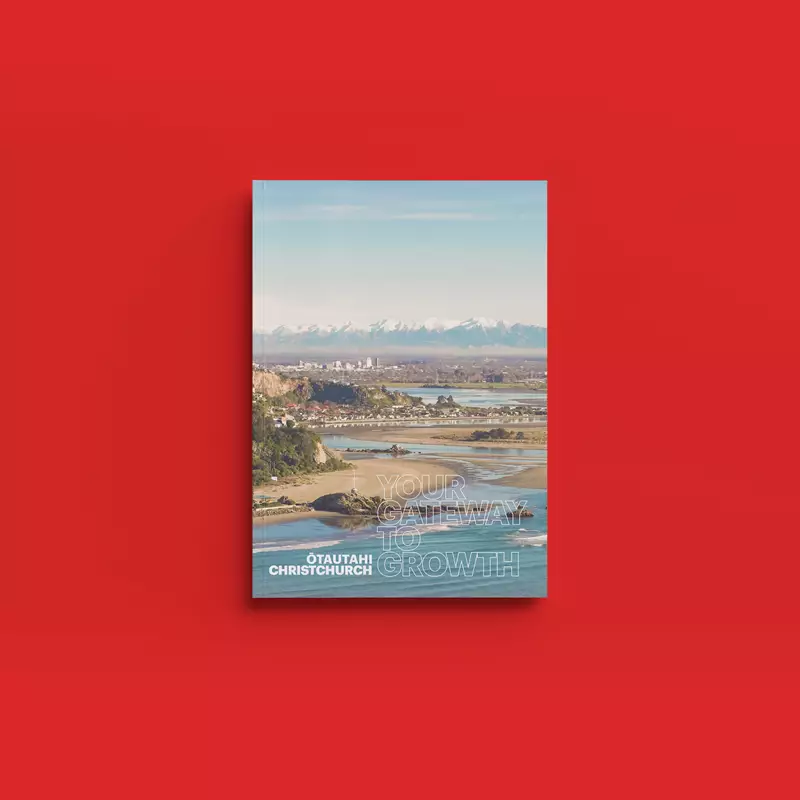 Move Your Business To Christchurch
Download a complimentary, comprehensive report on why moving your business to Christchurch is a smart move. You'll get:
• Insights on Christchurch's economy and labour market
• Information on the quality, newly built infrastructure
• Information on future developments planned for the city
• Local businesses leaders' thoughts on what makes Christchurch different


Download Now